Currently trying to contain my excitement as I have just discovered what has to be the coolest website ever. SqareUp! If you haven't heard of it, its an online market full of amazing products! Beyond what it contains, I'm in awe over the gorgeous set up of the site! It was designed so well I can't stop starring. The site is very similar to Etsy, though I find a lot of the items on SquareUp are a set up from those on Etsy (but its true you can't beat that gorgeous homemade jewelry on Etsy).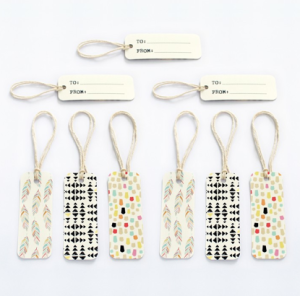 The site is organized by category…design, art & expression, jewelry, etc. On the opening page there are what id call little wish lists and if you click on one there are a multitude of items that fit the description! Its like opening your personality online…i love it.
This website is perfect if you're still looking for gifts for someone..so i figured Id make it into another gift guide!