Hellos! Today I wanted to share an AMAZING facial mask that helps my skin looking really bright and glowy =)
First off, let me tell you a few things about the
TonyMoly Egg Pore Tightening Pack
: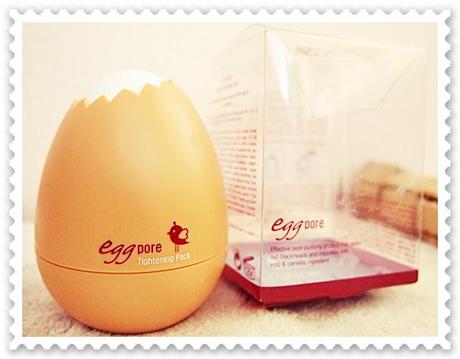 What it claims:
Contains egg white and camellia extracts

 Helps tighten and smoothen skin

Eliminate rough areas ad loosen pores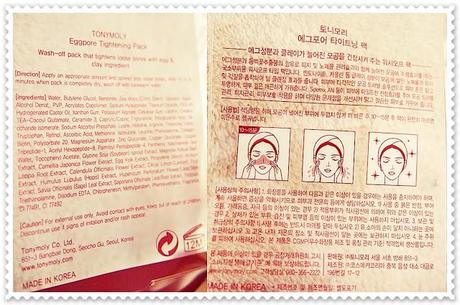 My Reviews:
Consistency:
Clay/paste type that would dries up after 5-10 minutes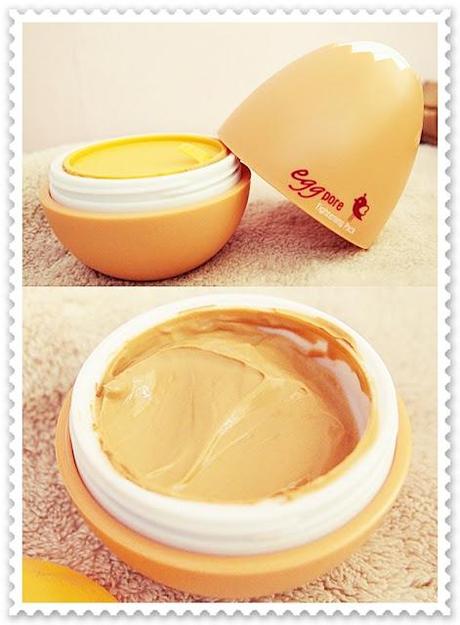 Scent:
No definite smell
Color:
Brown
Application
: Dries up fast and easy to rinse off
Oil-Control:
Able to eliminate excess oil
Finish:
Skin feels super soft and smooth after rinse
Efficacy:
Noticed minimize of huge pores
Price:
USD11
Packaging:
Cute egg-shaped with a lid separator inside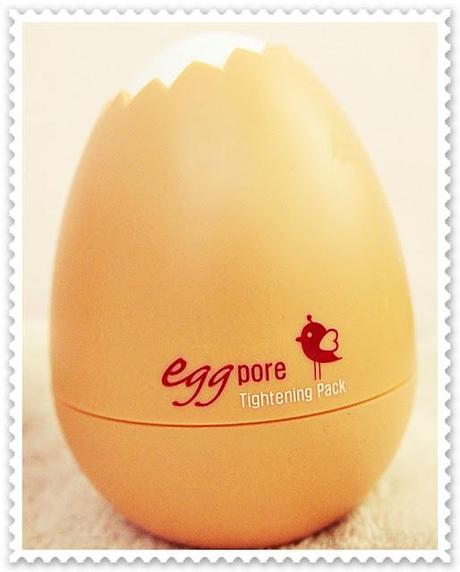 Availability:
Various online and TonyMoly retail shops
What I love about:
Makes skin super duper smooth and soft in just one use
Noticed improvement on minimizing of pores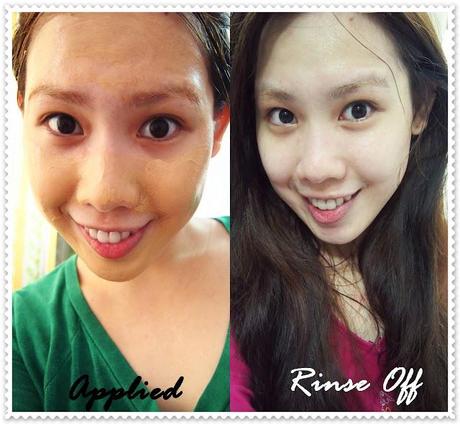 Able to heal rashes and tone down the redness of skin

Doesn't irritate sensitive skin or aggregate existing acnes

Easy rinse off with just water
A bit "OFF":
Skin might feel a tiny bit tight if left for more than 20 minutes (but does NOT dries skin up)

No spatula or applicator provided
Overall Reviews:
I have tried quite a few paste-like masks such as the famous Julep, this is very different to Julep as this does not make your face stiff and hurt when dries up. In terms of effectiveness on having an egg-like skin(soft and smooth), TonyMoly definitely wins hands down on this. But if you prefer a mask that has the ability to dig deep and achieved a super squeaky clean effect then Julep would suits you more.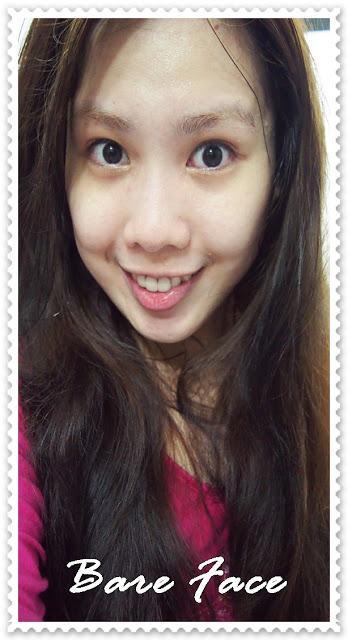 Don't forget to visit
BNTNEWS
for the latest Korean Trends~
Official Site
FaceBook Page
YouTube Page
Tumbler
Twitter: @officialbntnews