Hey, it's been awhile I updated this blog but at least I get to update this blog once in awhile =)
Today I'll be reviewing some products from one of the best local make-up brand in the country which is 
Ever Bilena!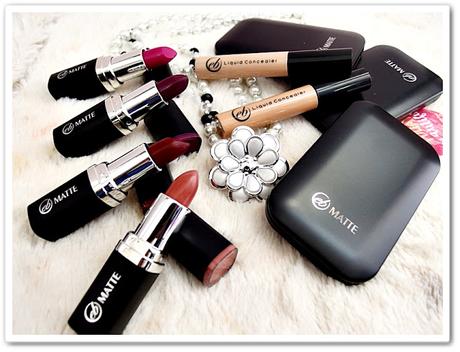 Ever Bilena has been in a country for quite awhile and is continue to cater and develop products that is affordable yet world class quality.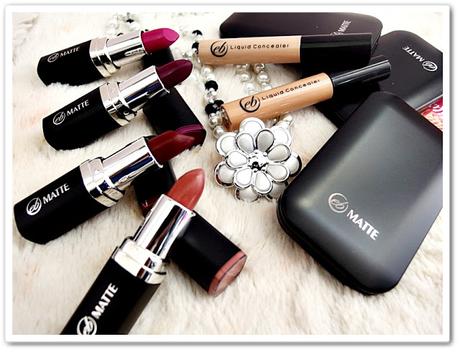 For more information on Ever Bilena, click
HERE
I'll start with the first essential makeup I put on my face which is Foundation.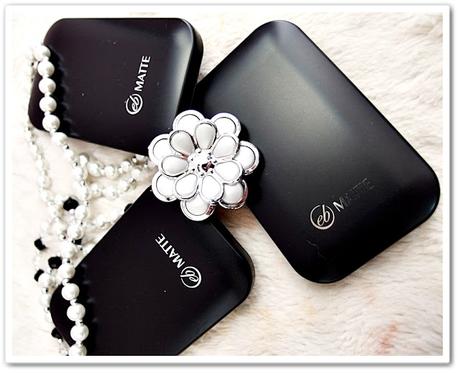 1)

  
Ever Bilena Matte Two Way Cake Foundation
What it claims:
l

  
Creates weighless feel for a natural matte finish
l

  
Provides FULL Coverage that could last all day
l

  
Can be used wet or dry
l

  
Perfect for touch-up and spot coverage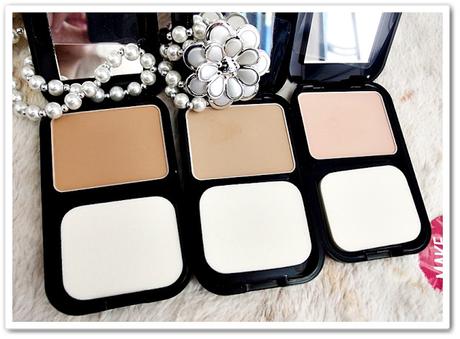 My Reviews:
Consistency:
Creamy, soft and very easy to apply
Coverage:
Low to Medium; was able to conceal redness and minimze the appearance of acne scars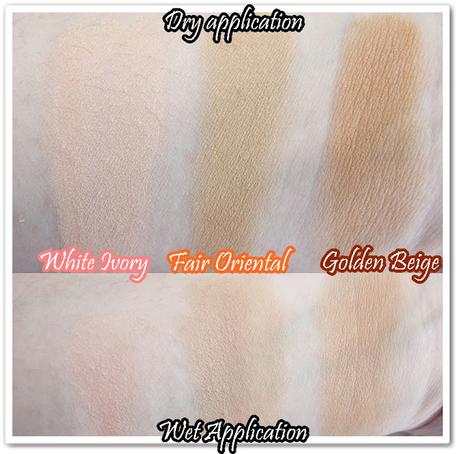 Shade:
Available in 3 shades: White Ivory, Fair Oriental and Golden Beige (I used Fair Oriental)
Oil Control:
Medium to High but doesn't dries skin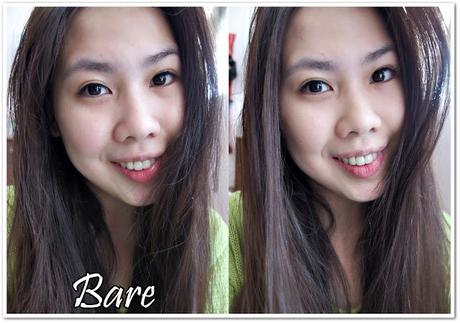 Long Lasting:
Last around 6-7 hours
Packaging:
Slim compact (travel friendly) with huge mirror and puff
Price:
PHP 165
Availability:
All drugstore and selected supermarkets nationwide
2)

  
Ever Bilena Liquid Concealer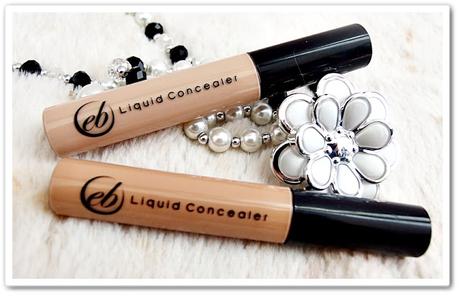 What it claims:
l

  
Formulated to help minimize skin imperfection
l

  
Infused with ingredients that prevent skin dryness
My Reviews:
Consistency:
Creamy, soft and easy to blend
Coverage:
Low to Medium; was able to conceal dark undereyes and minimize acne scars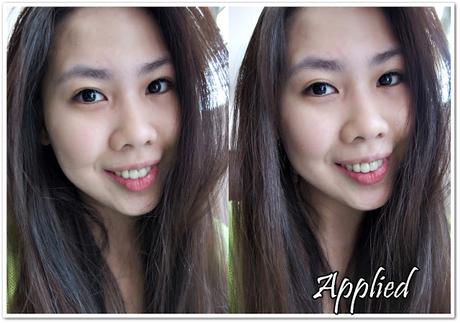 Shade:
Available in 2 shades: Light and Medium and I used the shade Light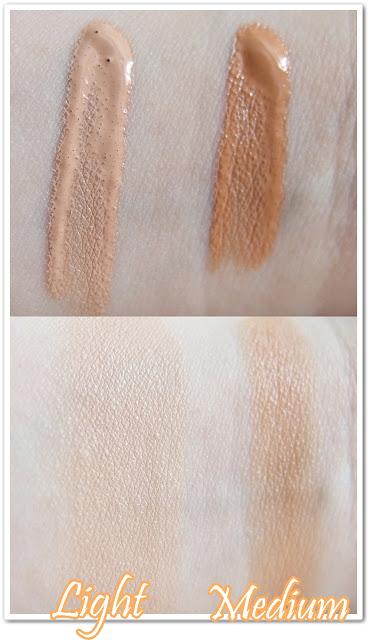 Packaging:
comes in Tube with doe foot applicator
Price:
PHP 140
Availability:
All drugstore and selected supermarkets nationwide
3)

  
Ever Bilena Matte Lipstick
*NEW SHADE ALERT!*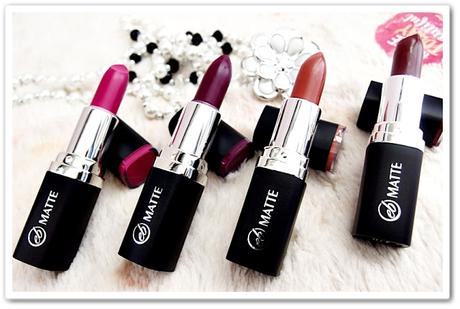 My Reviews:
Consistency:
Creamy and glides smoothly to lips
Price:
PHP 155
Availability:
All drugstore and selected supermarkets nationwide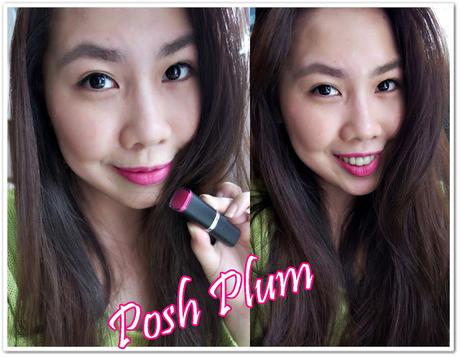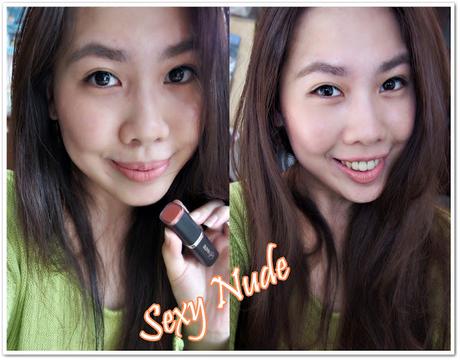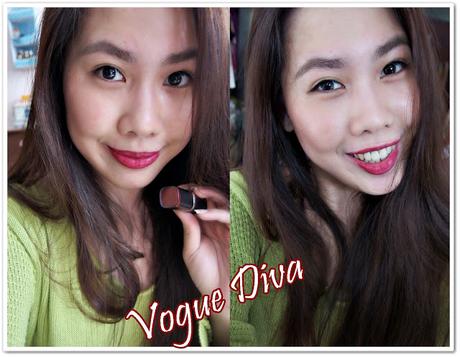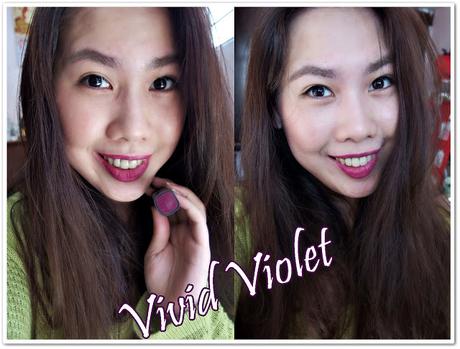 Me wearin' all 4 new shades: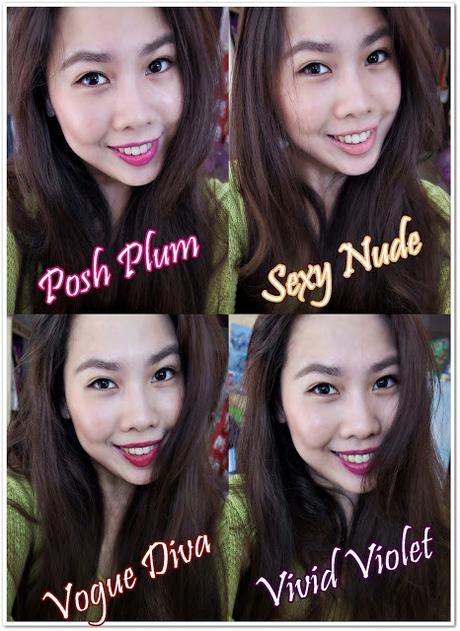 Which one suits me best? Thanks for dropping by ^_^