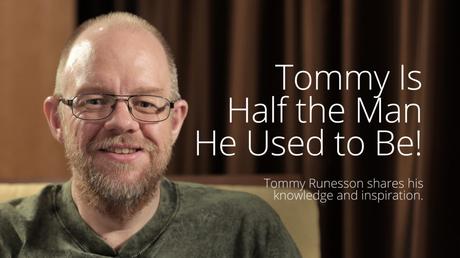 Is it possible to lose half your body weight... and still keep it off six years later? With no surgery, just by changing your diet?
Tommy Runesson has done just that. During our interview on the recent Low Carb Cruise he shared his story and his best tips and tricks.
Our full interview is now available on our member site:
Tommy Is Half the Man He Used to Be - Interview with Tommy Runesson
Get instant access to this and more than 120 other interviews, video courses, presentations and movies as well as Q&A with low-carb experts with a free trial.