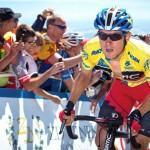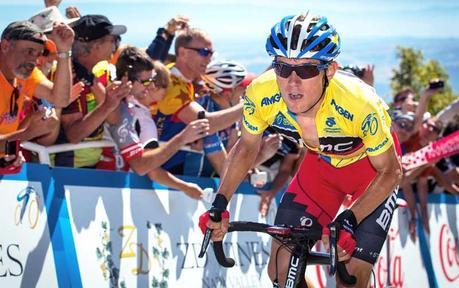 Oakley, the American interprise dedicated to make tough glasses, was born as an alternative to improve things that already exist. According to its founder, Jim Jannard, "everything can be improved in the world and, in fact, it will". Technology, science and art fuse together to create the Oakley designs.
The scientist Jim Jannard started to wonder the limits of the industrial standards. In 1975, he created his own business. Jim founded Oakley with just 300 dolars and a simple idea: to produce items whose results and appearance overcome those from the competence.
In the laboratory set in his garage, Jim began designing and producing a new motorcycle handle to continue with his next invention, which will become a must in MX races for the next 17 years. Jim created glasses with a curved lens which made the perfect arc of a cylinder. Professionals such as Mark Barnett, Marty Smith, Johny O'Mara and Jeff Ward defended its clearness and its wide peripheral vision.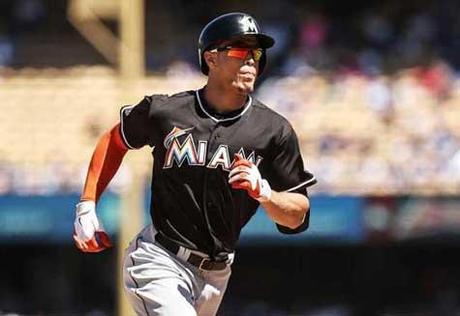 Jim Jannard continued in his laboratory reinventing sports sunglasses. Few believed he could achieve his goal and, most of them, thought he could not defy the bigger companies in that area. Jim made use of his own innovations to apply them as designs which landmarked the evolution of the glasses, which became an essential part of the vital equipment.
The first world competitor to demand Oakley's products was Greg LeMond, who became the winner of the Tour de France thrice. Other professionals such as Scott Tinley and Mark Allen demanded efficiency and protection of Oakley's glasses.
Decades of innovation entailed new technologies, science and art liaisons which have got more than 600 patents all over the world. Currently, Jim Jannard's brand has become "the brand" and the solution to the challenges for those who look for an excelent efficiency.