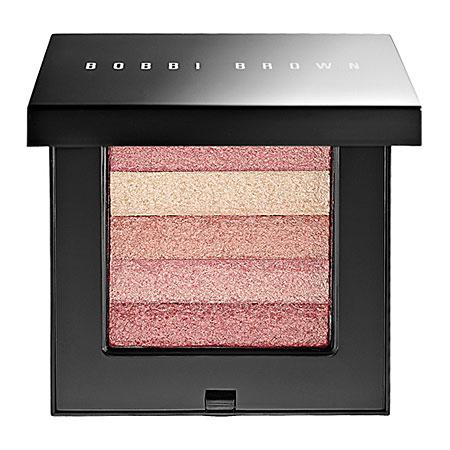 Bobbi Brown, Shimmer Brick, Nectar, $39
I wish summer would hurry up and get here, if only for the fact that I could officially switch over to my June-October makeup.  But that also means determining what those should be.  I've never been one to really switch things up, based on the season, but since I've been paying more attention to my face I'm thinking I should.  I can't wait to get a sort-of tan so I can just buy tinted moisturizer and not have it be too dark (it currently would be, but I know I'll become more tan).  I also really want to switch to a blush/bronzer combo, if only to eliminate one step in the morning!
I find, when I am tan, I need less on my face and I like some shimmer.  Enter, Bobbi Brown's Shimmer Bricks. It's a peachy color (similar to Nars Orgasm) that combines some bronzy colors with pink.  Appropriate for creating the perfect summer flush, no?  
{No 31 (blogging) days of May post today because, let's be honest, I don't see myself completing a DIY anytime soon!}