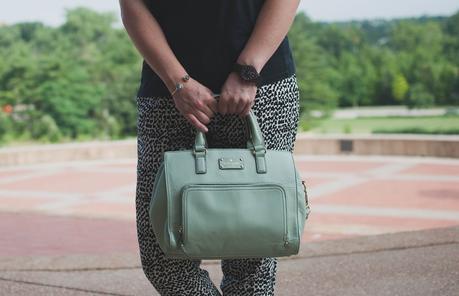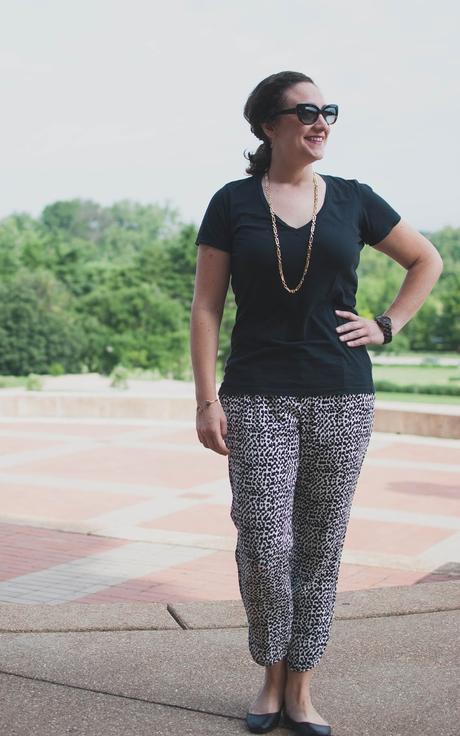 Do you ever find something that you didn't even know you wanted? Isn't it sort of the best feeling in the world? That's how I felt when I received my gorgeous watch from JORD! I am a total watch lover. I always have one on, choosing between my gold or silver watches, depending on what I'm wearing that day. But JORD watches are different! They're made of wood, and I've never seen anything like them!

Based in St. Louis (heyo, local brands!), JORD watches are designed to be sustainable and efficient. They feature natural designs (all wood, except the hands, clasp, mechanisms, etc) and are just SO gorgeous. I chose the Fieldcrest watch in black, which I absolutely love because it's both black and brown, which means it goes with just about everything!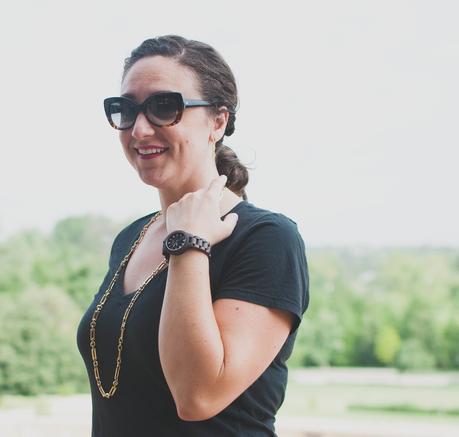 Guys, I absolutely love this watch and haven't stopped wearing it since I got it. It's so classy looking and I've had so many compliments (people actually grab my arm to look at it). It's also so light. You never really think about your watch when you wear one every day, but this is so noticeably lighter than my metal watches!
What's more, these are all made in the USA and super affordable! They come in a bunch of other styles, and you should obviously all run out and get one! I might have to get this one next!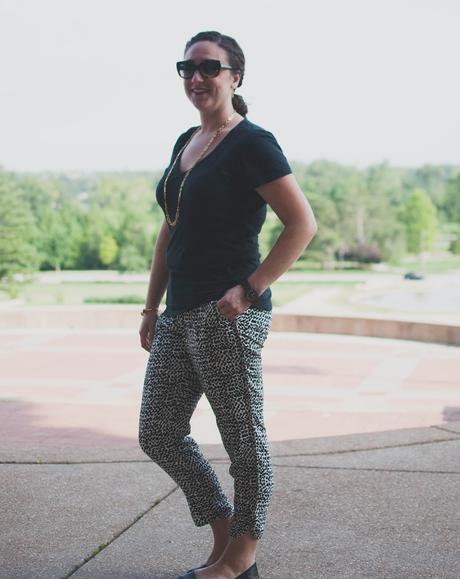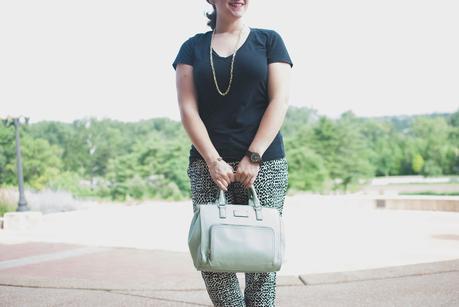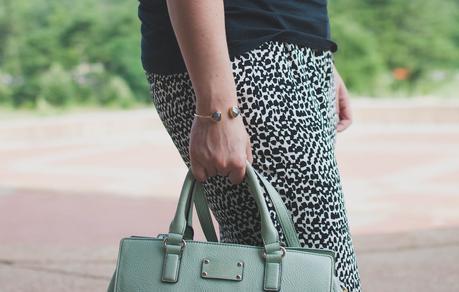 {Top: Everlane | Pants: Banana Republic | Shoes: Target | Watch: Jord (c/o) | Necklace: Ann Taylor | Bracelet: Matterial Fix via Rocksbox}
** I received a complimentary Rocksbox subscription and absolutely LOVE IT. Want a month free? Use code curlycasualistaxoxo! **