It can seem overwhelming to begin planning your wedding.  Many decisions need to be made in a relatively short period, even if you've had a long engagement.  It's also true that even a small mistake could have negative repercussions on your glorious day, so it's crucial to be sure of your decisions when you make them.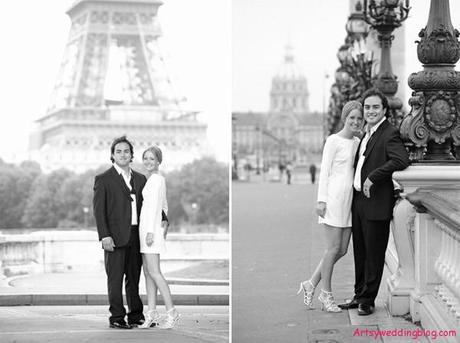 Stay Organized!  Organization is possibly the most important thing you could do to guarantee the quality of your favorite day.  Pictures, notes, and maintaining detailed information about what you like, could result in significant timesavings.  This could even include charts or "how to" lists that would show you how far you've come, and what else needs to be done.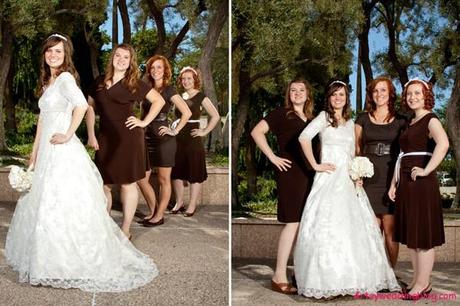 Set up a budget that you and your fiancé can agree to.  Make sure that each party, including your parents if they are contributing financially to your wedding, agrees to what they're paying for.  It may even be appropriate to put this information in writing, if there is any confusion about current or future expenses.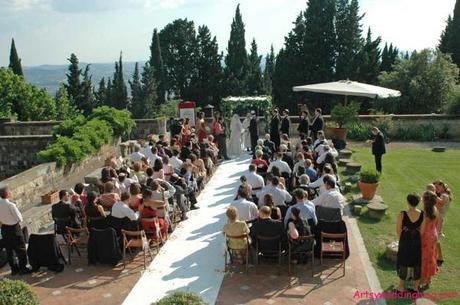 Do a little research, online, with bridal magazines, or by talking with people with weddings you've enjoyed.  Knowing what you like will save you a lot of time while you're shopping.
Don't make any commitments until you are sure.  This includes a wedding dress if you're trying to lose that last ten pounds, or shoes before you've chosen the dress.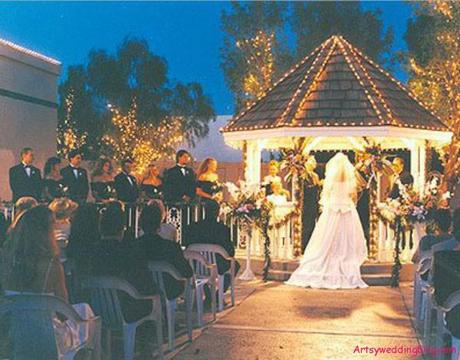 Try to choose places that refund your deposit, particularly if things may change.  You will be grateful for it, especially if you are still in the early planning stages.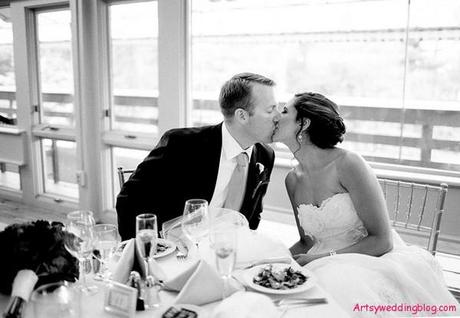 Don't rush your decisions!  It is generally recommended to allot at least a year, and frequently more, to planning your wedding.  If you have adequate time, you will not feel that you have to choose the 37th dress you've tried on, even if you're not in love with it.
Don't have messy food at your wedding, but don't offer exclusively canapés either.  Hungry guests will be no happier than messy ones.  Offer a variety of food items for fussy individuals, since the "chicken or fish" question isn't as common as it was.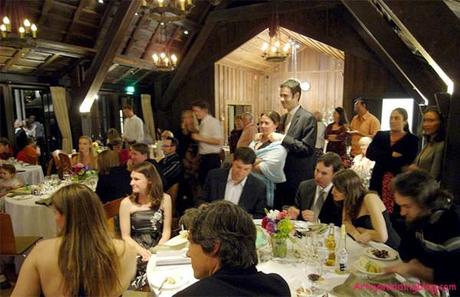 Don't design your wedding like cookie cutters, unless you want to.  Planning and attention to detail will ensure that you are as pleased with the memories of your wedding, as you were as a little girl planning your special day.
Your wedding day should be idyllic and serene, and proper planning will ensure that.  You can make your dreams come true.