Hey girlies :)
Today i wrote my 4th exam :) Still have two in this week :( haha . for a change in that exams mood i just thought of doing any blogpost today. I was planning to do LOTD after being inspired by +Niesha Jeenwal (my 1st friend of this blogger world).  Finally i'm doing this today :yayy: okay,

 so today i'm going to review tips and toes moisturizing lipstick with spf .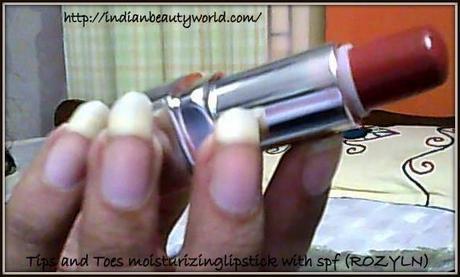 product claims: High sheen moisturizing lipstick. Broad spectrum UV protectors for sun protection. Fuller more smoother lips,which look more sexy naturally.select from 20 gorgeous shades.
price: 230rs/- (when i bought it)
          Now it is available for 210 rs/- at medplusbeauty.com.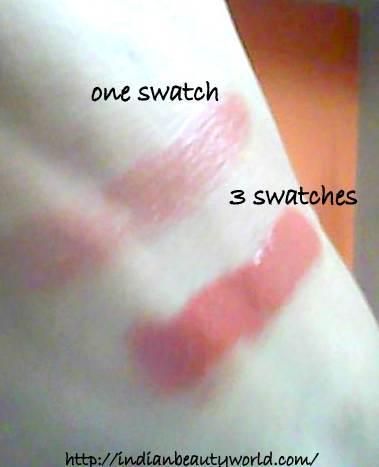 My Experience: 
 I bought it many days ago. but got a chance to review now. It is really a nice product from tips and toes. I never purchased tips and toes products before. When i went to a shopping mall nearby vijayawada (famous for durga temple ). I wanted to buy some products there but didn't found any of the products i want.So decided to try this one and bought it for 230rs/- I
 love that steel body over that. the shade is ROZYLN which is very close to coral. I loved it because of its pigmentation . But don't prefer to put it on regular basis  because it suits me when i dress up in a traditional way ( saree). I dont like it at other time.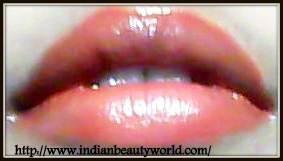 As they promised it hydrates and gives smoother lips. Did i mention the staying power is long??? ysss it last for 4-5 hrs maximun which is ok for me :/ over all ,i loved it.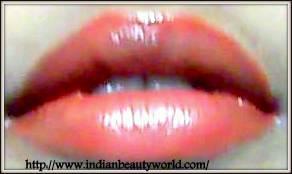 pros:It is affordable :)Hydrates lips and keep them supple It has SPF in it.Easily available in stores and online.Packaging is nice .Cons:Didn't mention spf Staying power can be a con for some people  :(Final Verdict : its a good product and is worth buying this :) My Rating: 4 out of 5
          

with love  :)