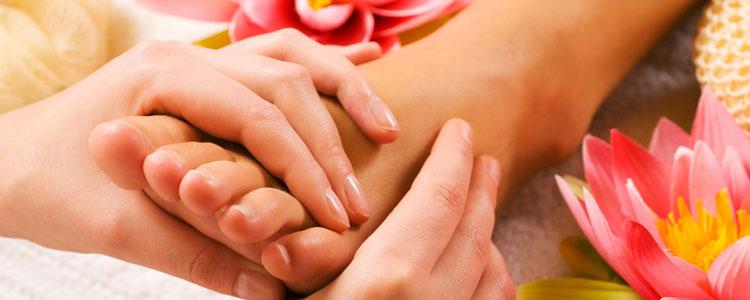 Hello beauties
J
Every girl wants her feet to look the best, which means no cracked heels and blisters, but only smooth and supple skin. Use these home seven simple steps to get a perfect pedicure right in the comfort of your home:
Step 1: Remove the nail polish
Start by removing all of the odd nail polish on your nail using cotton pads and nail polish remover.  Put some nail remover onto a cotton pad just enough to do all of the toes hold it down onto each toe for couple of seconds and then wipe away really gently. Now to get rid of that yellowish outer layer on the nail, massage with lavender oil for about a minute and then buff the nail. Take normal lavender oil and apply it to your finger and then apply it to toe and massage until it sinks in. First do the big toe and then all of the other toes exactly the same way. For buffing use a strip, rub against the toe that will leave the nail glossy and shiny.


Step 2: Cutting and filing the nails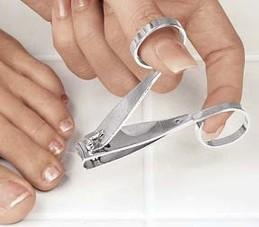 For clipping the toe nails use a fine clipper and leave it in any rigid shape as you will later use a nail file for nice and smooth shape. File them in any shape that you like. When you are filing make sure you do it in one direction so that it cannot damage the nail and focus on the edges so that they are curved.
Steps 3: Soak the feet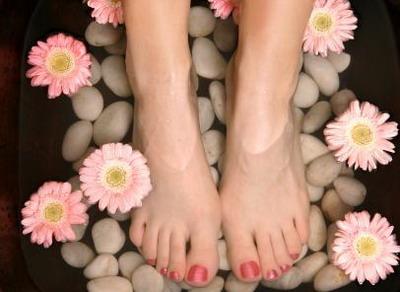 Pour a bowl full of warm water and take your favorite soap gel and soak your feet in this solution for about 10-15 minutes. Make sure you have a towel ready to dry your feet!
Step 4: Scrub your feet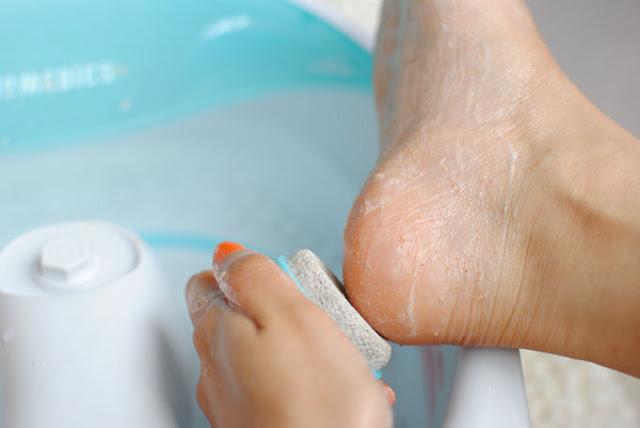 Soak pumice stone in water and apply generous amount of natural scrub onto it. Gently rub the soles of your feet and your heels with the pumice stone as they are the main places they get roughed or cracked easily. This will remove any dead skin and calluses. Do not scrub too hard and dry thoroughly all over the foot and especially between the toes.
Step 5: Cuticle remover and massage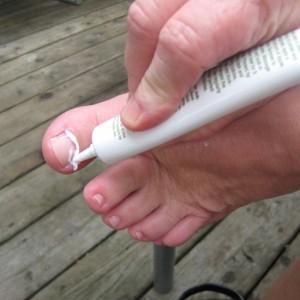 To remove the cuticle start by applying some cuticle remover and massage in and out around the nail. Gently push back cuticles using a cuticle stick to remove them. Use the soft side of cuticle stick to give your feet a healthier and clean look.
Step 6: Moisturize the feet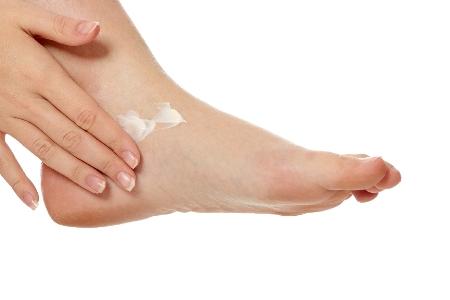 Moisturize your feet with a moisturizing cream designed especially for the feet. You can also use a moisturizing lotion to make your feet feel softer and smell good. Take little oil in your hand and rub it around the bottom of your feet and toes. Now apply cuticle oil to moisturize the sensitive cuticle area.
Step 7: Paint the toes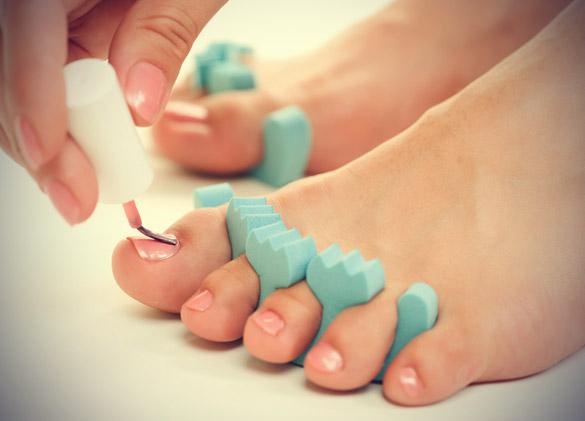 Finally you need to paint the toes. Use cotton pads and apply base coat for that glossy look next choose your favorite color and apply the polish to your nails. For good results, use a toe separator. Finish it by applying a top coat, which will seal and make it long lasting. 
Author Bio:
Ygoy is a
health website
that deals with different medical conditions, therapies, beauty and lifestyle. The nail care section of the website deals with a range of topics from
nail art to nail disorders
. Visit nailcare.ygoy.com for more articles on nail care.
  IBW NOTE: Thanks so much for the contribution Devika rao. The step by step explanation of DIY - pedicure at home is awesome.