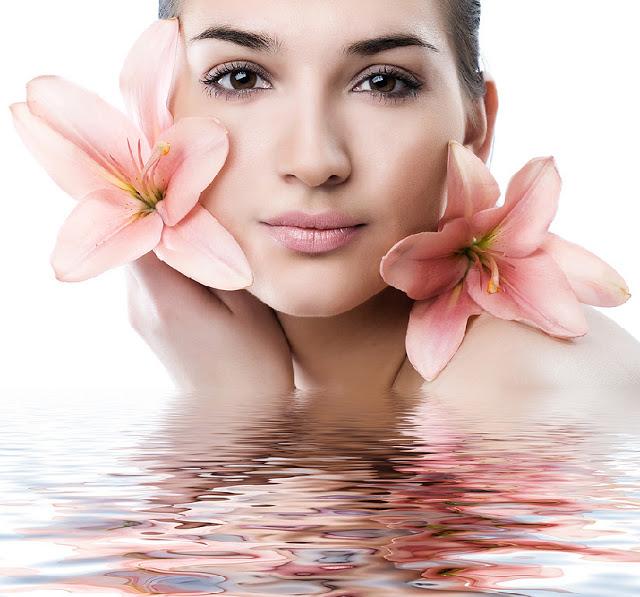 With the emerging number of beauty salons and spas the huge advertisement around most people are running for non surgical face lift beauty therapies. There are various kinds of beauty therapies like face, body and hair spas and facial. There are different variants of spas too like fruit, sliver, golden, and diamond and platinum spas. Whatever the different variants are the basic principle is the same. There are five techniques that are there in every beauty session whether it is about the body or the face. There are certain set of disciplined set of rules which the regime needs to stick to. The best beauty sessions comprise of cleansing, toning, exfoliating and moisturizing. This is from the therapist. But for complete beauty therapy you need to round it off by hydration.
Cleansing: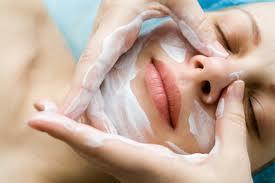 The first and the foremost technique in facial skin care is cleansing. It helps in removal of pollutants, grease, oil and dust which clog the pores of the skin. The cleanser should be of the right kind. The cleaner should be mild and gentle not to snatch from your face the essential oils. Cleansing is the using of cream and lotion over the skin with upward stroke. After the massage the excess lotion or the dirt is removed by a soft wet tissue or wet cotton. Check if you skin care program is using water based cleaner as they are the best. If you care doing it at home them you might do it every night.
Toning: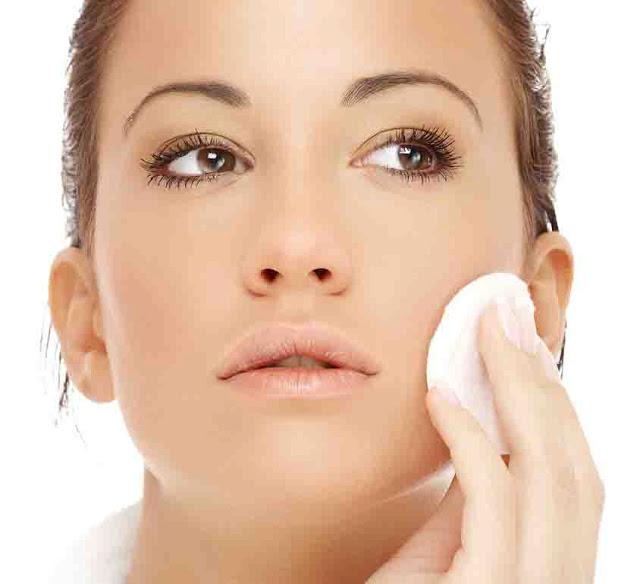 The next in the line of facial program us toning. Many might not go for toning as they claim that cleaners complete the work of toners. Toning means removal of any excess dirt which is left behind. Toning is more for removal of pollutants that dust or dirt from the face. If you are toning at home do it as soon as you arrive home from outside.
Exfoliation: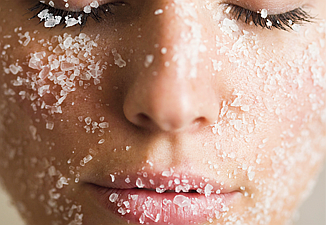 This
is very necessary in the program from you go to the salon however for a home programs you might do it on alternate or even weekly basis. This aims to remove the dead cells and skins from the skin so that new skin is allowed to replenish. It also opens up pores which get clogged. Harsh exfoliates should never be used. Sugar is a nature scrubbing agent which can be used at home.
Steam: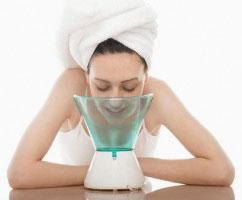 Hot steams are also an optional. Some prefer it while others do not. Steam is given to open the pores so that the dirt in them gets released and the skin purity is maintained.
Moisturizing: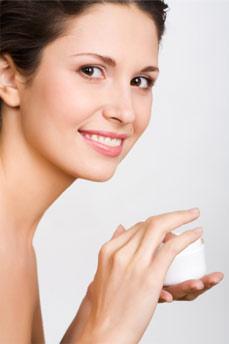 Last is moisturizing. It is the most important part of the beauty therapy. For home programs they cannot be missed out at any cost. If skin is not moisturized it leads to drying which is undesirable. Apply generous amount of moisturizer to massage your skin with upward stroke. Moisturizers best work when they are applied after steam or when skin is damp. When pores are open they help absorb the moisturizer.
Follow these and check if you beauty 

non-surgical face lift 

program are inclusive of these steps for best result. Some other points which can be shared when discussing non surgical face lift programs are use of makeup removers, drinking water and doing regular exercises.
About the Author:
The above article is written by CJ who specializes with skin care products and runs her own small salon. She loves to advise people with beauty and health care tips via her articles.
IBW NOTE: Hey celina :) Lovely tips. Will follow them for sure. I think this article would surely gonna help my readers. Thanks so much for the contribution dear :)
P.S : THE IMAGES ARE TAKEN FROM GOOGLE. IF YOU ARE THE OWNER OF THE PICS AND WANT ME TO REMOVE THEM FROM HERE, THEN PLS MAIL ME AT

[email protected]

.