Hello girls,
iI've taken a very long break. Hope you all are doing fine :) I was planning to buy some lipsticks mostly the light/ nude ones. So went for shopping yesterday and after going there. I totally forgot what i wanted to buy and then started swatching all the lipsticks over there. Firstly, i wanted to try lotus herbals lipsticks. I was so annoyed when they said they don't have the testers. So i went to try some elle 18 and lakme ones. When i asked them about the elle 18 and   lakme lip colors  they've showed  me plenty of them but not testers (elle 18)  :( . i was so excited and tried to open one of the lipsticks from elle 18. the whole lipstick came out of the shell *omg* . I was so worried , but no one saw me :p i've kept it as it is and started swatching all other lipsticks. Finally bought 6 of them and 2 lipsticks from lakme.
List of the lipsticks that i've bought :Elle 18 :
Pretty peach   -43
Coffee creme  -39
Apple springs -04
Berry crush    -21
Pink pout       -37
Rosy blush      -27
Lakme Absolute Matte Lip Colors:
Brick    -51
Merlot  -45
Coming to the review of lakme absolute lip color brick. It's just an amazing lipstick which is very close to elle 18 coffee creme.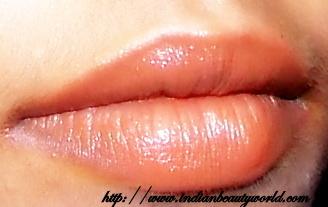 Price
: 395rs/-

My Experience:
This is a matte lipstick. the shade is brick -51. It is somewhat like chocolate brown color (if that make sense ). It has a very creamy texture and smoothly glides on your lips. I really loved the creamy consistency of this lipstick and wanted to buy more from this range but ended up with 2 :( It covered my pigmented lips with one swatch *omg*. It works great. see the swatches below. Package comes with a silver finish and its a travel friendly one. They have given a very good amount of product in it. And the best part about it is it's staying power(5 hrs on my lips ).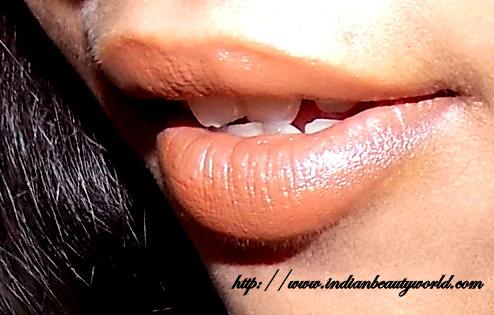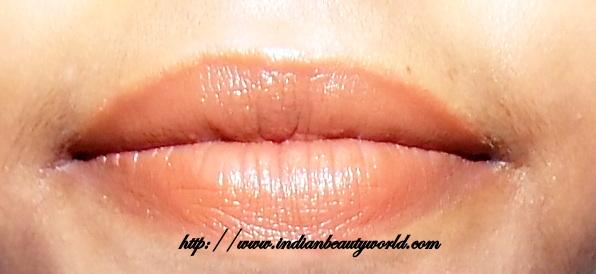 Pros
:
Travel friendly
Great pigmentation.
Glides smoothly
Available and affordable
Good staying power.
Cons:
I found nothing :(
If u tried this and found anything let me know through the comments :)
Final verdict
: It has a very good pigmentation and good staying power, I think u'll like it.
My rating
: 5/5