hi everyone, so i loved doing my last thursday's post so much, i thought i would do another one, i don't think i will be doing it every thursday, because i will definitely run out of clothes, my last post is here.
so this throwback thursdays outfit is a skater dress from primark.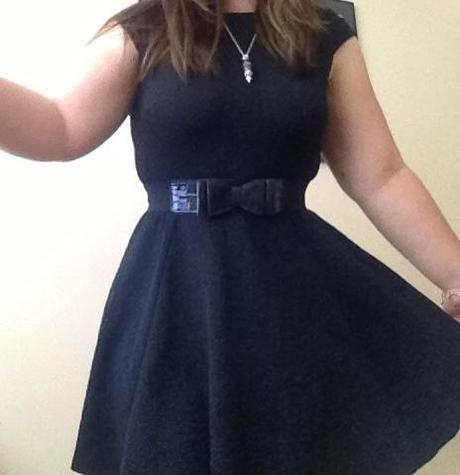 the belt is a very old one from new look, its one of those sinch in belts and has a beautiful bow on the end.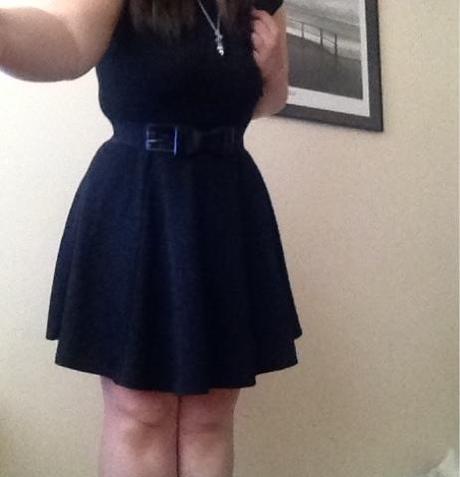 My shoes aren't old at all, they are from new look aswell, they might still have them in stock, but i did buy them probably about 3 weeks ago, for work, but they go great with this outfit because they have bows on too :D. similar pair you can find here: new look ballet pumps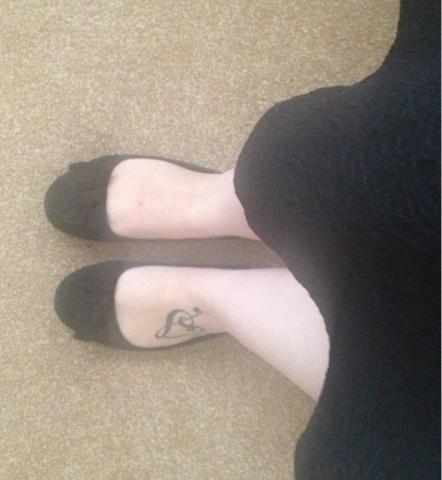 and of course, you need to see a picture of my face haha, ive used the bumble and bumble surf set in my hair and i love it.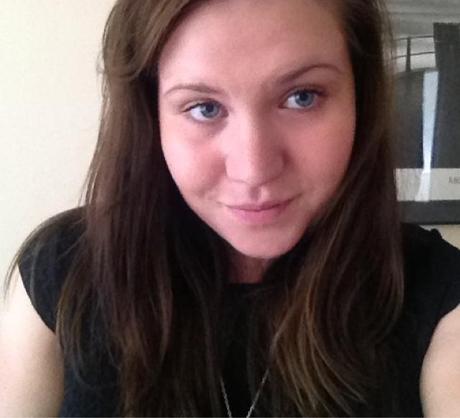 so what do you think? are skater dressed still in style or do you think there time has past?
xxxx