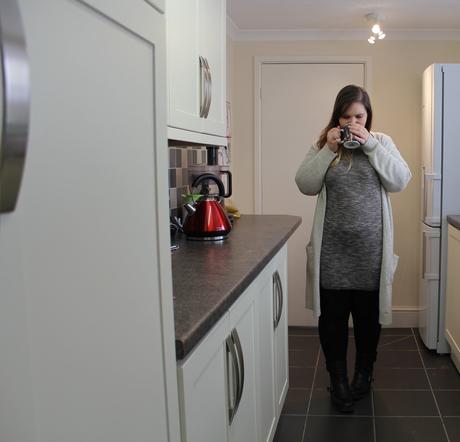 I wanted to show you all what i generally wear to work. I love wearing dresses or anything thats quite loose fitting. Other than wearing my Workout clothes or my pj's, for work i tend to just wear clothes that i feel comfortable in.
I sit at a desk all day and sitting in tight jeans would be really annoying, i also think that dresses tend to look abit smarter. 
There are times when i will venture out about what i want to wear to work, but about 4 days out of 5 it will be a dress.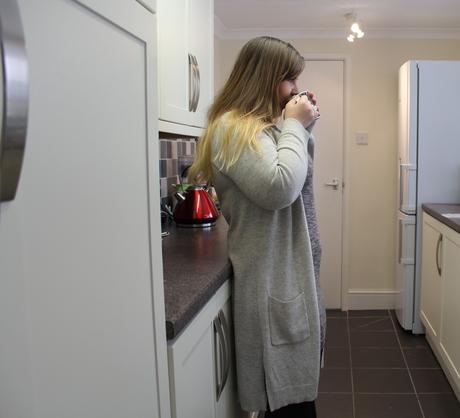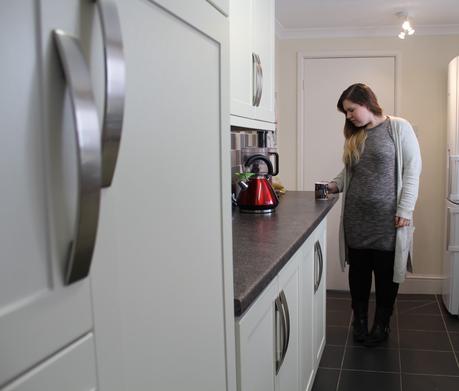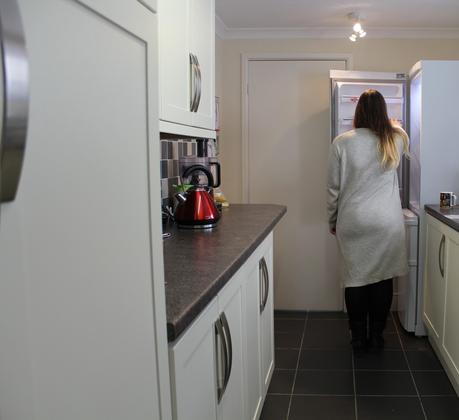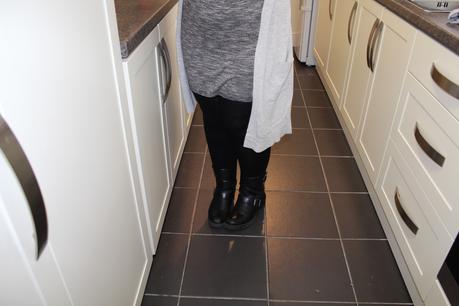 What i wear to work:
Dress and leggings: Primark Cardigan: new look Boots: 
Schuh
I also like to wear the occasional bit of jewellery, depending on my mood. I love silver jewellery, i dont really suit gold. And my ear piercing jewellery matches my lipstick, which i think is quite cute :)
Ring: Vanilla Shimmer earrings: Body Jewellery Shop bracelet: bought for me from a friend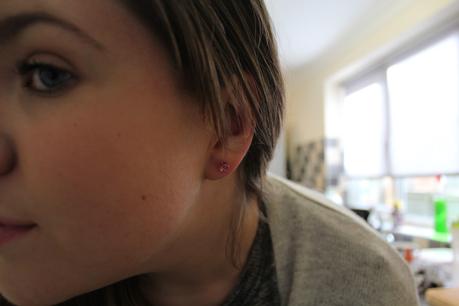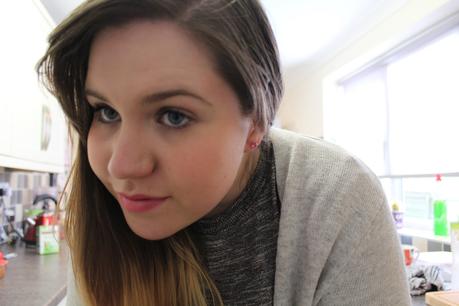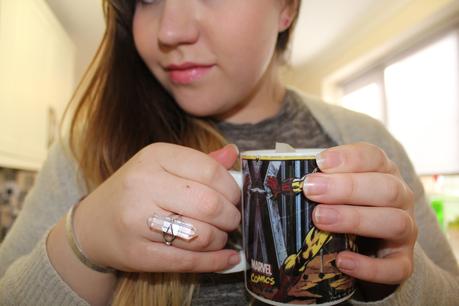 The Jacket i picked up from New Look, as the jacket i already own i kind of died it in the wash, bright pink, opps!
I couldn't find a jacket anywhere, one that was long enough to cover my bum, be suitable to wear to work and still warm enough to wear in winter, but i managed to find one in New Look. The leggings are just regular plain black from primark, as well as the dress that i managed to pick up last week. it was £10 so it was a bargain :) My shoes were bought for me at
christmas
from schuh and the make is Rocket dog, they are so comfy and easy to wear that you can throw them on with just about anything. Thinking of different outfit's for work is hard, you tend to just wear the same things over and over again, so if you have any ideas for me i would be grateful.
What do you tend to wear to work?: