hi everyone,
so today im going to review the Clinique even better eyes dark circle corrector.It's a type of serum eye cream that you can put all over your eyes morning and night, and it helps with dark circles.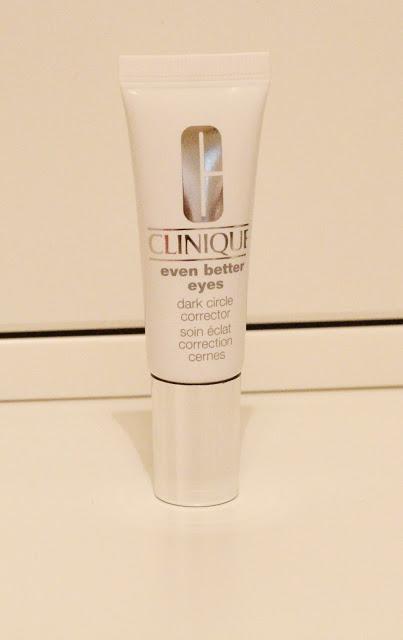 There is a clinical claim against it aswell, that in 12 weeks of you using it you'll see a 30% reduction in dark circles. thats a really good claim, don't know how you will measure that yourself but that gives a lot of confidence in Clinique and the 
even better eyes dark circle corrector
I have to say i am completely in love with this product, i love the fact it has a slight tint, so i can see where i've always put it and it slightly brightens the eye too, and that it has an stainless steal applicator, it is supposed to help tired and puffy eyes, but i just love it because i don't have to put any cream on my fingers, im extremely lazy when it comes to skincare, so something that i can just roll on even without a mirror and not worry about poking myself in the eye is always a plus for me, so i don't have to wash my hands afterwards.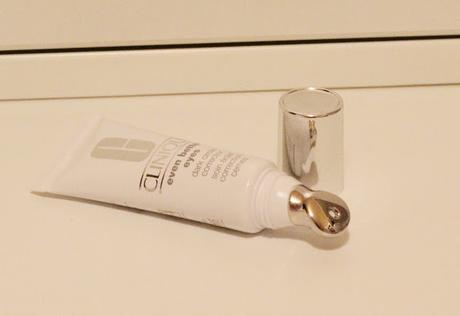 And i have definitely seen a difference in my eyes aswell, i find that they don't look so dark, even though i can't actually measure the percentage of success for you, i definitely recommend this product for you, its amazing!! You could also pair it with the Clinique airbrush concealer  which i have reviewed aswell, just click on the link to have a look, it has light reflecting pigments, so perfect for darkness.
And i would love to try their new eye cream too, superdefense spf 20 age defence eye cream because it has an spf 20 in there, how clever.
have you tried it? would you like to?