Is medical science being perverted by profit motives? Is it hurting patients? Here's what Fiona Godlee, editor of the British Medical Journal, says:
Medicine and science are run by human beings, so there will always be crooks.
There are "dark forces" at work in science and medicine. And the results?
I think we have to call it what it is. It is the corruption of the scientific process.
Both the article below and the video above are worth a look, for insights into how Godlee and two other crusaders try their best to clean up bad science. Not an easy job.
CBS: BMJ editor Fiona Godlee takes on corruption in science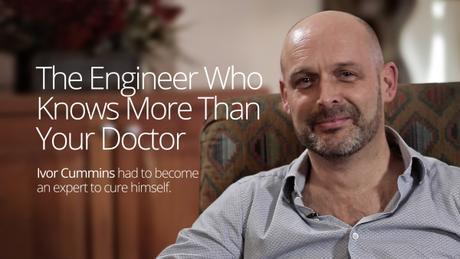 74 12:55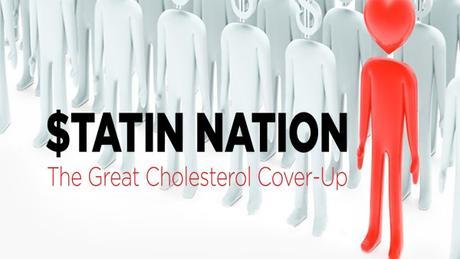 24 1:02:45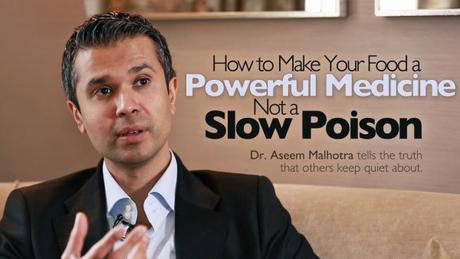 47 21:39