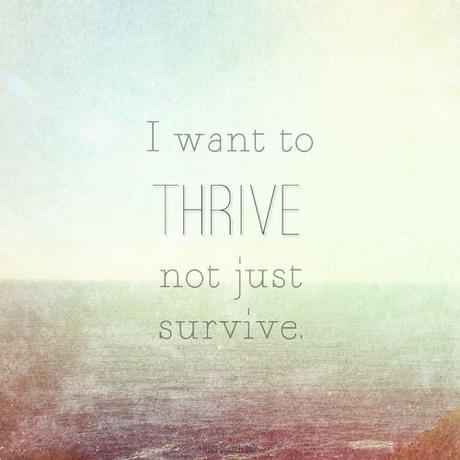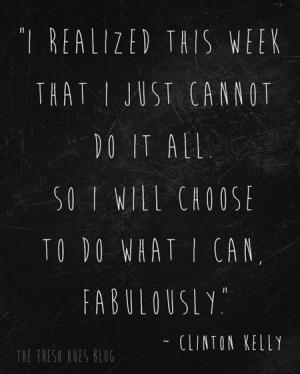 This is why everyday I choose to find ways to stay positive and that includes sharing it with others. I also know that I am only capable of so much at a time because of my Chronic pain and Mental illnesses. We have to pace ourselves and be realistic, but yet never give up hope and try to always have a positive attitude. I know from experience that this can be incredibly challenging. Lets stick together and STAY STRONG!
CHOICES
I see people laughing and joking all around,
but on my face there is no smile instead there is a frown.
I never laugh anymore instead I cry,
and I never stop to ask myself, "why?"
I heard we live and die by the choices we make,
and there's only so much a person can take.
so just remember to life goes on,
and it hurt's when someone leaves and is gone.
so always remember keep your head up,
because another door is opened every time one is shut.