Wow, it really has been a long time since I posted. And for that, I'm sorry. I promise to step it up here with the holiday season. Thank you so much for understanding.
A lot has been going on around here, including my 30th birthday. I mean, WHAT?! How did that even happen? Seriously though. Where did time go? I feel like I was just in disbelief that I was 25, then 27... and now 30? Well, instead of dreading it, and pretending that 30 isn't actually my age, I've decided to embrace it. Embrace it, I tell you!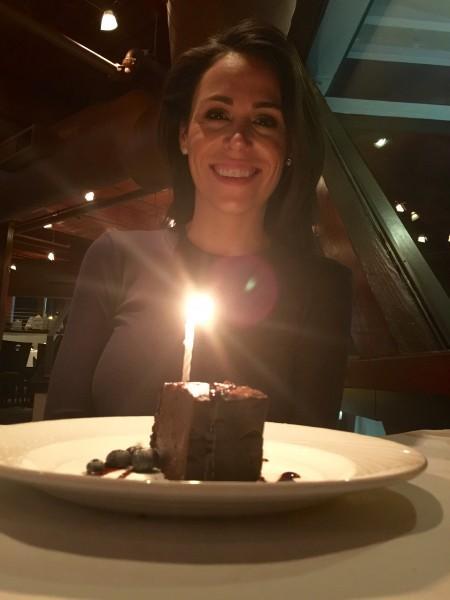 Thirty, and flirty and thriving, right? Thirty-licious, if you will. I will. So, in celebration of my 30th, my mom flew in from Texas to stay with us for a few days, which was awesome. Not only was it great to spend some good quality mom-daughter time, but she made it possible for Michael and me to go out on not one, but TWO dates!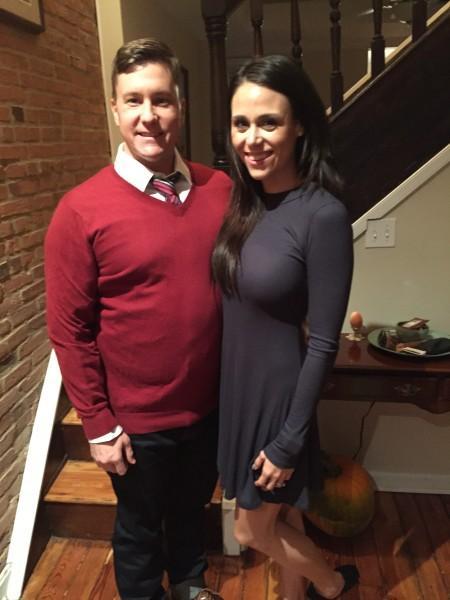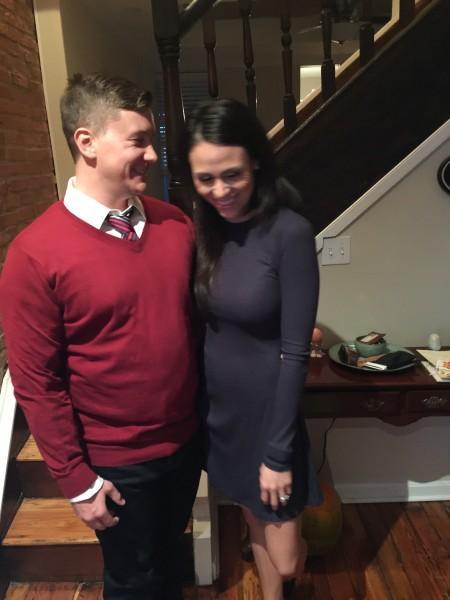 Michael and I had SO much fun at Illusions Magic Bar, which featured Vegas illusionist and local boy, Spencer Horseman.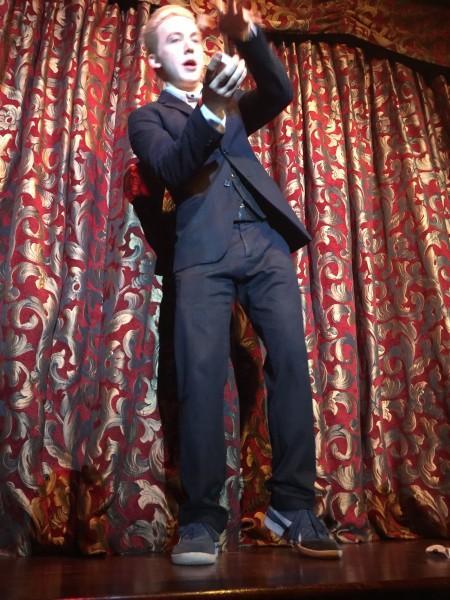 He was incredible, and ended his show by escaping being chained inside a tiny box filled with water. So cool.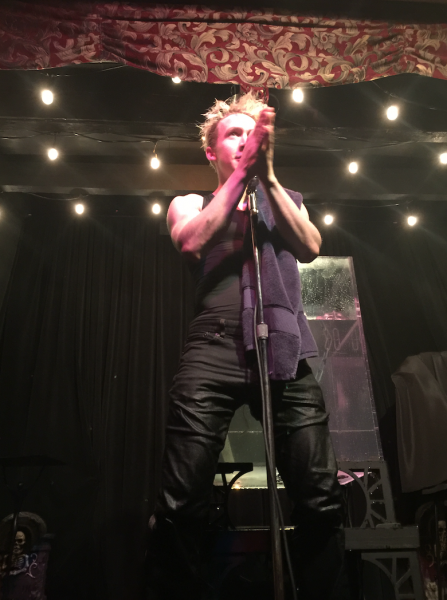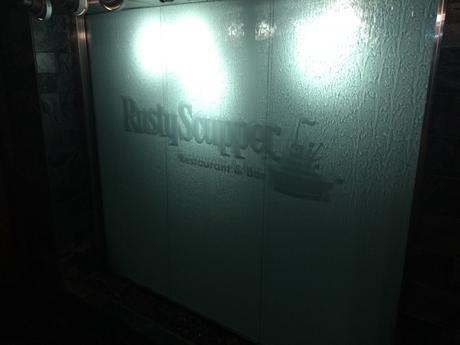 We also were able to go out to Rusty Scupper, a more fine-dining restaurant, focused on seafood.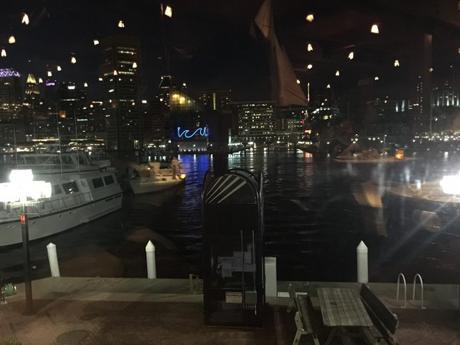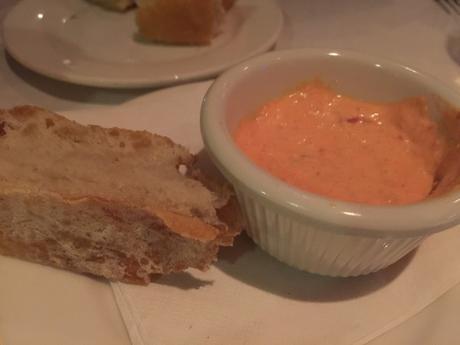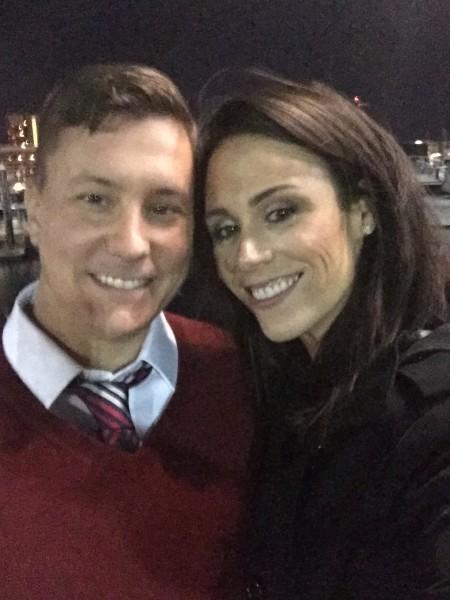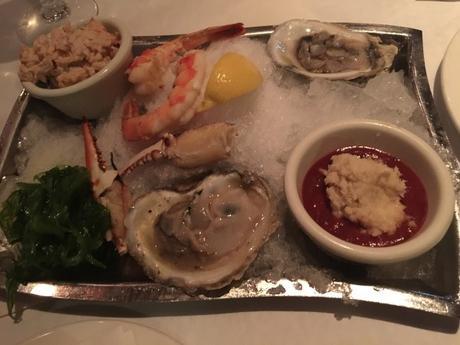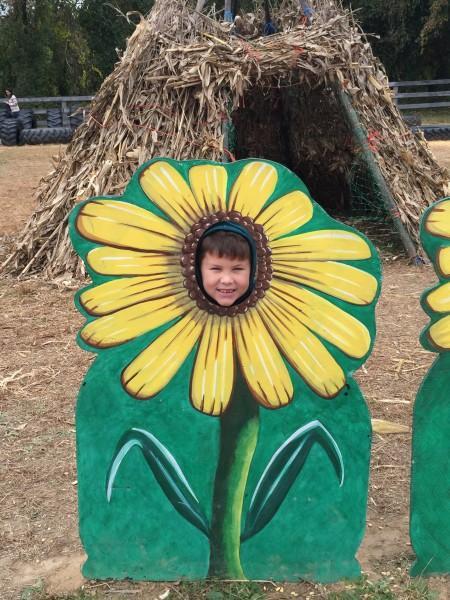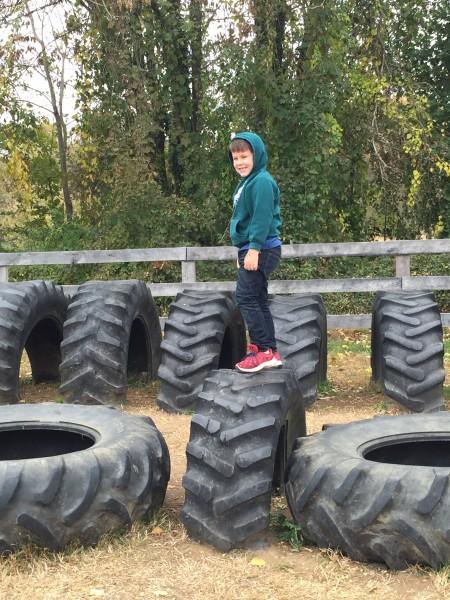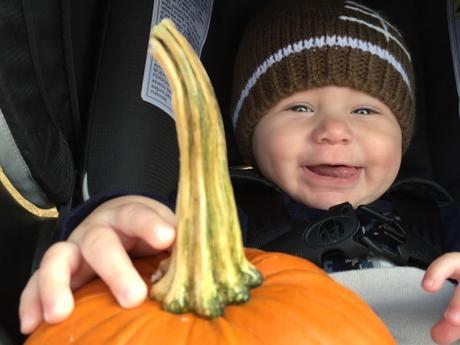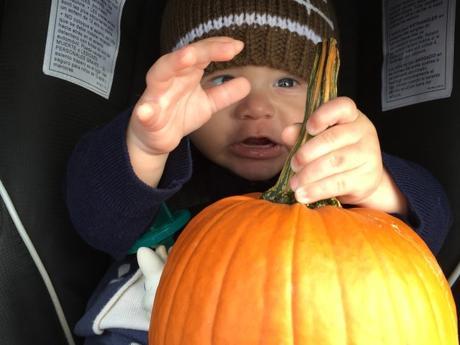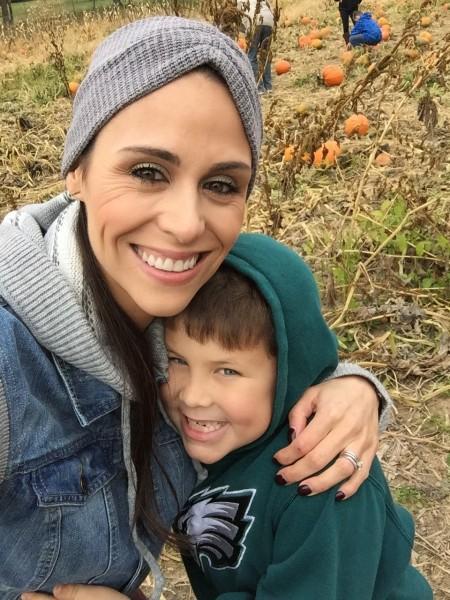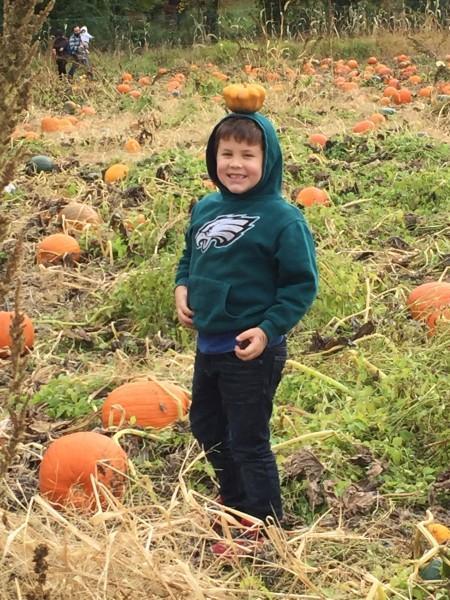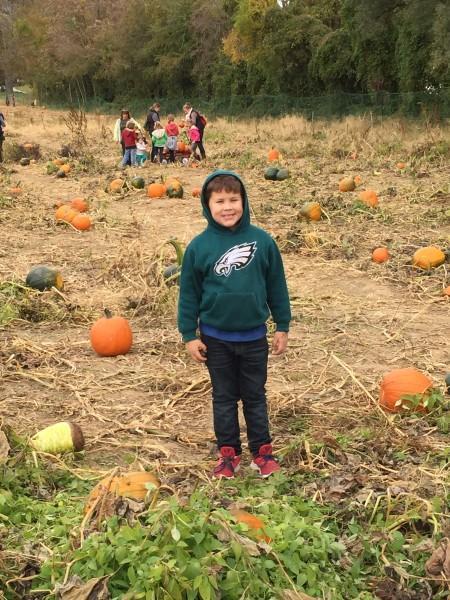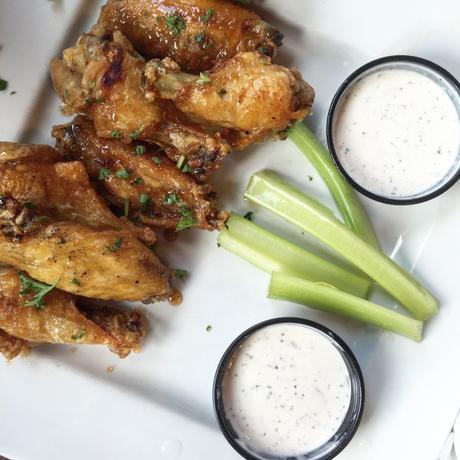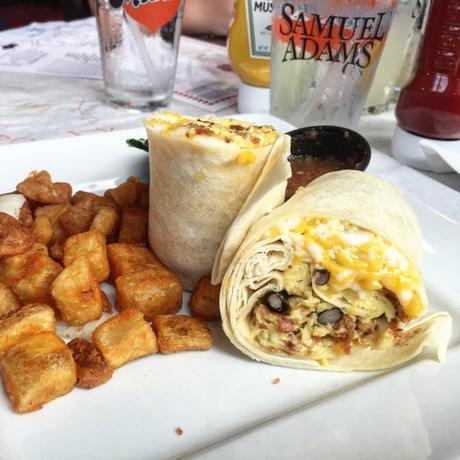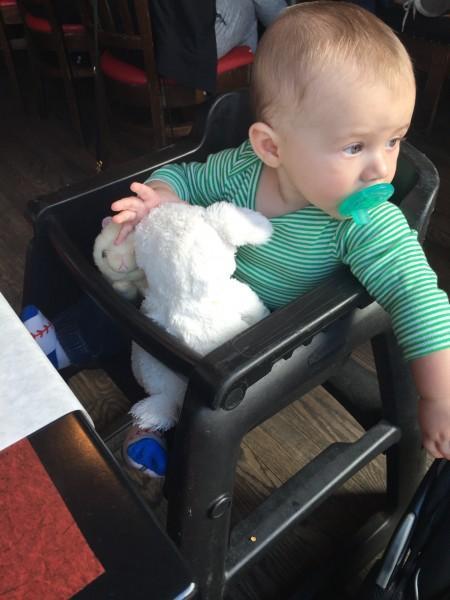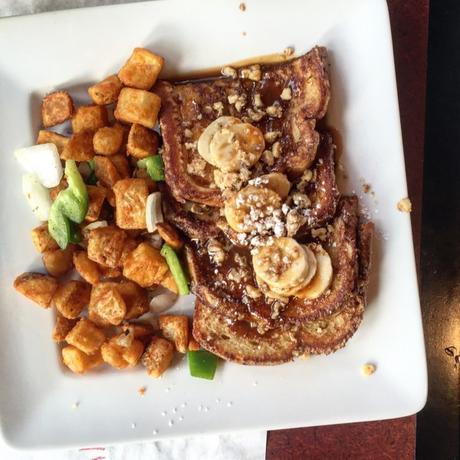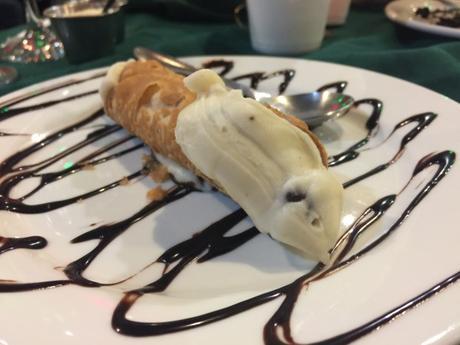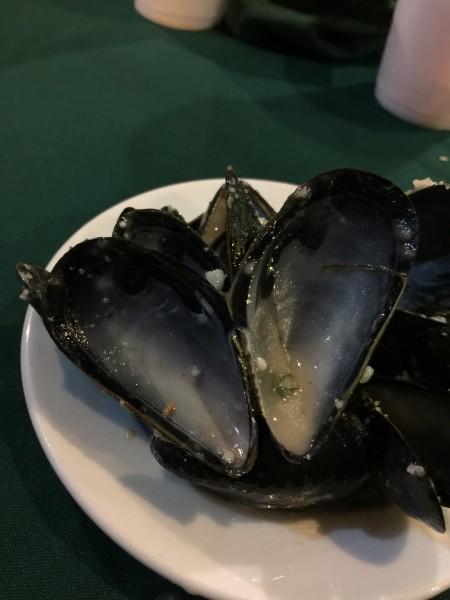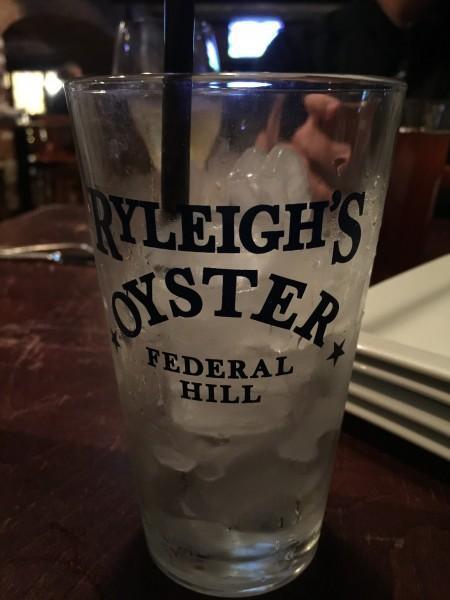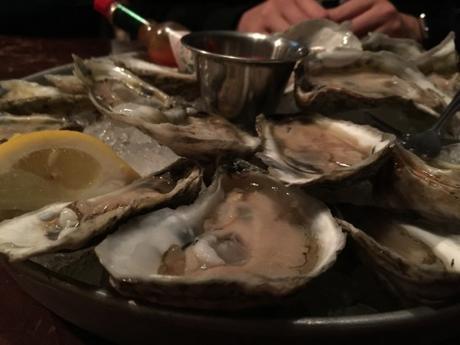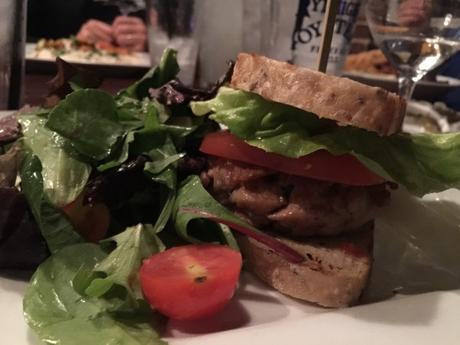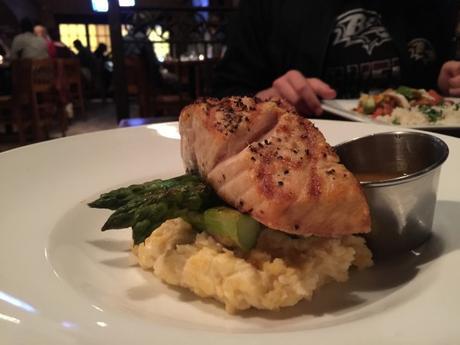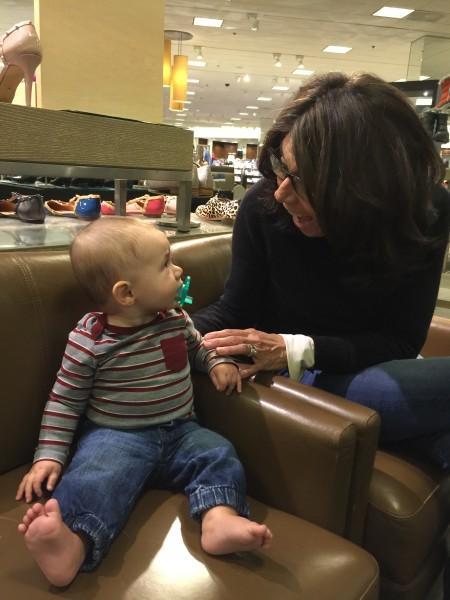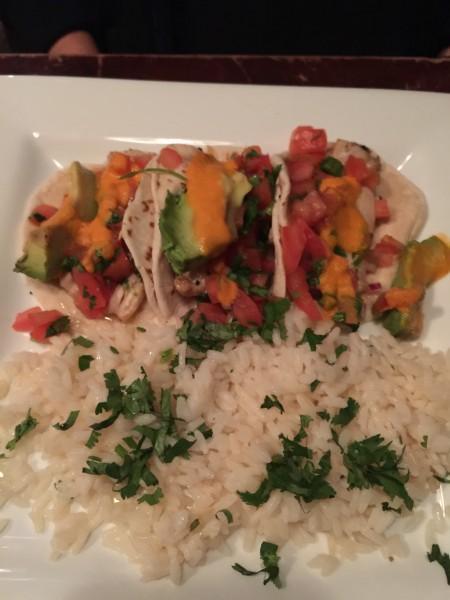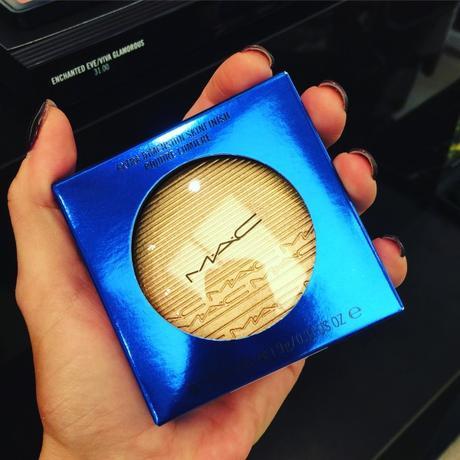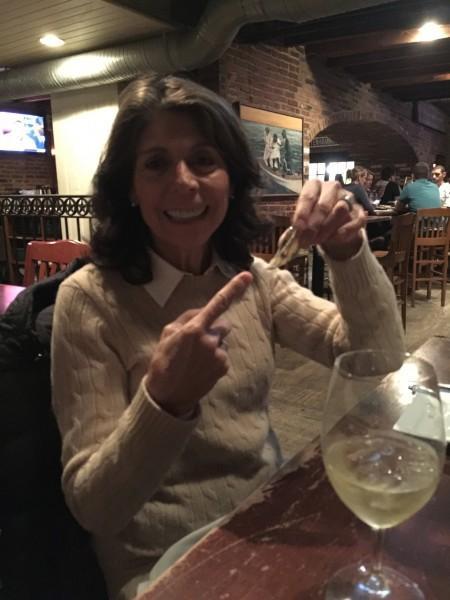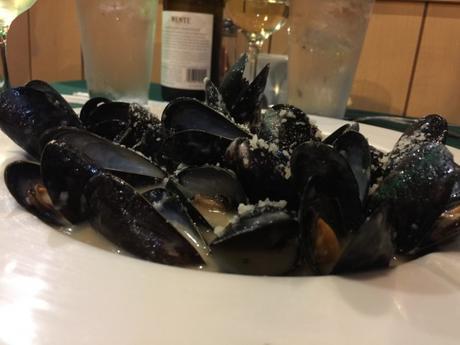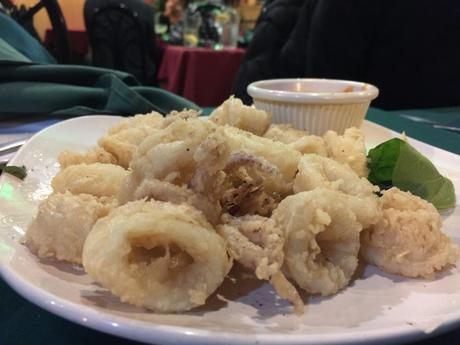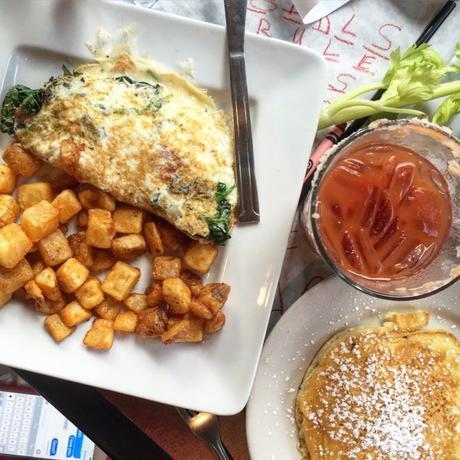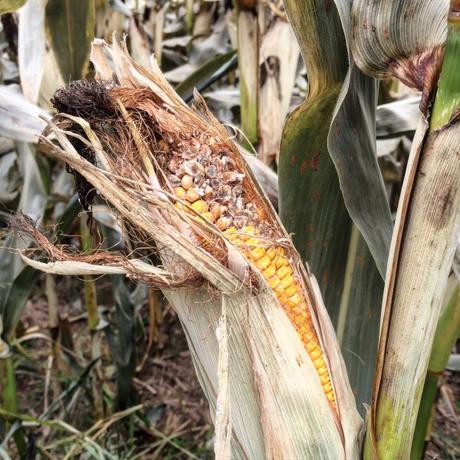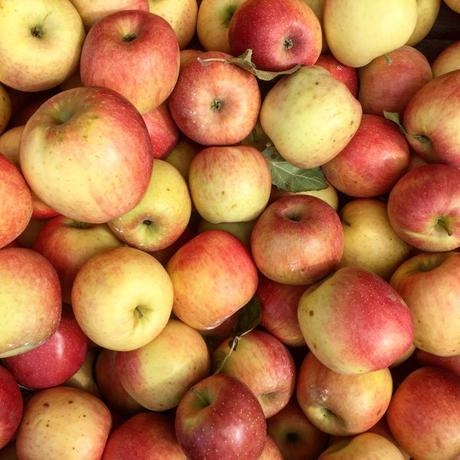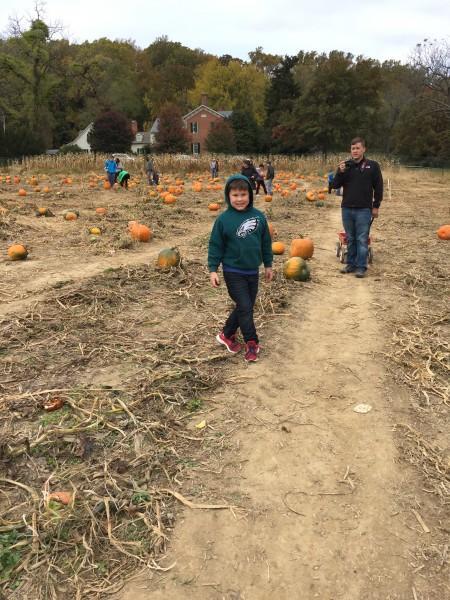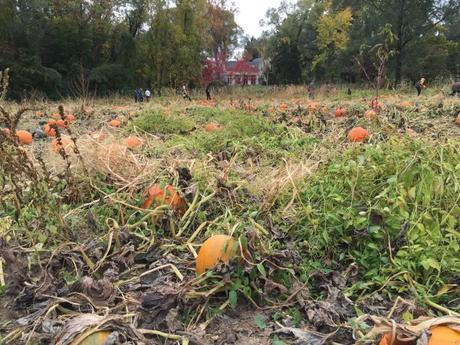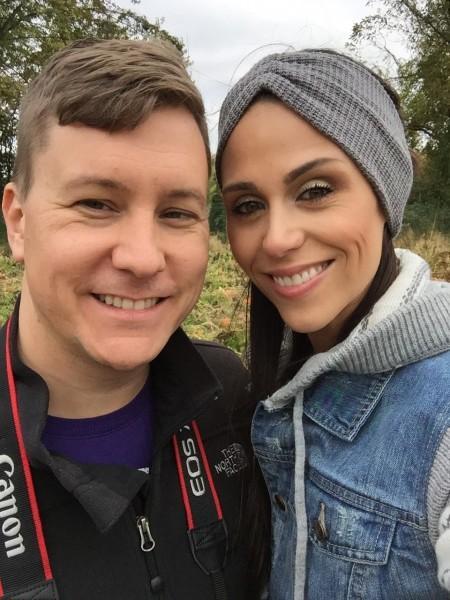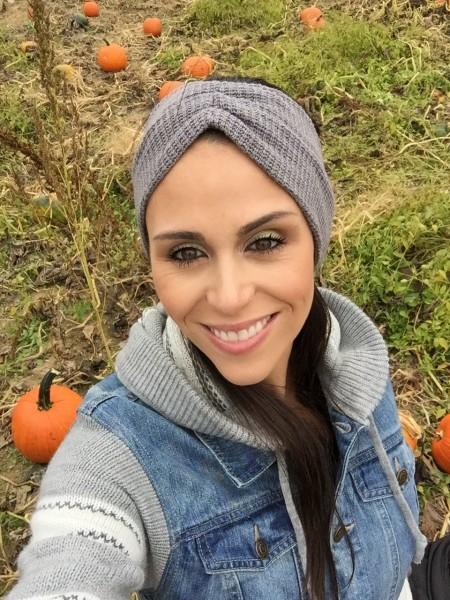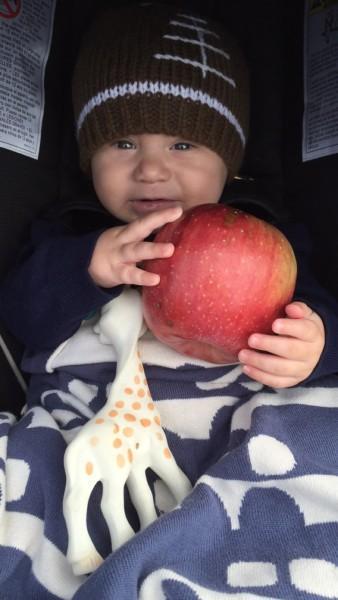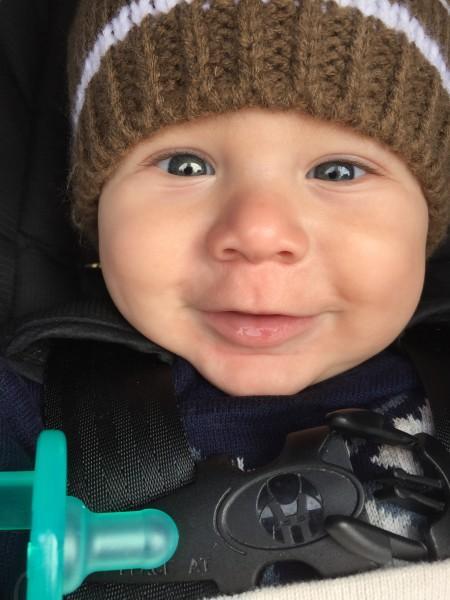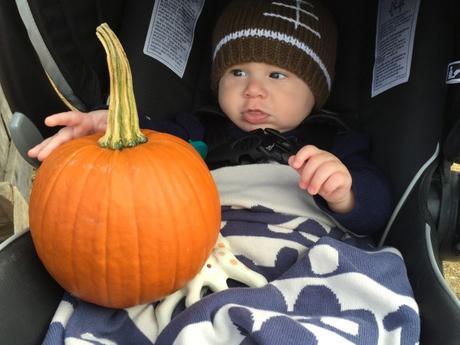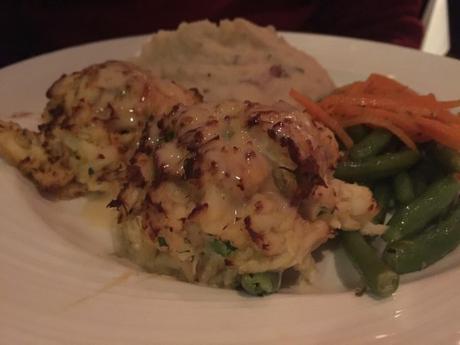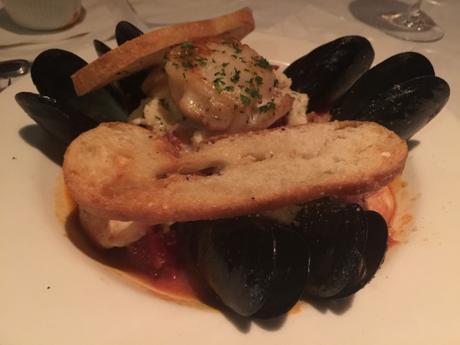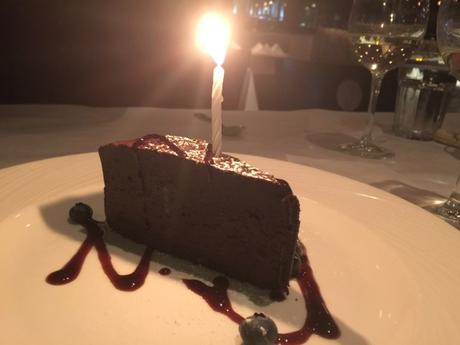 It was delicious, albeit a little under seasoned. But the atmosphere was great and the view of the harbor couldn't have been beat.
We had a fantastic time, and I'm just so thankful to have been able to spend some quality time with my husband. It never happens, so when it does, I just want to relish in it.
As a family, we were able to get out of the city and enjoy what Rodger's Farm has to offer.
Between the giant corn maze, hay rides, huge pumpkin patch and delicious hot apple cider, we had a blast. It's so cool how this beautiful farm land is only a 15 minute drive from the city.
It was gorgeous out there, by the way. The trees looked as if they were on fire, with their beautiful colors. I love fall.
We also visited Mother's Grille (duh), Brendali's Italian Restaurant and Ryleigh's Oyster together.
We enjoyed a delicious brunch at Mother's, where we each were able to get what our hearts desired. Healthy omelettes, decadent French toast, savory breakfast burritos and flavorful wings with some delicious bloody Mary's were on our menu. And it was, as always, delicious.
Brendali's was a lot of fun, and served up some truly delicious Italian grub. We split mussels, and had some incredible dishes. I didn't take many photos because it was also Jack's first time in a high-chair at a restaurant, and let's just say, it was intense.
He was SO EXCITED, and just wanted to grab EVERYTHING. So, no pictures, but trust, the food was great. And now we have a new local favorite!
At Ryleigh's we shared some seriously succulent oysters, and enjoyed some delicious meals.
I had the ahi burger, my mom went with the salmon and said it was up in the top 3 salmons she's ever had. That's a big deal, since she eats salmon all the time. Michael enjoyed his fish tacos, and Major had a kid's meal, which he demolished. All in all, Ryleigh's was great, and we'll be back.
My mom and I also got some fun one on one time, which was much needed.
Hey, your girl misses her mom! Whatever! Anyway, we went to the mall, and did some serious damage for my birthday, including visiting MAC where I got my paws on the limited edition and amazingly wonderful "Oh Darling!" Extra Dimension Skin Finish. It was already sold out online and nearly sold out in store! Man... INTENSE. Anyway, our shopping trip was incredible, and Jack seemed to enjoy himself too.
So, with my birthday officially behind me, and now that I'm 30-and-a-couple-days old, I am happy to say my birthday week was sensational. Thanks to everyone who made it so perfect.