My week has looked a whole lot like this.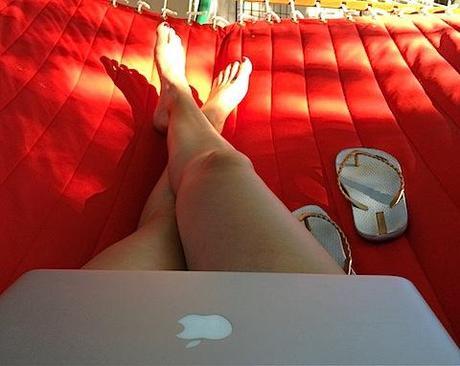 I've been easing back into reality after my weekend away by spending as much time outside as possible. I had a good amount of school work and three midterms, but I managed to do most of that fun stuff in the sunshine while stuffing my face with fruit and almond butter. Why is that combo so good?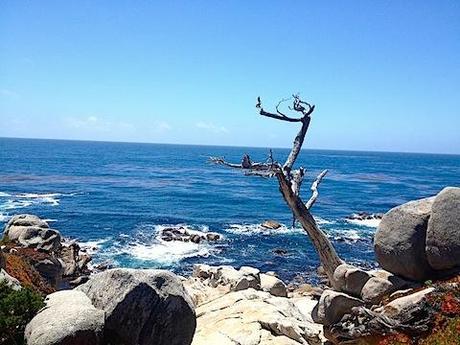 On Monday I finally had a chance to head down to Jacqueline's new neck of the woods. I am in love with the Monterey/Carmel area so it was nice to have tour guide and chauffeur. Emily was on here way south, so it was the perfect opportunity for the three of us to get together.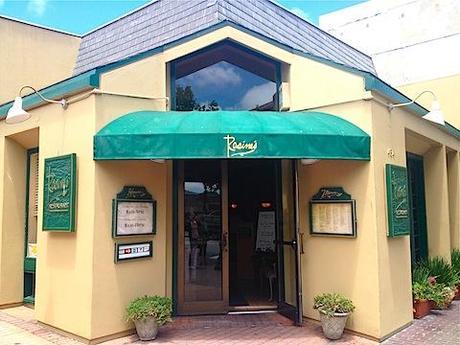 We grabbed lunch at a cute place called Rosine's and then drove around Pebble Beach.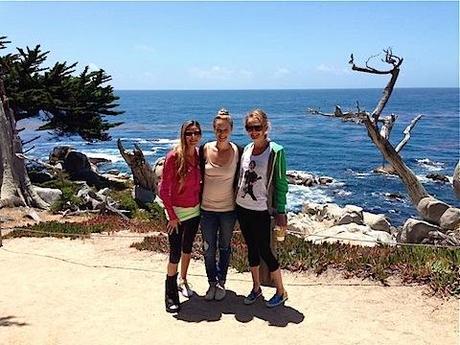 Being all touristy and such. A tourist in my own state. There are so many amazing place within a few hours of me that I have yet to explore. Obviously my eyes were meant to me closed. Obviously.
I've been having fun making my food look pretty.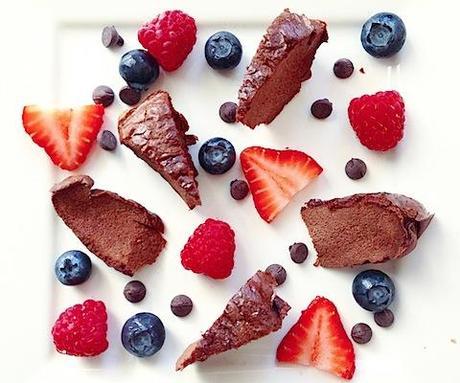 This was a mini protein cake (nothing to share, it just tasted like protein powder, mmm), chocolate chips, and berries. Putting pretty plates together almost always means I had that serving times three, which was the case here.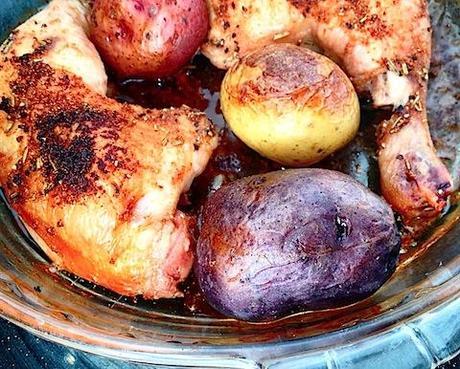 I got a little domestic on Monday night and made chicken in a real baking dish and not just wrap in foil an tossed in the oven. I know, even I was impressed.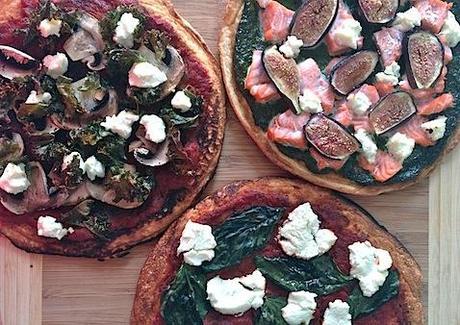 Speaking of putting effort into dinner, I made these mini pizzas last week. I think I may share the recipe for salmon and fig one soon, anyone interested?
I don't have any major plans this weekend so I am looking forward to just relaxing and enjoying this fabulous weather. I'm thinking acai bowls will be on the agenda…


Be sure to go show the host of this little thought link up some love.