Are you planning your big wedding in the final days of the year? Have you decided the theme for the wedding? There are so many wonderful options for a nice wedding theme for these days. But, amidst of so many options, you might have found it pretty difficult to make the final decision, right? Okay, have you considered a thanksgiving wedding theme yet? If no, then you must give this theme a good try.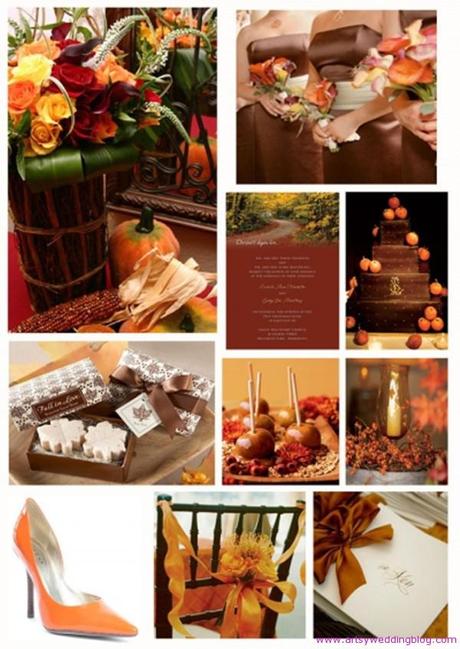 There are so many reasons favoring a thanksgiving wedding theme. The idea of such a theme is so accomplished in itself that you will always feel proud to organize such a wedding, and will keep remembering it all throughout your life. A thanksgiving themed wedding is really special because it let the guests feel special to be a part of the wedding on such a day. After all, what can be a better way to show your gratitude to your closed ones, right?
It is not mandatory to organize the thanksgiving themed wedding exactly on the Thanksgiving Day. You can plan a thanksgiving themed wedding on any suitable day which is near to the Thanksgiving Day. There is a great positive aspect of organizing such a wedding; relatives from far places can easily manage to come for both the occasions.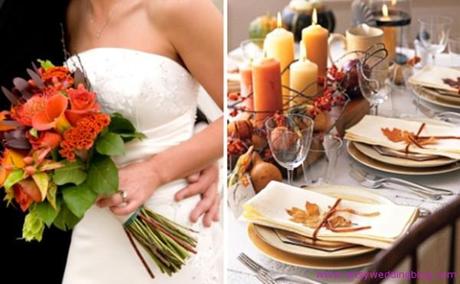 While planning to invite the guests to the wedding, you should give much effort while designing the invitation card. It should have the touch of thanksgiving or precisely a touch of autumn. The color choice for the card should very well suit the fall season and also the letters used should match the exact tone of the theme. You should take good care to send the cards much before the wedding day, so that they get a good chance to make the prior arrangements.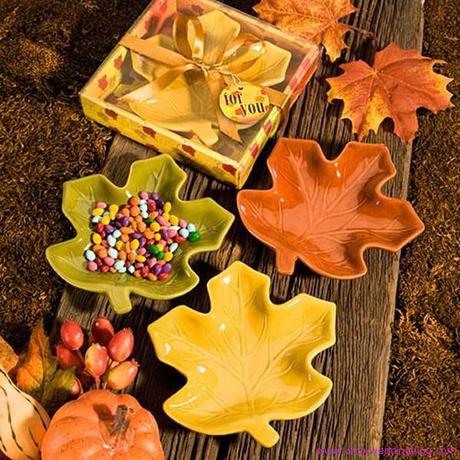 Next thing to be considered is the menu for the wedding day. Well, you should not have much difficulty while planning the wedding menu for this day. Do you have any thought to include turkey and smashed potato in the menu? It is indeed a pretty good idea. You can also try to add some of your family traditional dishes to the menu.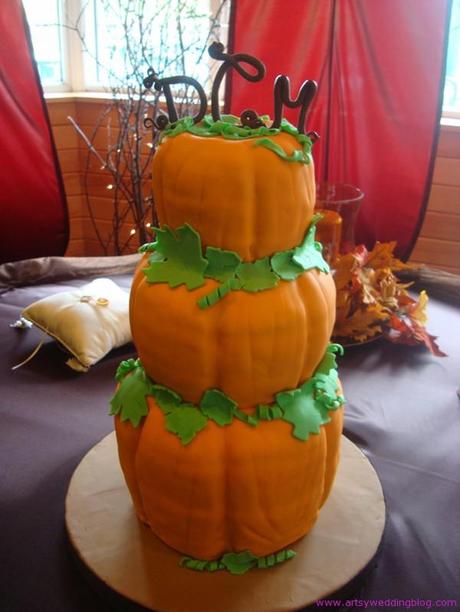 You can give a classy touch to the wedding by adding more flavors to the wedding cake. You should get the cake in such a shape that it justifies the theme very well. A cake with toppings of autumn leaves, or a pumpkin shaped cake can be a very good idea here.