Following my work trip to Brighton, I thought I'd do a post on things to see and do there. This is by no means an exhaustive list, but might give you a few ideas if you happen to be in the area also.
Firstly, work booked me into the Thistle shown in the image below. Rooms vary in price at this 4* hotel, but a standard double cost £130 for me. It looks like a concrete jungle from the outside but is surprisingly nice inside. Good points – the staff are all very helpful and friendly. 2) If you're lucky (or pay for an upgrade) you'll get a sea view – a definite bonus. The bad points about this hotel – 1) they're very strict with check-in which will not start a second before 2.00pm. 2) some of the rooms look onto the lobby area of the hotel. This is great for people watching but rubbish for weather-guaging and natural light. 3) Not all rooms have a full-length mirror.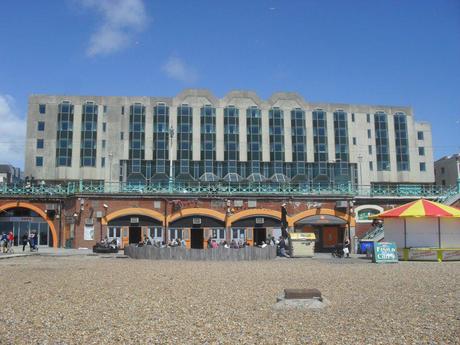 Brighton is a hub of quaint little walkways which are currently decked out with bunting a-plenty in light of all the festivities. The shopping here is ridiculously good, independent boutiques and all your fave highstreet stores – Jack Wills, Whisltes, The White Company, All Saints, Reiss, French Connection, Mac, Ted Baker – the list is endless.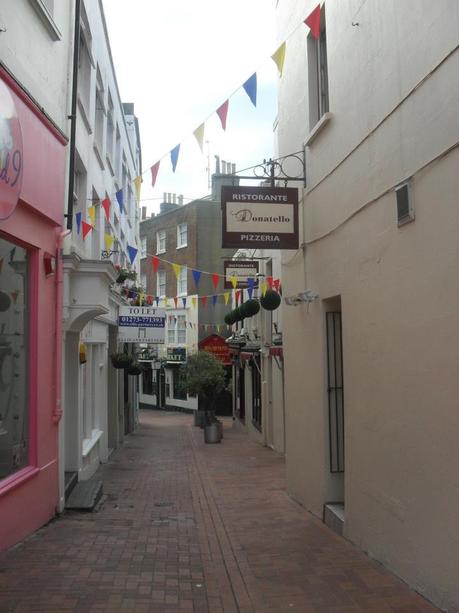 Located in the heart of the city is the breath-takingly ornate and exotic Royal Pavilion. This beautiful building open to the public is a definite must-see.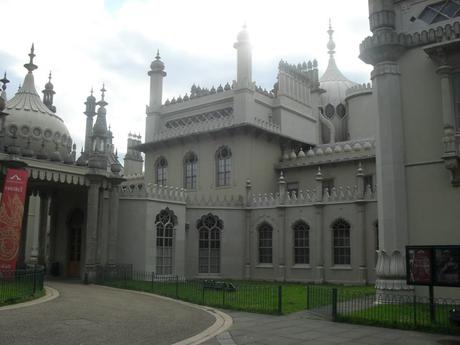 Located within the Royal Pavilion Gardens is the impressive Brighton Dome. This houses the concert hall, corn exchange and pavilion theatre.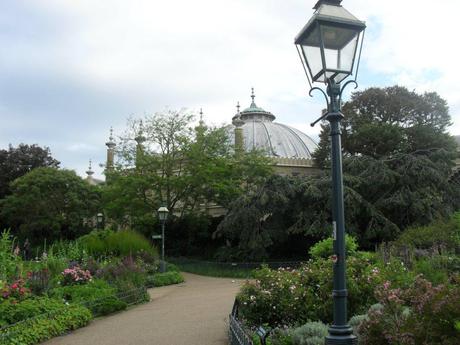 Of course Brighton is on the coast so a visit to the beach is a must. Early morning strolls are the perfect way to lap up the tranquility of the sea without the tourism frenzy of the daytime.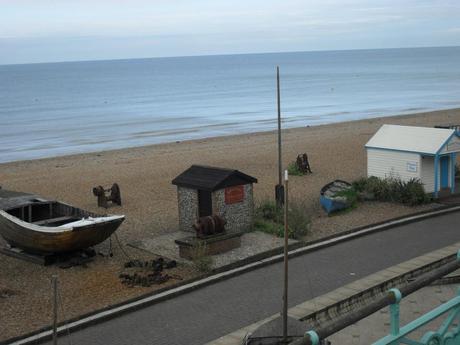 Dotted along the beach are adorable fun fair rides and stalls as well as little cafes, restaurants, bars and even a gym. There are deckchairs a-plenty to hire for added British-ness.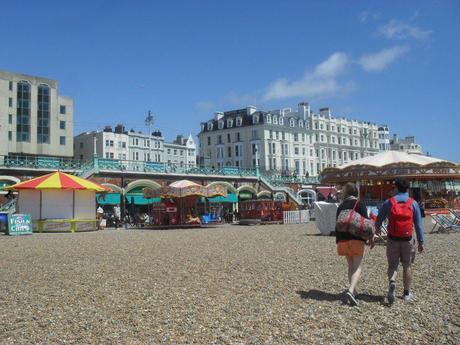 What seaside resort is complete without a Pier? Brighton's is full of amusements and rides as standard, as well as being a brilliant placeto get a good view of the city and surrounding area.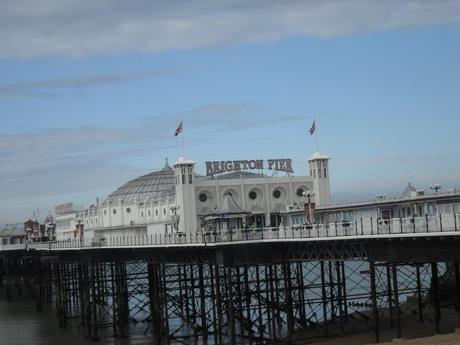 Another brilliant way to view the city is via the Brighton Wheel – located near to the pier.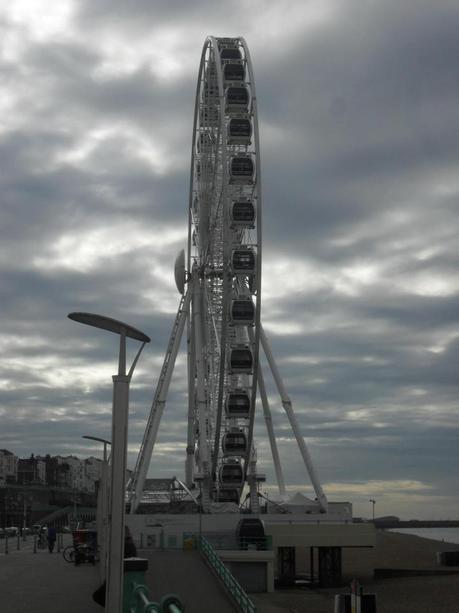 However, should you need an indoor activity, the sealife aquarium, located next to the pier, is the perfect haven.