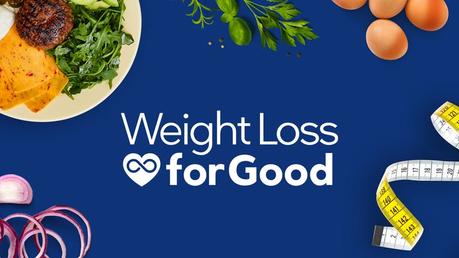 Ready for weight loss this year?
We have a new program for members called Weight Loss for Good. It's a ten-week keto program designed to help you lose weight without hunger, and it will help you develop sustainable eating habits for life.
Over 3,800 members have signed up for the program. If you sign up now, you'll begin on Monday. Join us, and let's lose the weight together.
Sign up for Weight Loss for Good now!
Already signed up? Click here.
Once you've signed up, we make it easy. You'll get access to emails, weekly pages, tasty meal plans, and more.
Here's what people are saying:
Day 1 was awesome! I've been keto for 1.5 years now, have been doing my own meal plans, but it's nice to know I don't have to think much about it for the next 10 weeks!"
...I was in a stall that lasted more than 2 years. Did y'all catch the past tense there? NO MORE STALL!!!! I could cry and jump up and down and scream and hug all of you and shout all the way to Sweden so all of Diet Doctor can hear me. On Day 5, I am 3 lbs down and 1.75″ off my belly and 1″ off my waist. Now, those inches are probably some inflammation gone away, but I will take it.
Are you ready? Let's go!