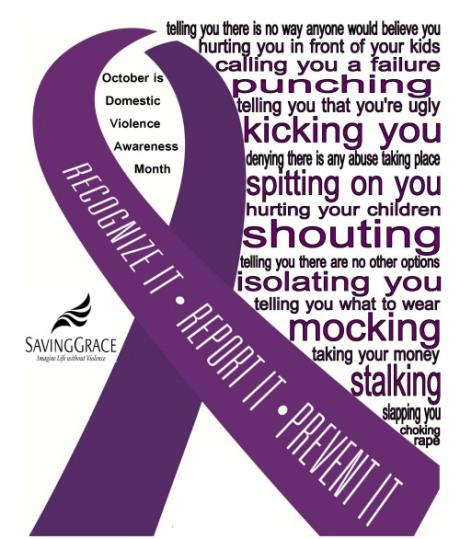 #TheDress caused quite a stir when it hit the Internet, leaving many people wondering why it was so hard for others to see black and blue or white and gold.
The Salvation Army in South Africa is wondering the same thing in a new Twitter PSA: "Why is it so hard to see black and blue?"
They posted a picture to their Twitter page on Friday as part of a campaign to bring awareness to domestic violence. It features a woman wearing an edited white and gold version of #TheDress. Her bruises are clearly visible — they're black and blue.

"Why is it so hard to see black and blue? One in 6 women are victims of abuse."
"The only illusion is if you think it's her choice," the image reads. "One in 6 women are victims of abuse. Stop abuse against women."
"We have had nearly 2,000 tweets in the last two hours," the Salvation Army Southern Africa Territory Facebook page said about five hours after the PSA was posted. 
As of Friday afternoon, more than 13,000 tweets mentioning "Salvation Army" and #TheDress had been sent, marking an overwhelmingly positive response.
So, what will the Salvation Army do next? Carin Holmes, the Public Relations Secretary for the Salvation Army in South Africa, told CBS News they have been "totally overwhelmed" by the attention, and they are already considering a follow-up ad campaign.
Salvation Army headquarters believes this is their biggest social media PSA "explosion" worldwide, according to Holmes.
"We are honored to be able to bring awareness to this huge atrocity to the world," said Holmes. 
The ad was created by South African advertising firm Ireland/Davenport. Their creative team came up with the idea and provided it to the Salvation Army, free of charge, within 24 hours.
"It was like Christmas morning," said Ireland/Davenport Creative Director Wihan Meerholz.
Meerholz says the whole experience shows just how powerful the Internet can be.
"The Internet is not just a space for insignificant gathering, but can spread a message that can make a change and a difference in people's lives," said Meerholz. "You do not only have the right to stand up for yourself, but also for each other."
Twitter STOP ABUSE AGAINST WOMAN link:
https://twitter.com/hashtag/StopAbuseAgainstWomen?src=hash