Sometimes it takes years to understand what your real devotion is. But some lucky ones know who they want to become and in what sphere to develop their talent nearly from the moment of their birth. Otherwise, how can the existence of the world famous twenty year old DJ's be explained?
Nicky Romero is the author of great number of tracks, all of which have original and innovative sound close to the electro-acidic style. Though the market of electronic dance music is already supersaturated this 23-year old DJ from the Netherlands has found his place on it due to his hardworking. Nicky has revealed his talent at the age of six when he performed as a drummer in some local band. Then Romero has launched small independent label "Once Records" which has brought him the world's fame. Nowadays Romero works with such popular artists as David Guetta, Madonna, Tiesto, Sydney Samson, Eva Simmons and so on.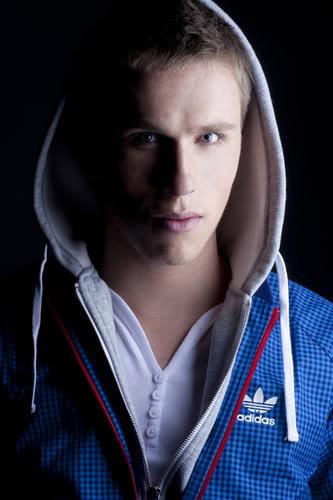 Orjan Nilsen is another musical genius – this time from Norway. At the age of one this guy was already a passionate drummer, and at seven he was regularly practicing on synthesizer. Rhythm and melody became inseparable parts of life of this young DJ. Nilsen dreamed of repeating the success of the Netherlandish stars of trance music and started with releasing unofficial remixes and his own tracks. After the creation of remix on "Virunga-Simbabwe" the works of Nilsen began to attract more and more attention. In 2005 Nilsen creates a track called "Red Woods" which was highly estimated by Armin Van Buuren and later signed by the label "Armada" which is considered to be great success in DJ's carrier. One of the latest tracks which surprises the audience with its beauty and melody – "La Guitarra", Nilsen has devoted to his deceased elder brother.
The Netherlands is the motherland of a number of world famous trance DJ's, and the new generation has also originated from this country, headed by 24-year old Wardt van der Harst. He writes music for three hugest labels – Armada Music, Black Hole and Doorn Records. If you know nothing about this talented DJ, start your acquaintance with him with his works "Ensure" and "expose" – it will be better than reading any biography.
May be the names of these DJs are not as well known as the names of world recognized masters of trance music, but they are likely to grow up into the modern creators of music history, so follow their carrier from the beginning in order not to miss their moment of fame.