It is a wide-known fact that it is easier to sell something else to the person who has already bought something from you. When a person makes an order that means he is subconsciously ready for purchase and in that way he is more likely to buy another thing "as a make weight". The sales method called "up-sell" is based on the psychological peculiarity. This sales technique implies the offer to buy a product of a better quality or to purchase something in addition to the main acquisition. Generally up-sales are understood as offering the more beneficial marketing services to a client with getting more profit for the business. But it may be the mere offering of other alternatives for a client who isn't aware of them as well. Up-sell is selling the goods that bring more profit to the company instead of selling the ones chosen by the client generally. Let us see the way various companies use this sales method.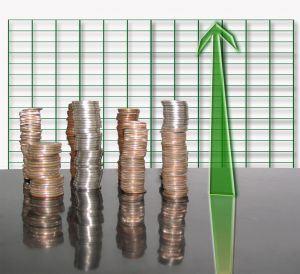 Offering the more expensive brand of alcoholic beverage to a client who orders just "soda and whiskey".
Offering the client to buy a more spacious HDD is he aims to purchase a computer.
Selling the service of a luxurious fine finishing of a car saloon to the one who buys a car.
Advising the client to consider the brand unfamiliar to him as the alternative to the one he is looking for.
Offering the client to purchase the full batch of services instead of the economy one.
Many companies train their staff to use this method effectively.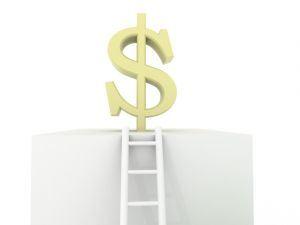 The main way to maintain the successful up-sell is to find out what does this particular client need and his financial budget. That may help the sales manager to understand what does the customer want and offer him the right product or service. In other words up-sell means creating worrisome atmosphere connected with the quality of the goods being sold. It may be effective in selling household appliances where the extended warranty may ensure the client.