Among the numerous discussions concerning the matter of difference between a man and a woman the central and the main arguments usually are connected with the question who is stronger.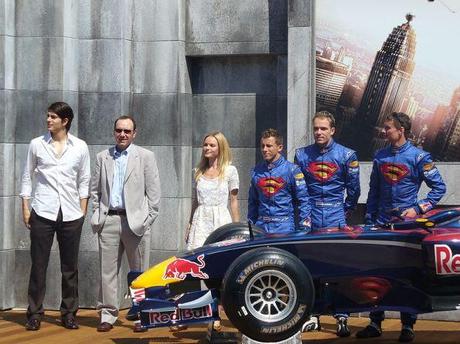 The laws of nature are simple. The stronger one possesses all the power and uses the perks and advantages of his current position. In the modern society the stereotype that a man is physically stronger still prevails in comparison with other alternative views. All the men are believed to have more stamina and possess more strength than women. In some communities the role of a feminine personality is diminished if we talk about the marriage. The main role of a woman is a nanny and a housekeeper according to the common ideas of certain modern social communities. In that way women are labeled with the word "weak".
As women give birth to children the nature endowed them with greater stamina actually. A feminine body is stronger, more adroit and endurant. To make it possible a woman has to take the vital energy from the outside and she can do it easily. Any girl or woman may talk her problems through and feel better afterwards. A man is not supposed to show his emotions both positive and negative. But the negative emotions piled up inside a man's mind begin to destroy him from the inside. Today men begin to act more openly but still almost the single possible chance to shed a couple of tears for them is the consultation at the psychiatrist's.
The men who can't always cope with their emotions are often called weak and girlish. A man depends upon a woman since his first days and if his mother didn't create the right atmosphere for his emotional development he would inevitably search for someone to lead him in the future.