Last month I had the opportunity to shoot the lookbook for Sideshow By the Sea's clothing launch. Here are a few of the highlights: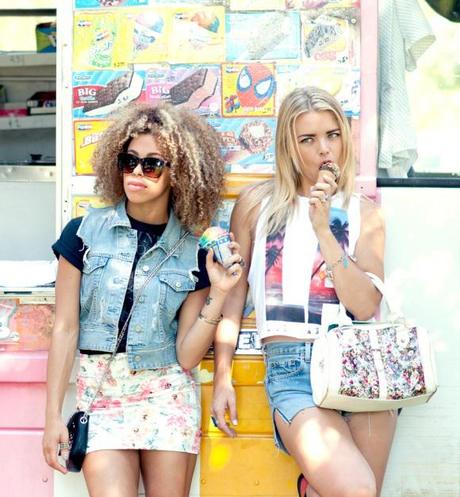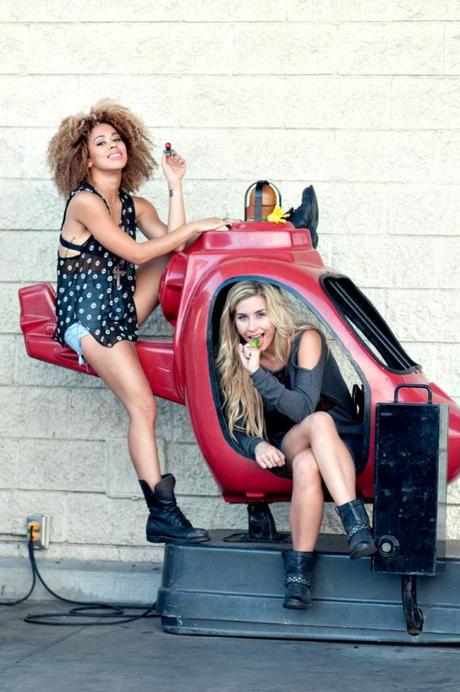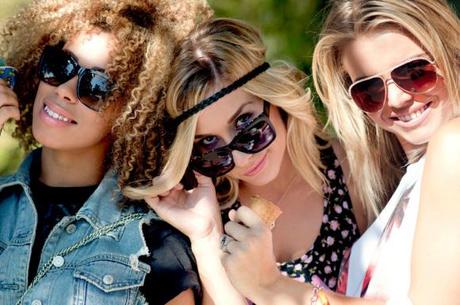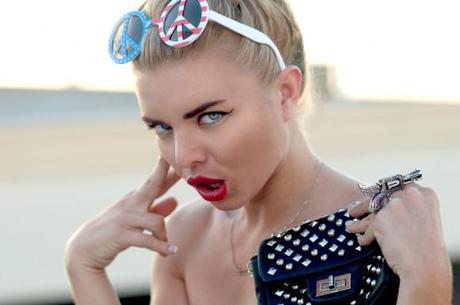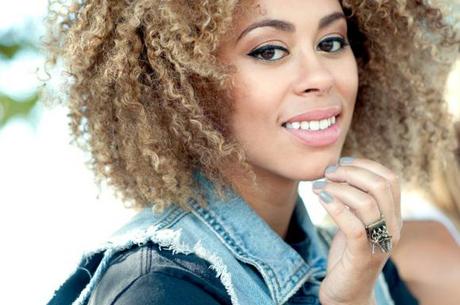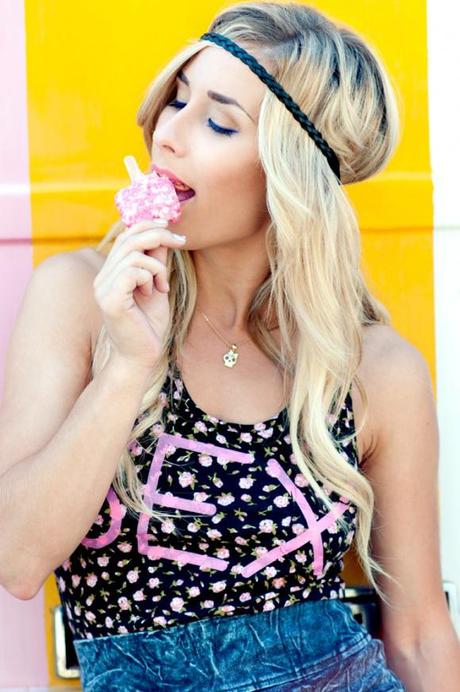 The cool thing about it is that I not only shot the lookbook, but did all of the graphic design as well. Check out the whole lookbook here.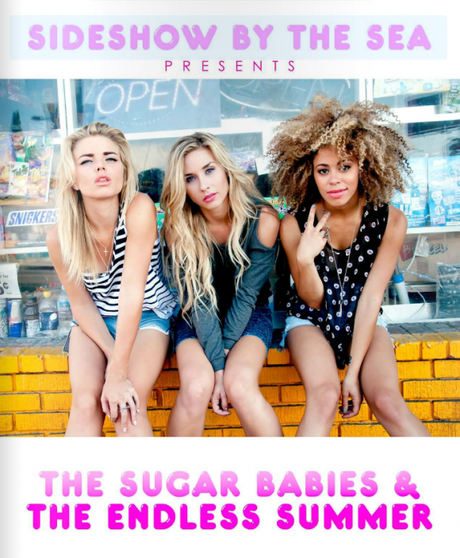 Along with the lookbook, my good friend David Voorhees shot this great video: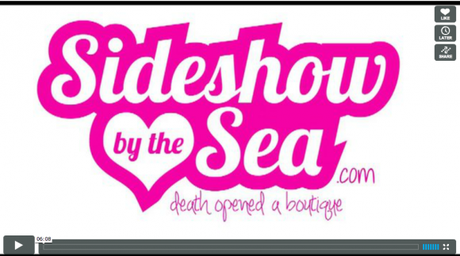 After the lookbook, I also shot all of the eCommerce images for the site: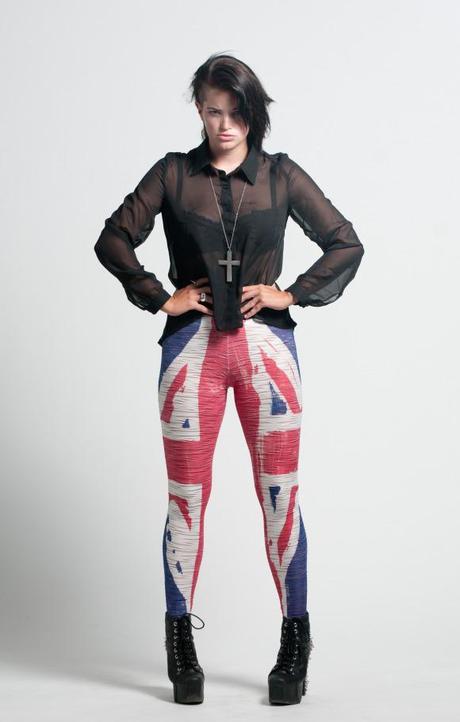 I loved that I was able to deliver everything the client needed from photography to graphic design. To view all of the eCommerce images visit sideshowbythesea.com for cute and edgy clothing and accessories!
Lookbook Credits:
Hair and Makeup: Alex Morris
Styling: Kristen Leanne
Models:
Bianca Ashley
Kiersten Hall
Mary Reeser
eCommerce Credits:
Model: Mariel Gomsrud with Otto Models
Styling: Kristen Leanne
In other news, I have a lot of new work on my website and will be updating as often as possible. Also, it's my birthday today!!
As a gift to me, make sure to follow me on twitter, like my page on facebook and follow my tumblr blog so you can share all of your favorite images with your friends!