There's been some talk this week in L.A. that NBC is going to take the Tonight Show with Jay Leno back to New York. For those of you who didn't know, the Tonight Show is the longest running entertainment show in history, starting around 1950.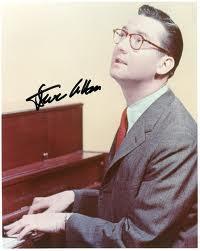 Steve Allan was the first host in New York, Allen had a great sense of humor and was accomplished as a comedian, host, song writer and almost anything else. He left the show and Jack Paar took over.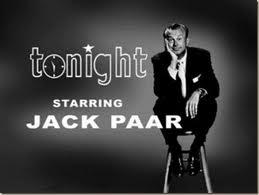 Paar was more intellectual than Allen and often would make fun of sponsors, Timex watches in particular. To show how strong the watches were he took a hammer and smashed the watch to pieces. Needless to say Timex was not happy. Again, the show was broadcast from NYC.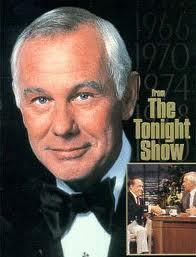 Then came Johnny Carson who held onto the show for 30 years, a record in TV. Other talk show hosts tried but nobody could match him in the ratings. Eventually the network decided to move to Los Angeles where there were many more celebrities. The show moved and after Carson retired Jay Leno got the show in a bit of backstabbing Letterman. Carson wanted Letterman to host but Leno got it.
Other late-night shows came, Leno was replaced by Conan O'Brian, who lasted a short time until Leno wanted back. Then came the Jimmys, Kimmel & Fallon and a few more, some who failed and some like Craig Ferguson stayed on.
But NBC isn't happy and wants bigger ratings so they are considering going back to New York. Remember why the show moved to L.A.? 
Because there are more celebrities here.
NBC is in a bad position, worst ratings of the big 4, CBS, ABC and Fox are all doing better. 
Personally I think the Tonight show format, originally started by Steve Allen, has too many competitors and frankly, a little boring with the often lame monologue, followed by guests plugging movies and a band at the end. It's pretty much all the same and what is needed is a new way to do these shows.
But I don't really know how it could be done.
Until then, I watch Letterman simply because he's a lot more comfortable in his job, the old pro who is so much better as an interviewer than any of the others. Then there's Ferguson who's slightly crazy, and you never know what he's gonna do.
You can find great clips on YouTube with Steve Allen, Jack Paar and of course... "here's Johnny".
 Anyways, have a good week-end. I get my book proof next Wednesday...  excited.