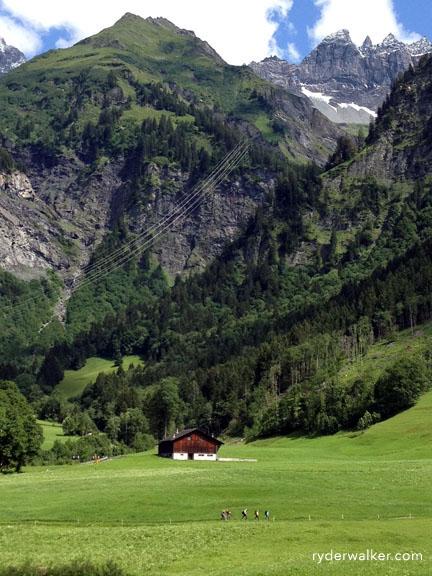 Here's a little update from the 

Via Alpina Uno:


The Via Alpina is a hidden gem! We met up in the town of Weistannen,

tucked far up the valley from the city of Sargans, surrounded by massive peaks

and waterfalls everywhere. Rain overnight dusted the peaks with snow and the

contrast from the green alps and white summits was astonishing.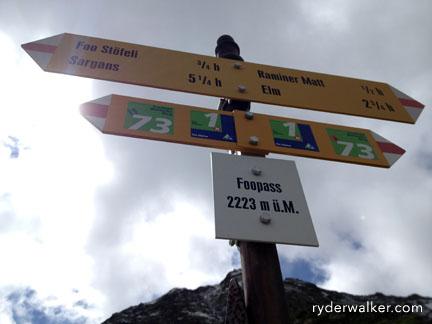 We climbed through the morning until we crossed over the Foopass and descended into Elm, a small but artsy little village that sits on the valley floor. We ended the day with a few Appenzeller beers on the patio and watched as the sun set up for a evening alpenglow show.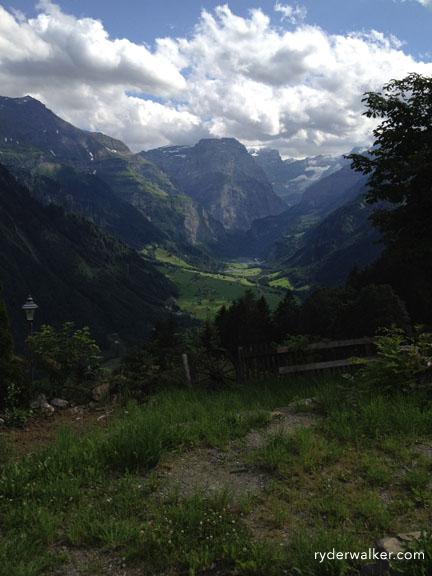 Today we left Elm with our sights set on Braunwald. A big day of passes, high 

alpine meadows, and the threat of rain (but only a threat) kept us busy as we

descended into Linthal and hopped a cable car to the carless town of

Braunwald. 


The trip so far has been stunning and we only hope our luck with views and 

weather will hold! 




Tschüss,




Mike Thurk, RW Trip Leader and Bon Vivant