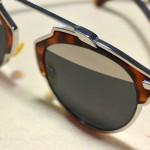 We have finally brought the item you were looking forward to: the new trends in eyewear for this spring/summer 2015! Retro style is still in but now with a slight new meaning. Great brands are now showing their new collections in all shop windows displays. From Optical H, we recommend that if you want to get the trendiest frame and have the latest in eyewear fashion, pay attention to our advice carefully.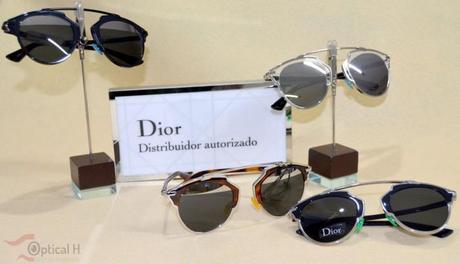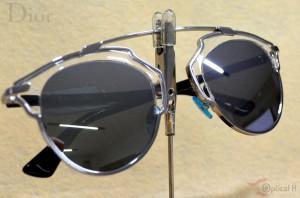 DIOR SOREAL APP 48 28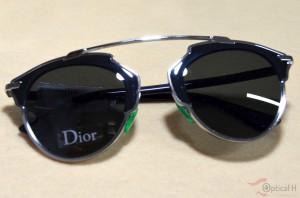 DIOR SOREAL B1A 48 28
Double bridge has echoed its success. The most renowned worldwide brands save a space in their collections for this retro style element. Either made of metal or acetate or rather with a gold coating, double bridge for sunglasses will be the perfect accessory for your outfit. We offer you this retro model by Dior, available in many colours so that you can pick the one you like the most. We also have a Prada double bridged pair of sunglasses with a more sophisticated look but very trendy for this season as well.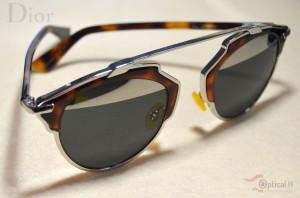 DIOR SOREAL AOO 48 28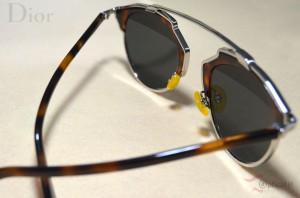 DIOR SOREAL AOO 48 28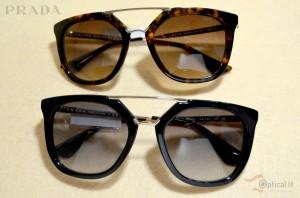 PRADA 13QS 2AU6S1 y PRADA 13QS 1AB0A1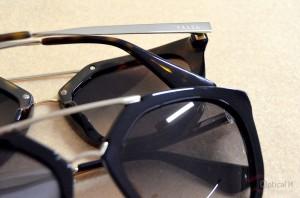 Are you up for the new transparent frame trend? Mirrored sunglasses are back but this time, with plastic frames. This season, they blend in with two trends that give as a result very cool sunglasses for your summer afternoons. At our online store, Optical H, we have some interesting models, such as the king of the retro style, Bob Sdrunk. Even Paul Smith also dares to introduce mirrored sunglasses with transparent frames in his collection to go for the latest trends.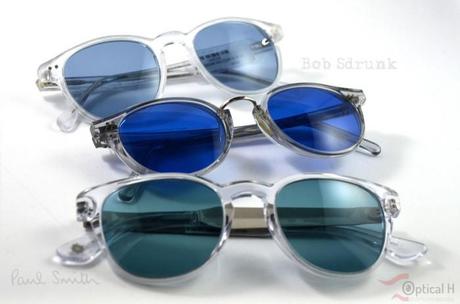 Bob Sdrunk Malcolm, Bob Sdrunk Leo and Paul Smith Lennie 8202 110156.
Also, for a long time, we've been seeing how
eyeglasses
have become a must-have accessory for those who love eyewear fashion (and fashion in general). The latest news are that
big-size frames with rounded shapes
are very successful, although the small-size versions are starting to gain ground.
Likewise, and in the line of this spring/summer 2015 style, there are two classic styles that never disappoint our customers: cat-eye frames and frames for eyeglasses that combine metal and acetate. Say goodbye to the discomfort of wearing contact lenses when they are close to their expiration date; eyeglases have become another accessory for an outfit.
At our eyewear online store, Optical H, we have glasses "for all types of faces and in different colours". Pick now your ideal frame and add it a retro, smart or interesting touch to your everyday look.