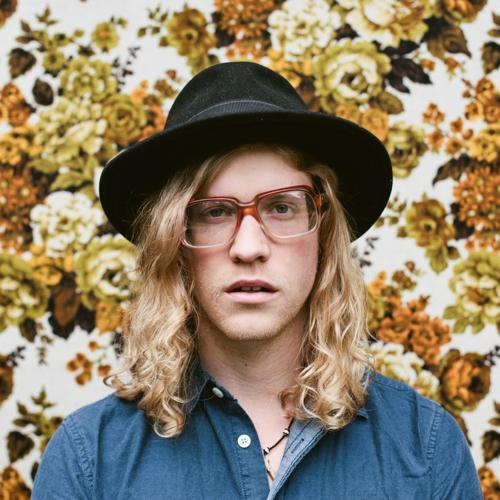 Born the son of a preacher man, raised singing gospel in a tiny American town and self-confessed hippy. It's the kind of backstory that would have the Kings of Leon weeping in nostalgia and major A&R workers frothing at the gills. It's also the kind of story that leaves most journalists (myself included) feeling a little bit cynical.
But, cynicism aside, Allen Stone has soul. In abundance.
Taking him on face value alone you can be forgiven for doubting his 'soul saviour' accolades, looking less like a Motown giant than he does a Shoreditch fashion hippy but give the boy a microphone and he'll stone you just like his name. Whether or not there's a little bit more to his hippy-preacher-son package than his label lets on is irrelevant when held against his voice which is like a smooth latte served with added funk.
MTV have called him the best voice they've ever heard which I wouldn't necessarily agree with but he is certainly blessed. Reminiscent of a young Stevie Wonder there are dashes of Jamie Lidell in there and even the odd flash of the more mainstream (potential deal breaker) James Morrison. He might not have the most original voice in the world but it's definitely one that makes you feel good and with a collection of songs catchier than cholera it doesn't really matter. 
Have a listen to his song 'Sleep' by hovering over the picture above and clicking play.
Let us know what you think in the comments below.