I've still got a bit of ache on me from this week's workouts and last night I went more intense but still on the safe side of things. Little, tender me stayed wise and went with not shocking my body with a way too major routine at 0% fitness. In my mind, a weak core could equate to a larger chance for injury if I decide to do fast workouts too soon. I've decided to slowly build strength on my core and outer extremities before stepping it up. This plan to get fit gradually is pretty much common sense getting its game on. Last night I ticked the intensity a notch up with these two workout videos by Fitness Blender which together will function as the main total body workout for the first leg of my return to fitness. Mat workouts are really my favorite for re-entry because you don't need equipment or even shoes to begin your fitness journey.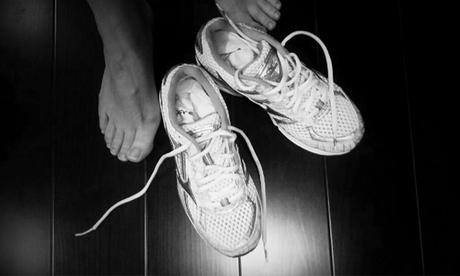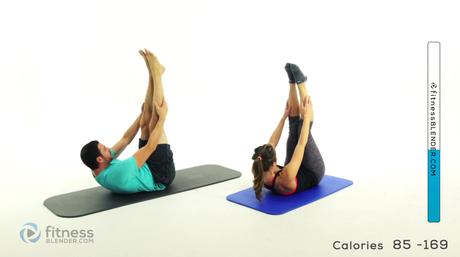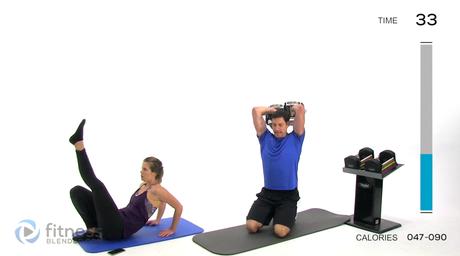 For some reason I prefer the quiet instruction of Daniel and Kelli for evening workouts. The Youtube video workouts I chose to do last night were Fitness Blender's At Home Abs and Upper Body Workout (half hour) followed by their Intense Pilates workout for lower body and core (1 hour, it sounded scary but it was doable). Warm up, cool down, and water breaks are included in these videos. Read on about my memories of fitness re-entry (no judgement, guys, it happens to so many) and what I plan to keep on doing regularly for at least a month before making any Cirque Du Soleil-ish attempts in getting back into shape.
I'm sure you're wondering what got me off the fitness bandwagon 3 years ago. I was so on it for 5 months and committed that I would bring my mat with me to sleepovers with cousins. Dengue fever was the culprit, I was at my fittest point ever in life, then while babysitting cousins in Pasig I was bitten by one or two mosquitoes. One week later I came down with the chills and high fever that wouldn't surrender to paracetamol and I went in for blood tests. If you're from the west and don't know what the dengue virus is it's almost like malaria or west nile virus, viral fever that causes internal bleeding spread through mosquitoes. The worst thing is not while you're sick, full dengue recovery for your body after the fever has left you will take at least 5-6 months because the virus attacks your bloodstream. You feel literally powerless after being discharged from the hospital. Before my last confinement for dengue I was able to do 50 full pushups speedily... a day after coming home I needed to find out what the dengue virus had undone in 5 days. I planked and wearily, barely made 5 wobbly pushups. I wanted to cry...you know how weak you get when your leg falls asleep then wakes up after pins and needles? That's sort of how I felt overall after dengue.
I consulted my tri-athlete friend, Noelle, author of award-winning fitness blog Kikayrunner.com, a couple of years ago about this going gradual on fitness method (she is a professional tri-athlete and back then she was a gym instructor, too). I wanted to get into running uphill and I did for a couple of months (our village is like a stairway to Heaven, I had no choice) but I personally wanted to strengthen first. I asked Noelle if it made sense that I wanted to do pilates and bodyweight training for about a month before putting my shoes back on and doing intense HIIT cardio or endurance workouts.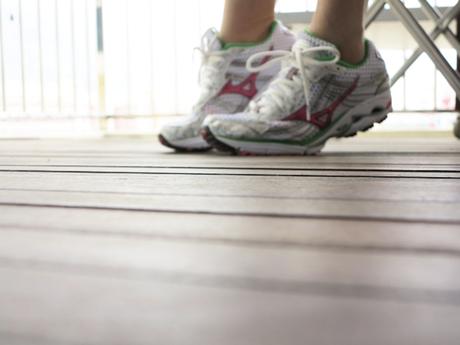 She said yes, that it was okay since pilates also has a cardio component and brings back balance and the main thing is that I'm getting exercise more often and more regularly and feel in control. My decision to stretch and strengthen my body for at least a month before forcing extreme workouts on myself paid off back then so I trust going this route before going full throttle.
At Home Abs and Upper Body Workout (half hour)
Intense Pilates workout for lower body (1 hour, warm up and cool down included)