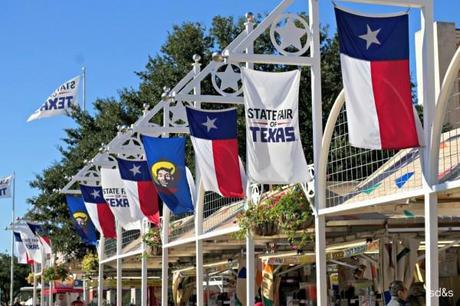 This past week, my family and I were able to sneak away to the magical land that is Dallas, TX, and the State Fair of Texas! YAY!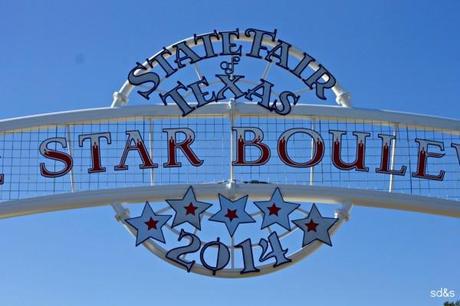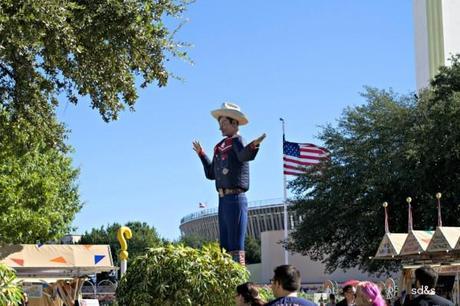 I have always dreamed of going to the State Fair of Texas, ever since I saw an episode of King of The Hill episode so many years ago, featuring Big Tex, the giant taking cowboy at the fair, announcing all the fun that's to be had and food to be consumed.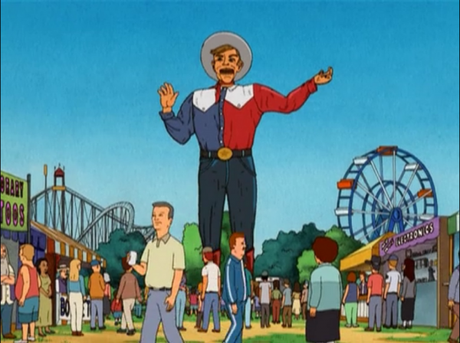 So imagine my glee at seeing Big Tex for the very first time.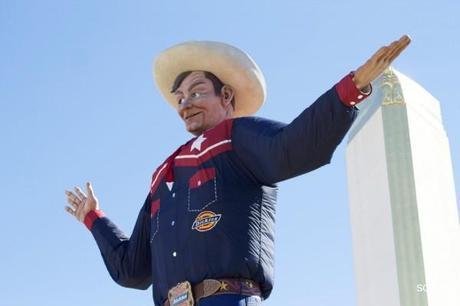 Fired. Up. And I wasn't the only one.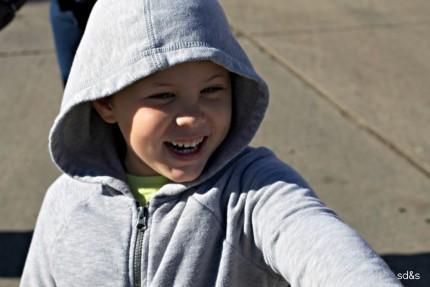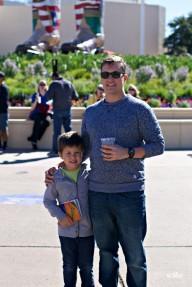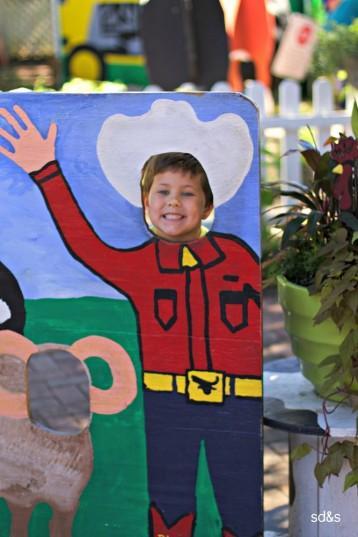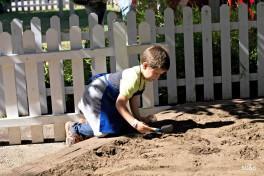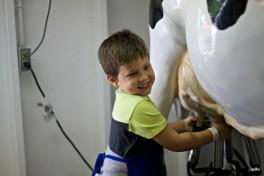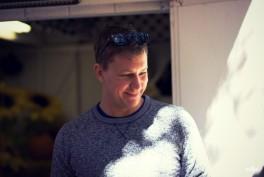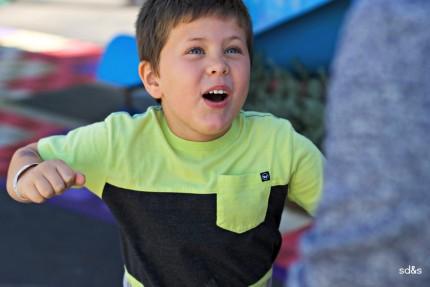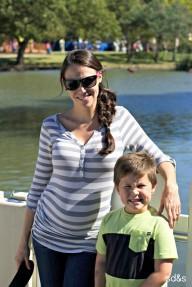 We saw tons of cool animals, including beautiful cows, strange sleeping goats, baby piggies and even a baby chick hatching from her egg! We also visited the aquarium, and saw some fun rescue animals, including a giant sea turtle! There were some super fun animal shows, featuring dogs, cats and birds doing amazing tricks. We were able to meet the stars of the shows afterwards too. So fun.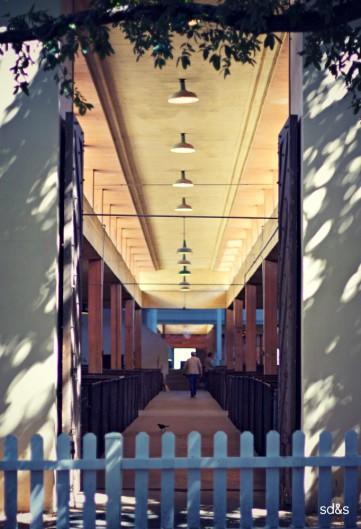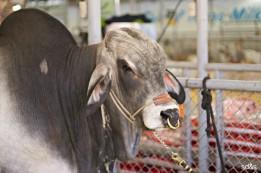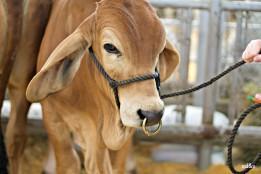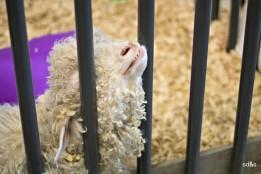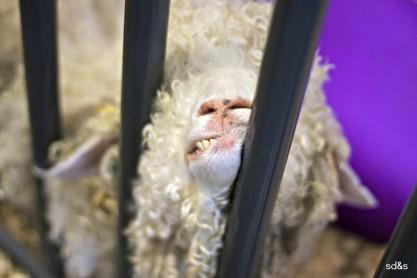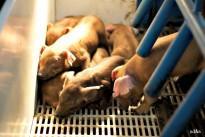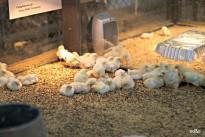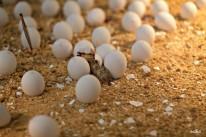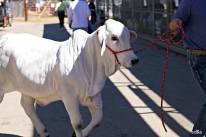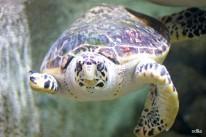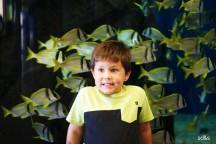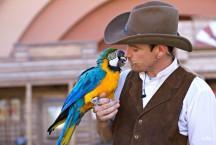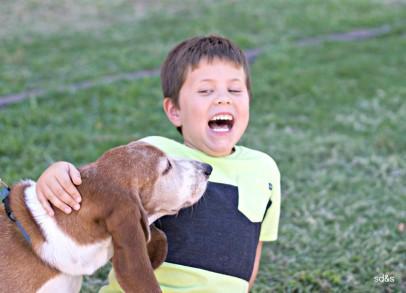 The animals were amazing. I loved them all. So many feels. Moving on from the animals, the boys were SO ready for rides and games. SO READY.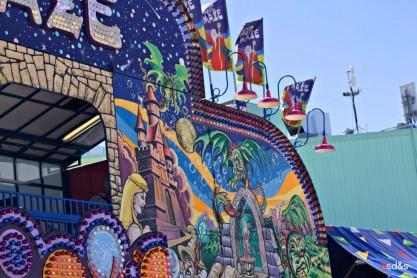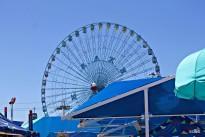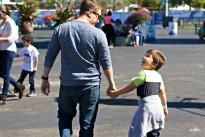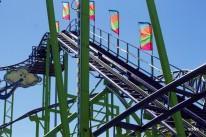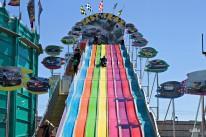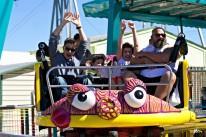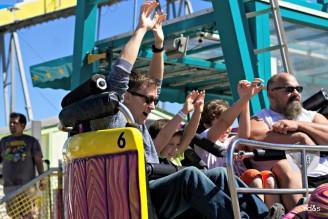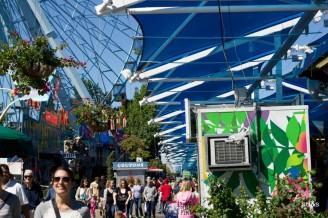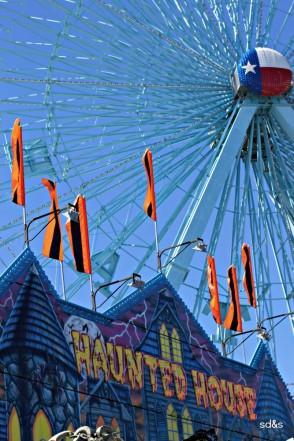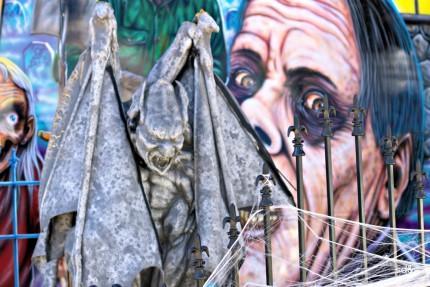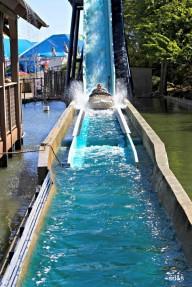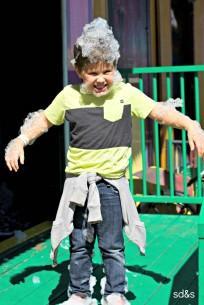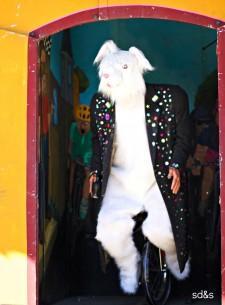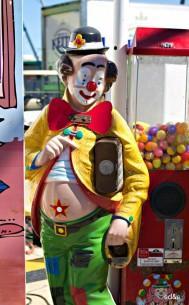 But there's more to the State Fair of Texas than animals, rides and games. There's FOOD. So. Much. Food. From Funnel Cake Ale, to fried Shrimp Boil, there was something for everyone.
My husband said the Funnel Cake Ale tasted like a sweeter version of Budweiser with a delicious powdered sugar rim. He liked it a lot. I was kind of jealous.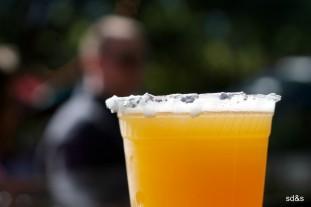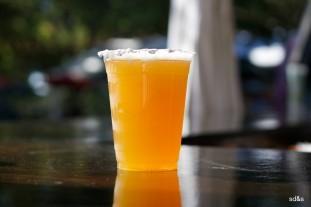 So I went and got myself a fried Shrimp Boil. Complete with shrimp, potatoes, corn and boil seasoning, this was one delicious bite of food, especially when dipped in the spicy Remoulade sauce.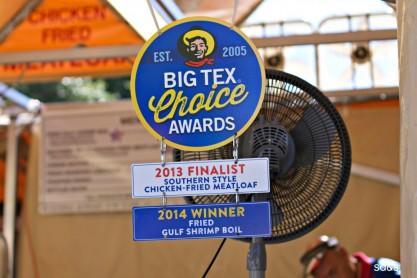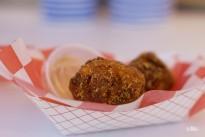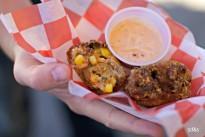 We later tasted the fried Cuban Sandwich Roll, and though it was meh… It needed mustard in a bad way.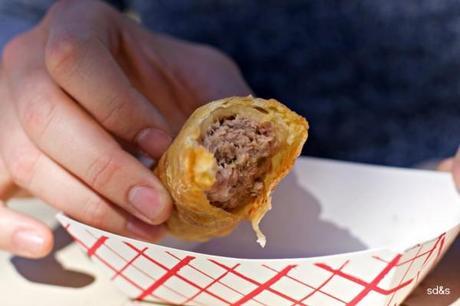 The fried Sriracha ball was… interesting. While the flavor of Sriracha was alive and well, I wasn't too impressed with the texture. It sort of reminded me of stale corn flakes. I have no idea what else was in there besides Sriracha, but I'm almost thinking there was some sort of meat or something. Anyone know?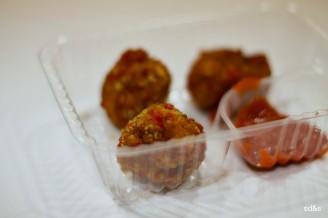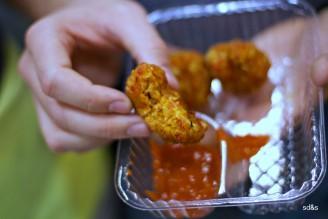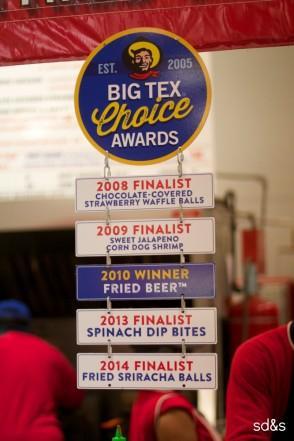 The boys' favorite food from the day was for sure the fried Coke. FRIED COKE. And yes, it actually tasted like Coke. It was INSANELY delicious.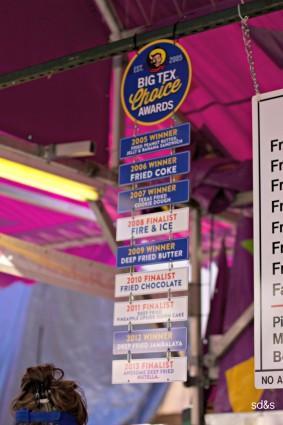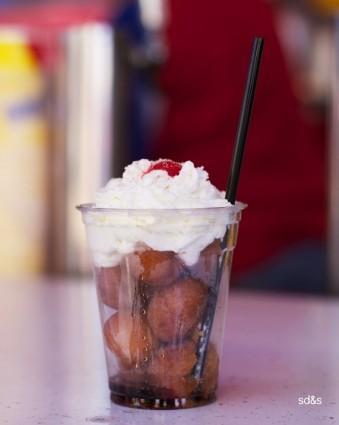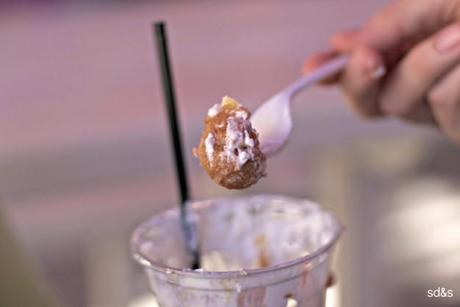 My favorite food, on the other hand, was for sure the fried Loaded Baked Potato, with potato, butter, chives, cheese and bacon, with a sour cream dipping sauce. It was absolutely amazing. Mouth-wateringly scrumptious. I can't stop thinking about it… I want LOTS MORE.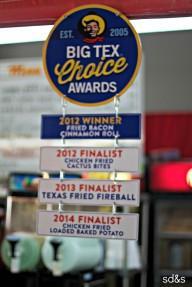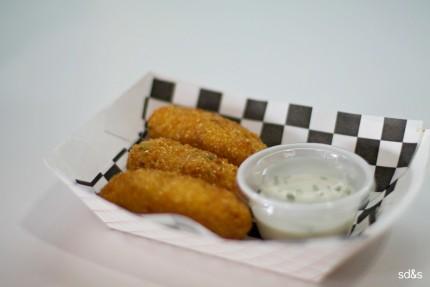 But the best part of the fair wasn't the food, or the animals or the games, it was spending time with my beautiful little family. I had the best day ever, and I am so glad that we were able to get up there to enjoy it.