Christmas feels so far away even though it was just 13 days ago.  This weekend I went on a cleaning spree and while I hadn't planned it in my purging fenzy I decided that it was time to ditch the decorations and move on.  We felt bad leaving our still growing wee tree on the street for pick up but it will be recycled.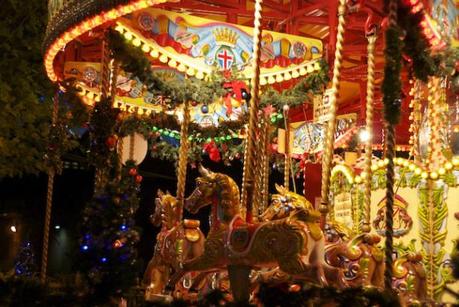 Before I totally abandon the holidays I wanted to cover the Southbank Christmas Market.  There are a few markets operating around the Southbank for Christmas but I only managed to stroll through the one right by the Thames.
This market follows the traditional German market style with little wooden chalets filled with various crafty items and yummy food.  I don't tend to ever buy anything beside the food here but it is still nice to get into the season.
Near the end of November I met up with Mandy to attend a blogging event at the Royal Festival Hall.  While waiting for the event to start we took advantage of being surrounded with market food and drink and had a lovely cheap dinner.  Then we strolled around to see what else was on offer.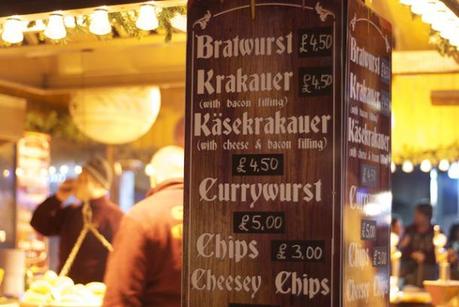 For food we stopped at this German food stall.  I opted for the Currywurst and waxed lyrical to Mandy on why she should go visit Berlin soon.
After cheap eats we strolled onwards and acquired hot chocolates.  Mint for Mandy and Raspberry for me.  I won on the flavor choice here.  Besides the food stalls there are a tons of sweets available, pick and mix, chocolate and more.  We spied a chocolate fountain but weren't tempted enough to go to the stall, it was too decadent for us.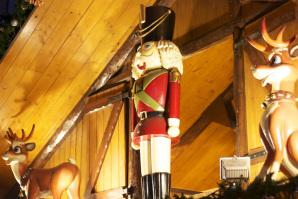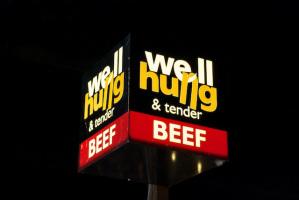 There was one stall that was selling nicely bound notebooks and I very nearly bought one even though I already have too many at home.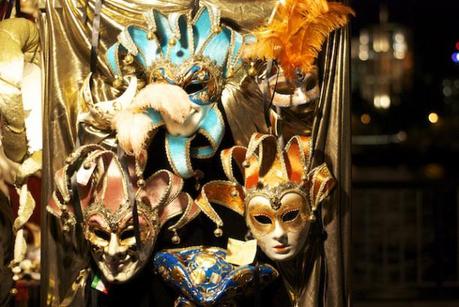 This was the first that I had actually walked through the market in all my time in London and took in what was on offer.  The first time I visited in 2009 I was on my first date with D and didn't take in much of my surroundings.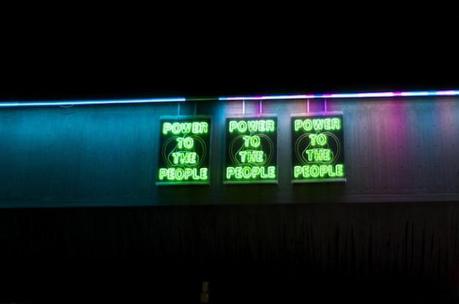 The Festive Markets ran from 15th November to 24th December 2013.  Seasonal produce including mince pies can be found at the Real Food Christmas Markets.
There were also 50 designers at the Designer Maker Market at the Festival Undercroft which I was sad to miss.  Finally edible gifts can be found at the Chocolate Festival.  A must see if you are in London for Christmas.
Closest Tube: Waterloo