Happy Valentine's Day! Yes, Valentine's Day. If you're anything like me, those are probably the last words you want to hear right now. As much as we love Valentine's Day when being wined & dined by a significant other, it can be a drag when you're dateless.
Not to worry, I've got you covered with activities to keep your mind off the dreaded single gal's holiday.
1. Avoid Social Networks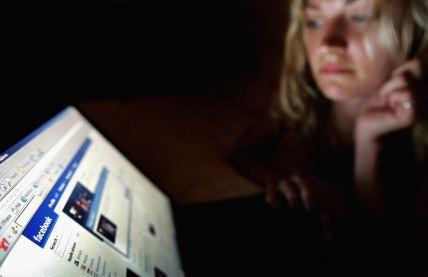 This is one of the biggest no-no's on Valentine's Day. A plethora of roses, chocolates, gifts, and single-bashing memes will be flooding your news feed. Try to stay away from Social Networks at all costs, you don't need any more reminders of why you're feeling the blues today.
2. Get Together With Your Best Single Girlfriends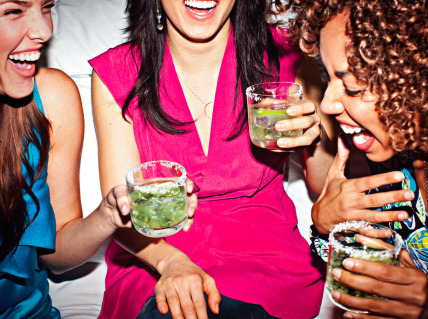 Host a girls night out, or a day at the spa with your fellow single besties! We could all use some girl time. (Did somebody say,
margaritas
???)
3. Shopping Spree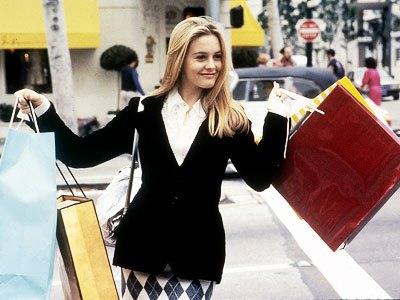 Treat yourself to a shopping spree, it's unlikely you'll be seeing couples out at the mall, anyway. Retail therapy is the best therapy in my book.
4. Movie Night At Home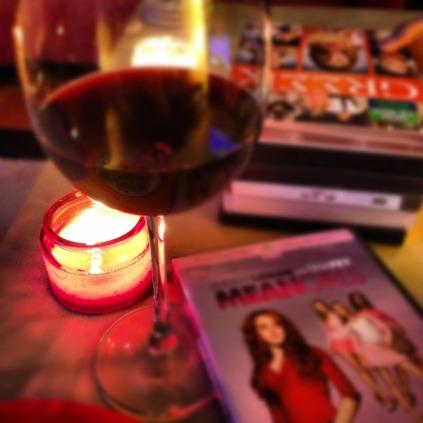 Pick up a bottle of your favorite wine, indulge in greasy take-out, and have a movie night at home. (Yes, it's OKAY to drink alone sometimes, especially on days like today.) Avoid sappy romantic movies, you don't want to bring down your mood.
Magic Mike,
anyone???
5. Manicure And Pedicure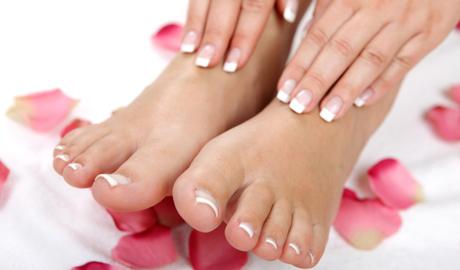 Give yourself a manicure and pedicure, or head over to your favorite salon! You'll feel refreshed, and your hands and toes will thank you.
So, what will you do for Valentine's Day?
xo- Josie
[email protected]
Twitter:@JosieAlexandra
Follow Chiffon Soufflé On Instagram!