Hollywood is notorious for its grand wedding ceremonies followed by ultra-rapid breakups. Indeed, while there definitely are some celebrity weddings that withstood the test of time, several of them ended up getting married on a whim, on a drunk night out or simply to push themselves into the glare of media attention.
So, read on to discover the shortest celebrity weddings in Hollywood.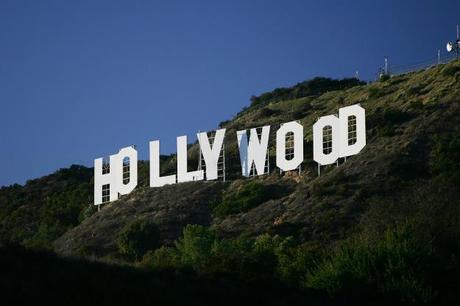 Kim Kardashian and Kris Humphries
The one who trumps them all: Kim Kardashian and Kris Humphries had an overly-lavish, tackily extravagant affair that started with grand pomp and ceremony. Desperate for her version of a fairytale ceremony, Kim Kardashian went all the way with a poufy wedding dress, headgear and of course, her Prince Charming, Kris Humphries. The only tiny niggle is that no more than seventy-two days into the wedding, Kim suddenly decided that she was no longer in love with her new husband and filed for divorce. The separation took quite a few months and much more media attention before the two of them became single again.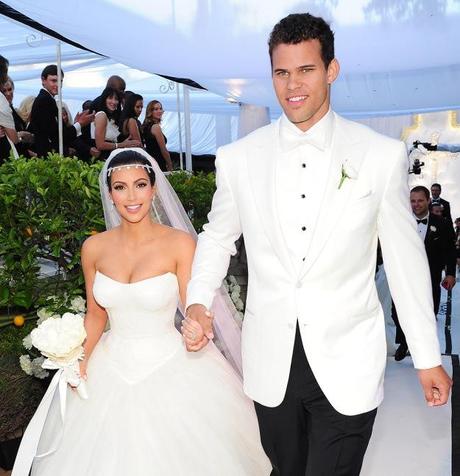 Jennifer Lopez and Cris Judd
Not an unfamiliar figure down the aisle, Jennifer Lopez is quite accustomed to the whole wedding scenario, having been married quite a few times herself. So, it didn't come as a surprise that the two of them decided to get divorce two hundred and eighteen days after tying the knot. The good news is that, according to rumors, they managed to remain friends after the separation, which, in Hollywood, is always a good sign.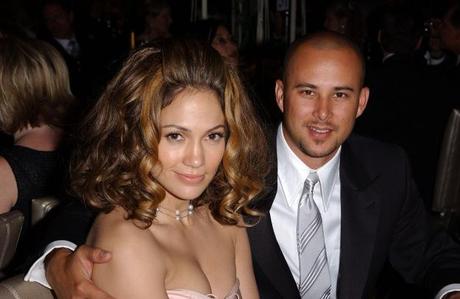 Pamela Anderson and Kid Rock
Another celeb who is quite used to the wedding altar, Pamela Anderson and Kid Rock pledged their undying love to each other on a lavish yacht party following the ceremony. For some reason, fans and media alike thought that it would work this time. Maybe it was the overt displays of torrid affections. Maybe it was the way he so gallantly carried her onboard. But, somewhere along the way, Pamela Anderson and Kid Rock decided they weren't meant for each other and filed for divorce after three months. The bad news? They still hate each other.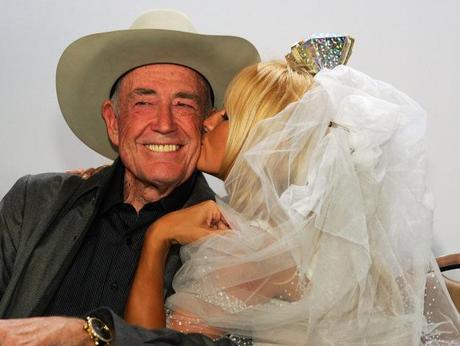 Britney Spears and Jason Alexander
One of the shortest-if not the very shortest- marriages in Hollywood, Britney Spears' and Jason Alexander's wedding apparently occurred on a drunk night out. The two of them have been friends since childhood and for some unfathomable reason, they suddenly decided to take things to the next level by going for a Vegas wedding. The bride wore white- a white top that is- and blue jeans to mimic her fiancé's pants of choice. Sadly enough, they split up after a mere fifty-five hours of domestic bliss.