Last year my cousin Donny Pangilinan picked me as his Secret Santa baby (funny because the year prior he was mine) and as a gift for Christmas 2015 from him I received this activewear top designed by his sister, my other lovely cousin, Ella Pangilinan (@ellapangilinanx). She collaborated with The Shape Shop (@the.shape.shop on Instagram) on a limited collection of activewear which involved active tops and leggings with a twist. Her aim was to develop minimally styled activewear you could freely combine together with other casual pieces you have in your closet meaning they were in contemporary neutral hues and simple styles.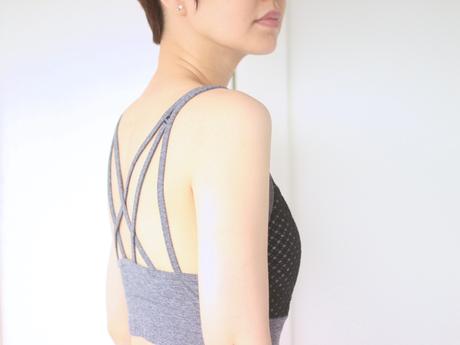 The Shape Shop x ELLA Bralette
I've always felt somewhat detached from swimwear and activewear for the same reasons a ton of you out there do, for all things shapely and the lack of assets where assets ought to be (lol) and excess where you'd rather not have it, plus the style selection. This ELLA Bralette top in particular immediately received a couple of inquiries from famous bloggers and vloggers I was with when I wore it on my first day at our NIVEA gathering a couple of days ago in Bohol. Read on.
Sometimes the masses of neon in mainstream activewear is too much for other people to wear on a regular day. This is why I appreciate the neutral hues and simplicity of this activewear collection. I put on this top and it fit snugly, securely, and perfectly. Ella does do sizes for her collection but each size is very flexible and has a good fit range.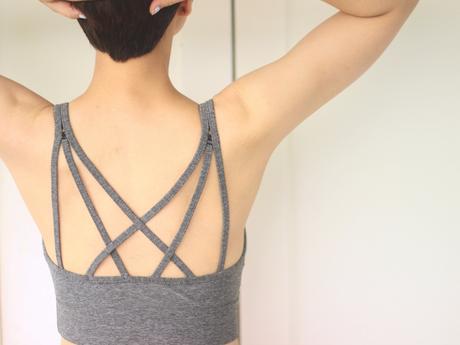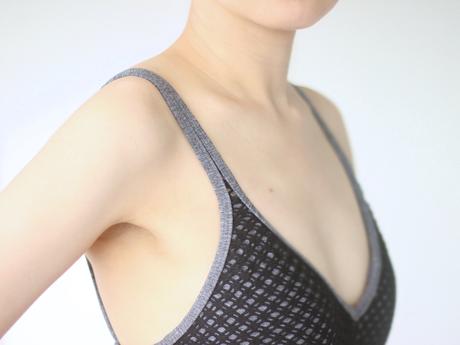 Ella said she did careful research on various elastic fabrics and materials being quick to consider comfort and durability.
The waistbands of some of her active leggings in fact are made of the same non-irritant material approved for c-section bottoms for new moms. The Shape Shop x Ella activewear collection will resume sales in varied events and upcoming bazaars. Follow @the.shape.shop on Instagram for updates coming soon!