A few weeks ago we took a weekend mini vacation up on the Yorkshire Coast. We stayed at the lovely Ox Pasture Hall Hotel near Scarborough and on the Saturday and Sunday mornings we spent a little bit of time exploring the lovely rugged coastline around the area, visiting Filey and Scarborough itself. The beaches were magnificent with quite rough waves making them all the more stunning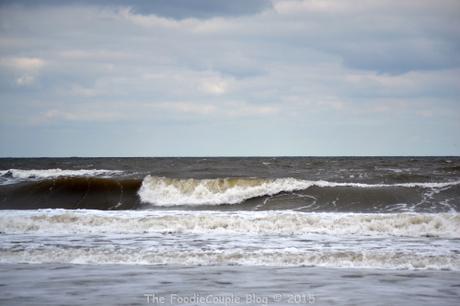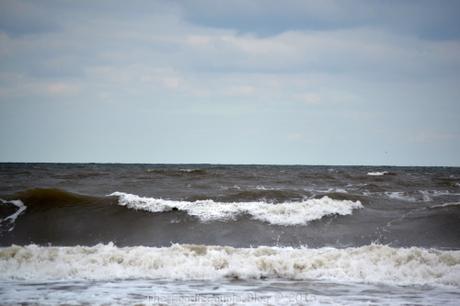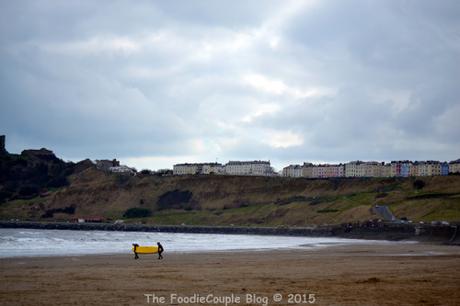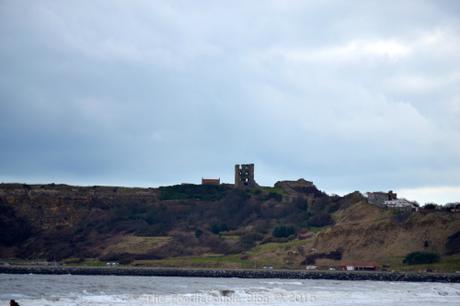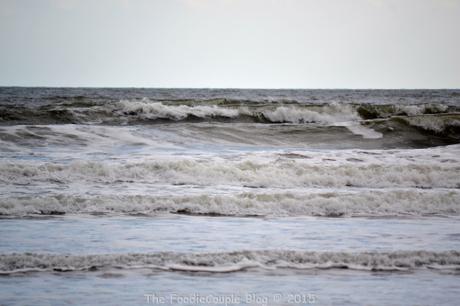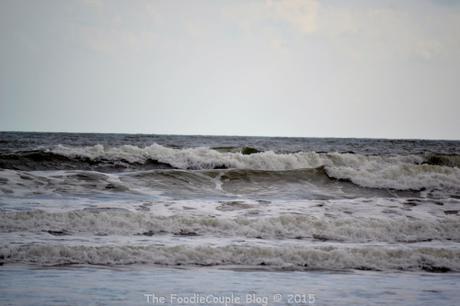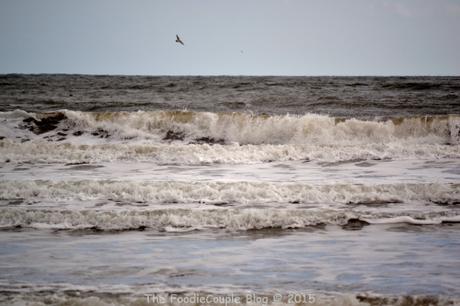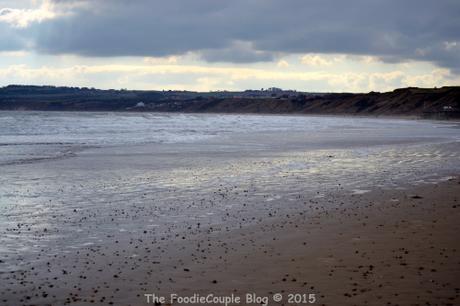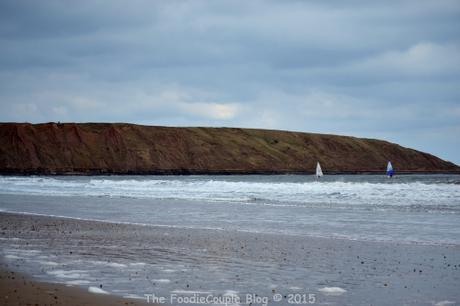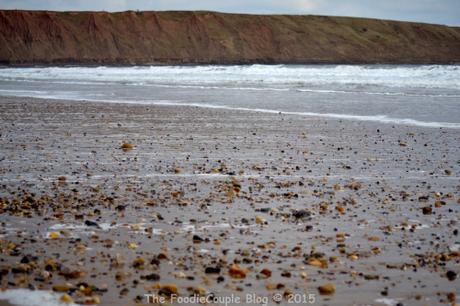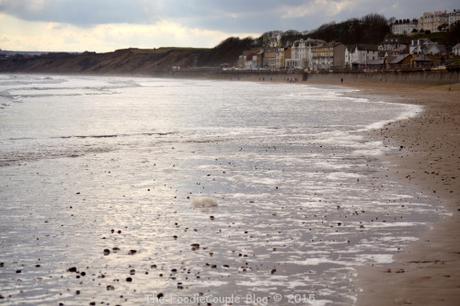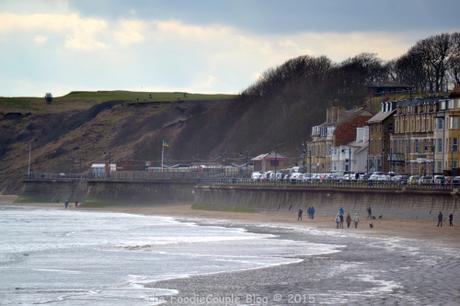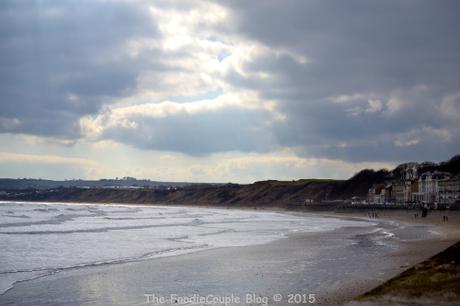 There were also some (slightly) crazy people windsurfing and surfing. Bit cold for me!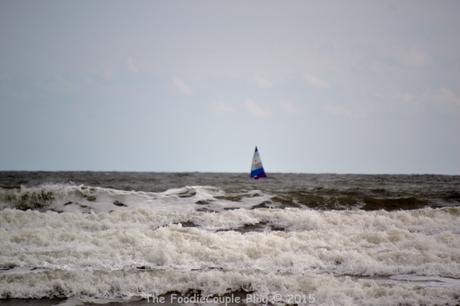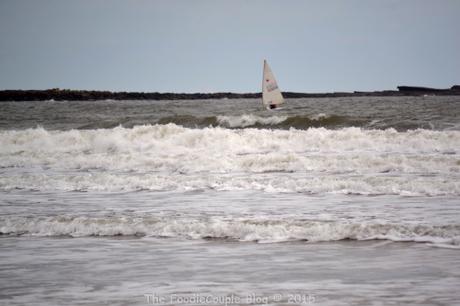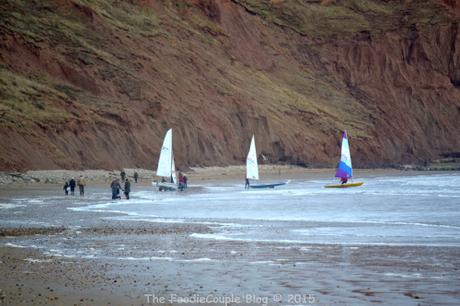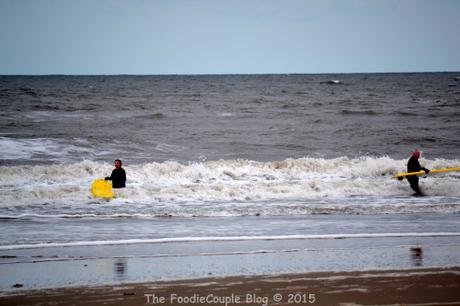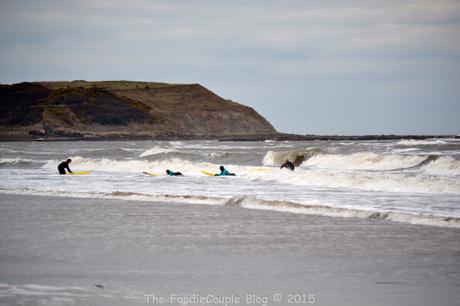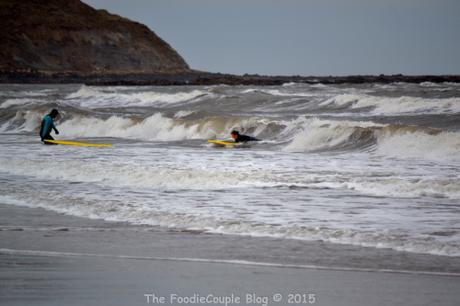 The shore line was full of interesting shells, pebbles and randomly arranged bits of seaweed. Perfect for me to practice my photography!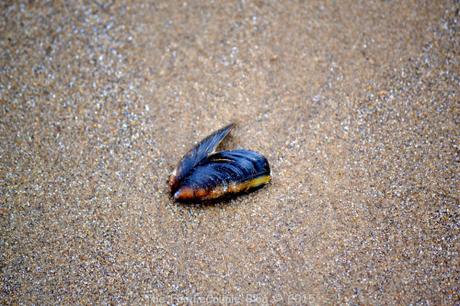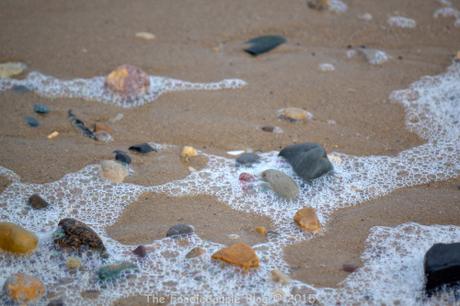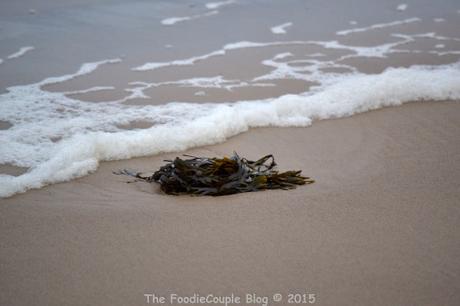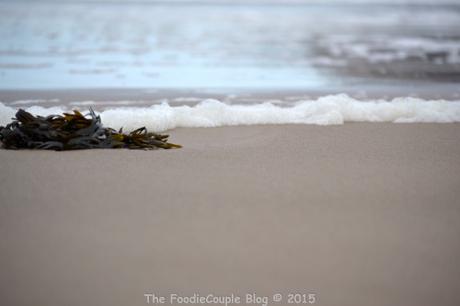 I loved the retro beach huts on the beach at both Filey and the more colourful ones in Scarborough. Even better was the little huts selling seafood that had just been caught that morning – cockles and winkles anyone?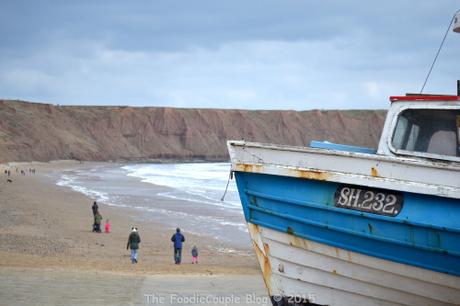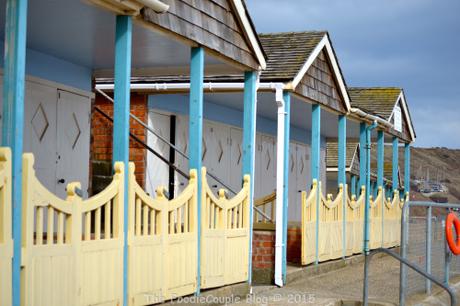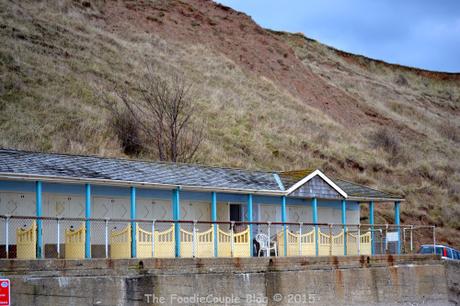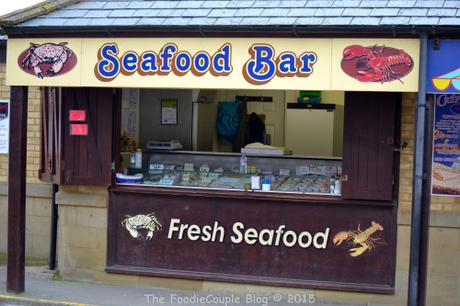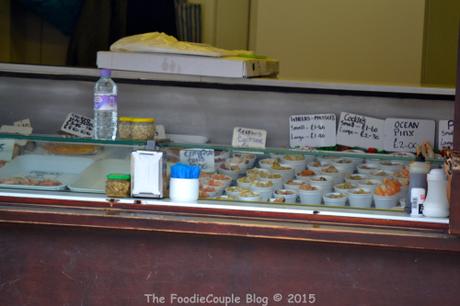 \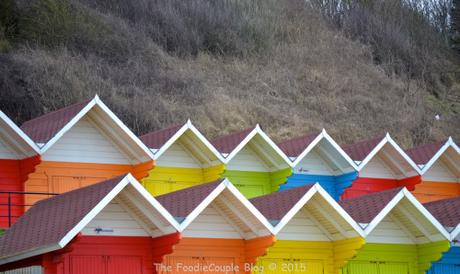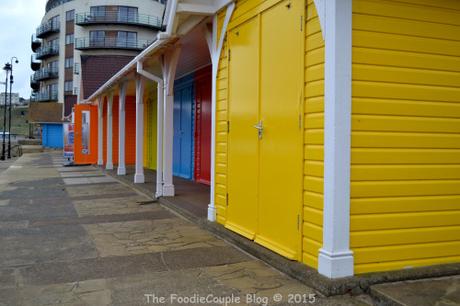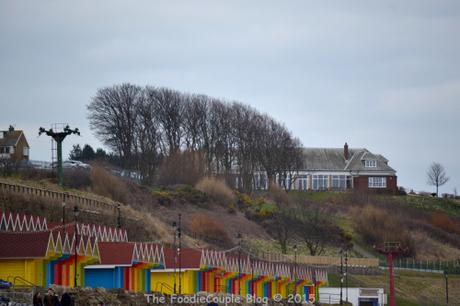 Scarborough itself was a typical British seaside town, lined with amusement arcades and shops selling rock and fish and chips.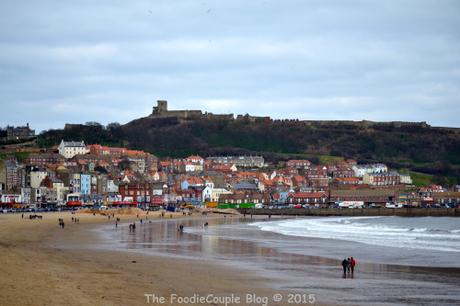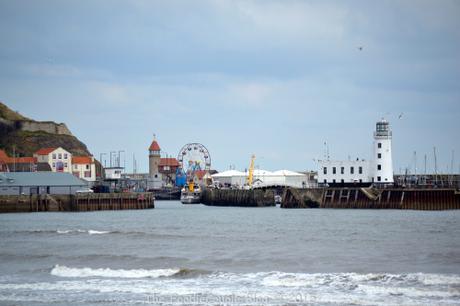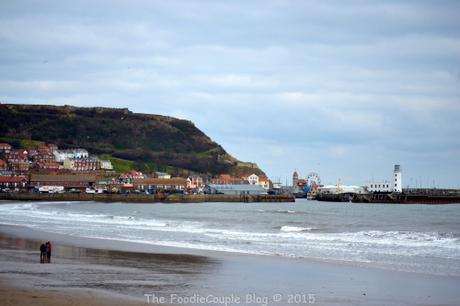 A really lovely couple of days exploring more of beautiful Britain. It really is amazing what we have just on our doorstep isn't it?
Roz :)