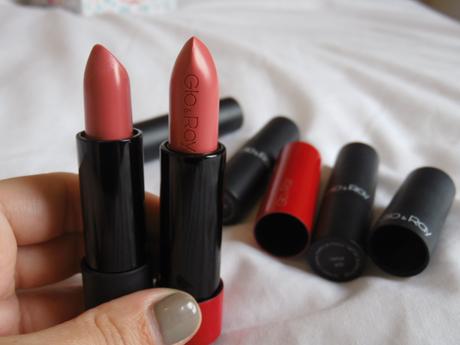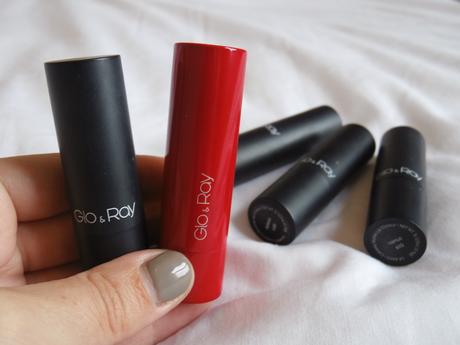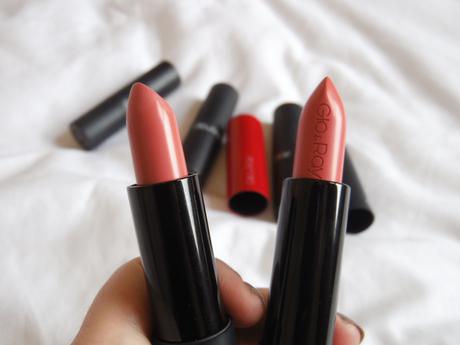 Hey There,
With Autumn around the corner, I think we are all excited about the release of the new berry shades, and red tones, but what about new packaging?
Glo&Ray have recently relaunched their La Amo creamy matte and shimmer lip color range in time for fall. I liked their packaging before, but I LOVE it now. Okay, so the most important thing is that the lipstick is good, right? Pigmented and lasts long? But we all know the packaging is nearly or just as important!
I love that they have chosen red as their colour, as what other beauty companies, package their lippys red? Not many! It is one of my fave colours, and definitely stands out from the crowd. Even the box is metallic, again engaging my eye contact straight away. I am even impressed by the Glo&Ray print on the lipstick. Who knew these small changes could make you love a lipstick that much more?
What do you think of the revamped lippys? Does packaging make a difference to you?
Here is my review of the Honey lipstick…
Lots of love,
KBxx