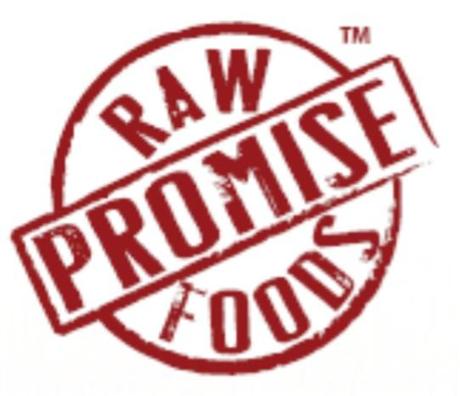 JOIN the Raw Promise Transformation Contest, which includes a makeover package valued at 2,000!
Today, put an end to gimmicky "weight loss" trends! Thousands have come and gone in the name of hype and hope over substance and results. Most are unhealthy and borrow energy from your future.
The ForeverGreen approach to weight  management is combining natural energy with the best medicinal foods. Raw food is the only medicine that works 100% of the time, for 100% of the people. From 24 Karat Chocolate to the perfect, tasty premade raw food recipes. Relax, energize and nourish! Feel the restoration happening in YOU! Accelerate NOW!
From September 1st, 2012 to November 30th, 2012! Use ForeverGreen's Raw Promise products as a base for your lifestyle change, and enjoy the benefits of these amazing products, and document your results. Submit your before and after photos with a short paragraph telling us about your transformation. To officially enter, send your dated* before picture immediately, and then your after photo and paragraph to:
[email protected] prior to the November 30th deadline.
Click here to see the official flyer.
Grand Prize!
Two winners will be chosen by the field, from our top 10 finalists, to receive a makeover package valued at $2,000. We will fly out to your location during the first two weeks of December and take you to the nearest city to spoil you all day. You will have $2,000 to spend on new clothes, hair styling, massage, pedicures, manicures, facials, healthy meals, etc!
10 finalists will receive a Raw Promise Pack.
2nd Prize will receive a special $500 USD bonus for a new wardrobe shopping spree.
3rd Prize will receive a $400 product credit for more great Raw Promise products.
4th prize will receive a $200 product credit for more great Raw Promise products.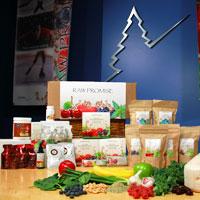 The Raw Promise Pack comes with everything you need to make your own health transformation. This pack includes: 1 Power Code e2L, 1 Canister Pulse-8, 30 FIXX Meal Replacement Shake Packets, 14 FrequenSea Starter Shots, 14 Inspirin shots, 1 Hemphoria, 1 Bag Hemp Raspberry Pulse, 1 Bag Hemp Blueberry Pulse, 1 Bag Hemp Cherry Pulse, 1 Box Hemp Raspberry Pulse Bars, 1 Box Hemp Blueberry Pulse Bars, 1 Box Hemp Cherry Pulse Bars, 1 Hemp Go Nuts for Chocolate, 1 Green Promise Green Smoothie Roll-ups, 1 Green Promise Kale Chips, 1 Peppermint Essential Oil (5 ml), 1 Raw Promise Presentation DVD, 1 Raw Promise Secrets Booklet.
A smaller sample kit is also available online. Click Here to view this pack's "Fact Sheets" then Click Here to order. Use the contact page to send me an email or give me a call for more info. Thanks, from Pam =)