When it comes to getting your girlfriend, wife, or close girl that's a "friend" a gift, it can always be a bit tough because it may seem like she has E V E R Y T H I N G.
However, there is always ONE thing that girls can never have enough of, and that's lingerie.
Any girl would tell you that she could never have enough bras, underwear, etc, because lets just face it, too much is never "too much".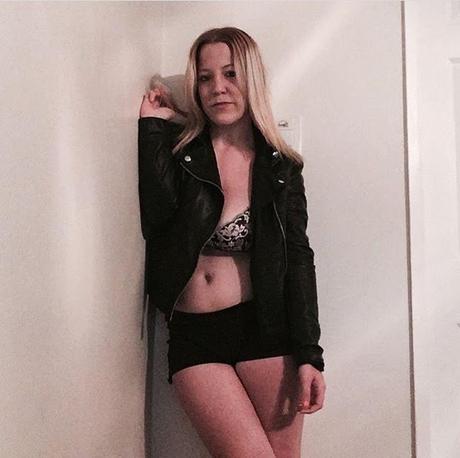 One of my personal favorite lingerie boutiques, which has the cutest intimates that would perfect to gift that special someone, has been from Latres Lingerie Boutique, here in downtown Los Angeles.
They have an online store as well, so if you're not in L.A, you can totally shop online with them.
Latres has a wide variety of lingerie, swimwear, and lounge wear that any girl would love ( not to mention that they have 5 for $20 undies, uhhh…STEAL ), and some of their most popular brands include Cosabella, Mimi Holliday, Maison Close, Save the Parade.
The bras that they currently carry range in bra sizes from a 30A to a 40H, X-Small to 4X.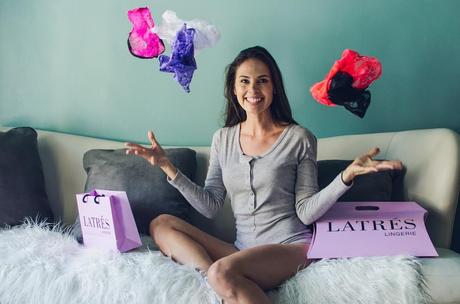 CLICK HERE TO SHOP LATRES LINGERIE BOUTIQUE
Here are a few of my personal favorites from them: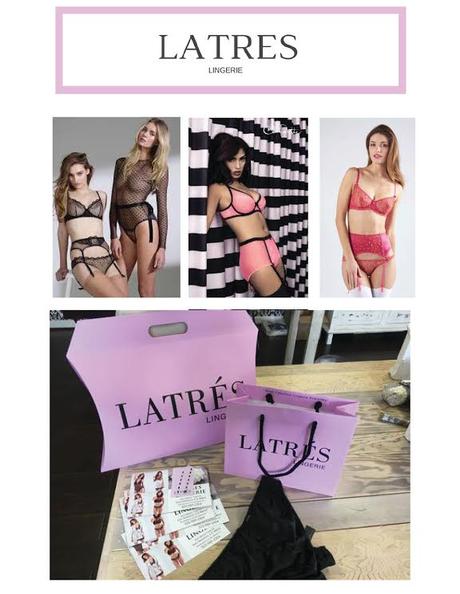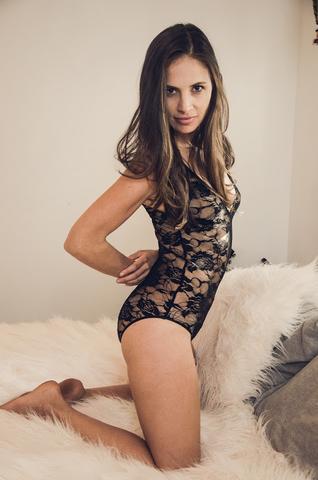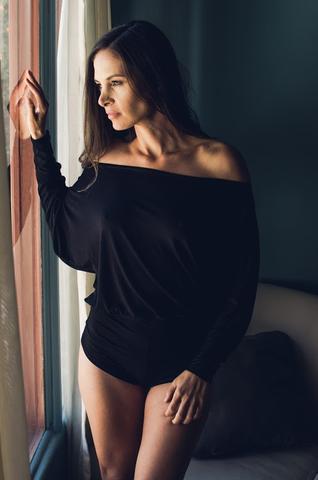 AS A GIFT FROM LATRES AND MYSELF, YOU CAN GET 20% OFF OF YOUR FINAL ORDER AT CHECKOUT BY USING THE CODE 'Holiday20'
What do you think?
Could you see your best girl in some of these pieces?
Leave your thoughts in the comment section below!