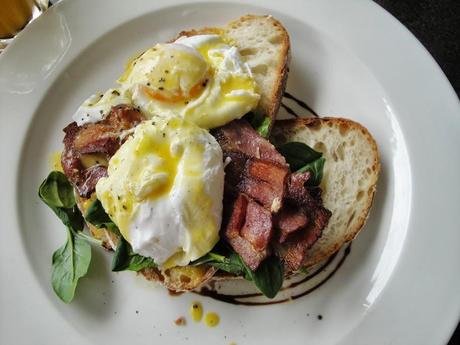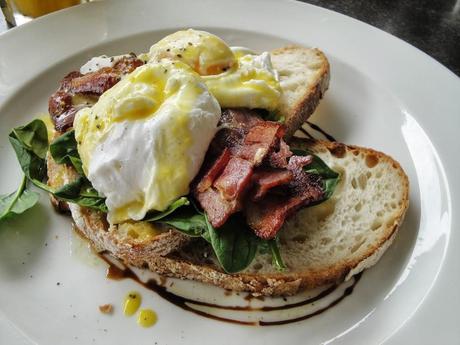 Very delicious egg benedict with yummy bacon and toast bread.
The egg was done to perfection and the bacons were really crispy. The only thing was the toast is a tad too tough for my liking.
Looking at these pictures make me want to have it now!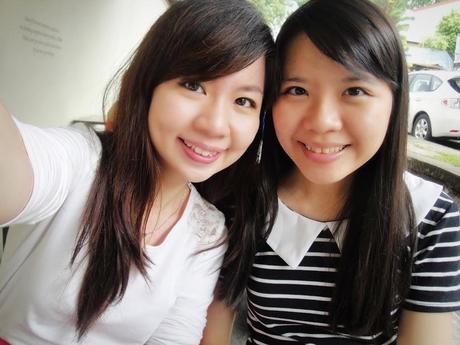 It was a good day out with Ling.

Baker & Cook 
77 Hillcrest Road