Hey There,
I'm sure everyone was glued to their TV's Sunday night, eager to watch the Oscars and of course some celebrity stalking and dress envy! For me, I love seeing all the stars, parade down the red carpet, in glorious gowns and suits, from designers I can only lust over, and at prices I only dream of being able to afford. There was A LOT of gorgeous dresses that I had my eye on that night, (If only).
We all know there is A LOT of competition, when it comes to the 'best dressed' celebrity at these types of awards…So here are a few of my 'best dressed' females…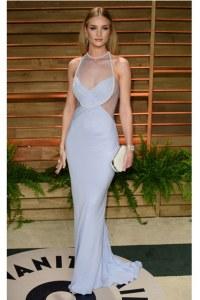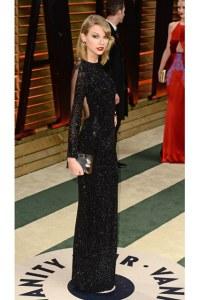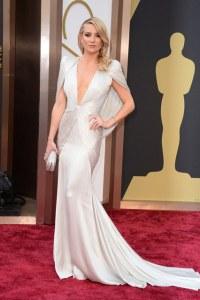 Rosie Huntington Whiteley – My ultimate girl crush, (I love her), I am not sure it is quite possible for Rosie to make anything look anything less than amazing, so here she is wearing Cushnie et Ochs.
Taylor Swift, wearing Julien Macdonald -I absolutely adore this dress, I love the cut, it is so classic and elegant, and of course, I can't resist the sparkles.
Kate Hudson, in Atelier Versace – how beautiful is that dress? She really does suit those daring plunge neck lines. I wish I had her figure to pull a dress like that off.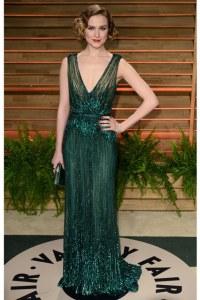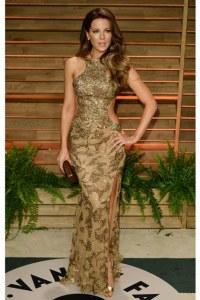 Evan Rachel Wood, and Kate Beckinsale, in Elie Saab Catiro – Just too many beautiful dresses to choose from.
And of course, not forgetting the leading men… (I do love a man in a Tux).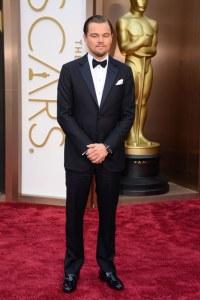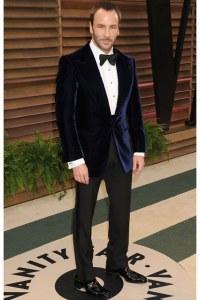 Leonardo DiCaprio, (Can someone please tell me why he still hasn't won an Oscar?).
Matthew McConaughey, wearing Dolce and Gabbana, next to Camila Alves, who looks stunning in that Gabriela Cadena dress.
And finally Tom Ford.
WHO IS YOUR OSCARS 2014 BEST DRESSED?
WHAT ARE YOUR THOUGHTS ON MY CHOICES?
Lots of love,
KBxx