I've been a long time fan of H & M for a while now.
I love that the brand is affordable, yet they have good quality clothing that won't tear apart after just one wash.
What I love most about the brand though is that from time to time, they feature designer collaborations. From Prada to others, their design collaborations sell out in a matter of seconds when the store first opens their doors in the morning.
One of my favorite collaborators they had in the past has been Versace, even though by the time I got to the store everything had been sold out, I was still pretty hyped that they had that type of collaboration, as H & M is such an affordable brand.
Since H & M has collaborated with such talented and well know designers in the past, who they will be collaborating with next is the big question?
Here are some of my bets on who the next collaboration is going to be with:
I've got my bets on Jason Wu.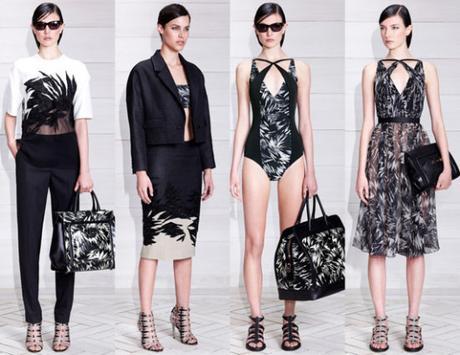 Diane Von Furstenberg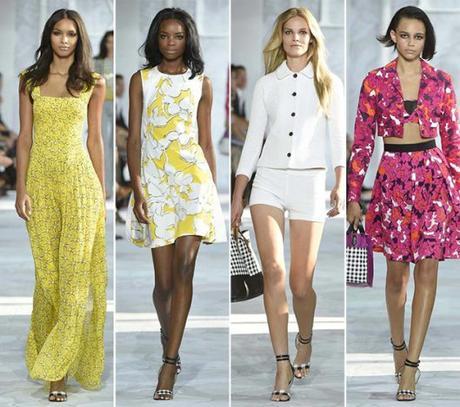 Helmut Lang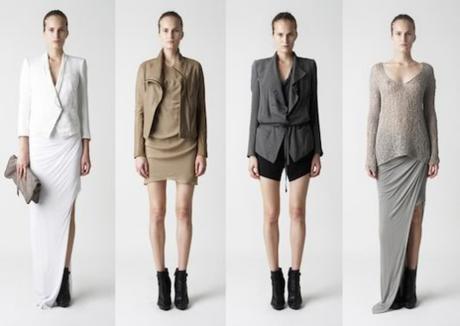 Who would you choose for the next collaboration with H & M?
Maybe take note of your favorite designers from Vogue, or Elle Magazine perhaps?
Here are some past collaborations that H & M has had:
2004: Karl Lagerfeld
2005: Stella McCartney, Elio Fiorucci, Solange Azagury-Partridge
2006: Viktor & Rolf
2007: Roberto Cavalli
2008: Rei Kawakubo and Comme des Garçons
2009: Matthew Williamson, Jimmy Choo, Sonia Rykiel
2010: Sonia Rykiel, Lanvin
2011: Versace
2012: Versace, Marni, Maison Martin Margiela
2013: Isabel Marant
2014: Alexander Wang
I hear the next H & M collaboration is going to be Balmain!