Hi people! I'm back with a little surprise!
So, I've been working on a little project to help spice up my little beauty and reviews blog for awhile now, and after months and months on working on the idea, I'm finally done with my discreet project!: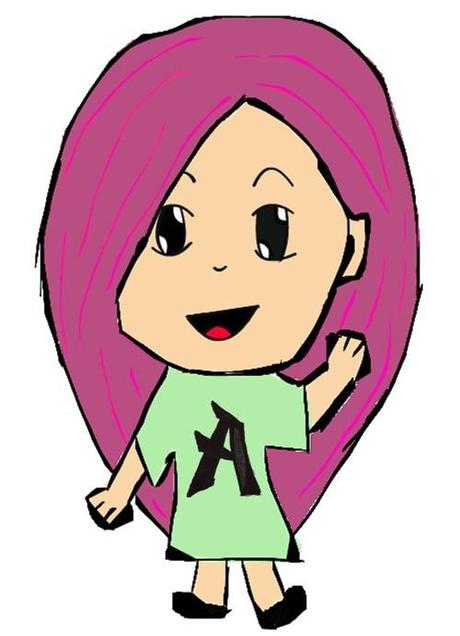 Meet, Anais! (Pronounced as ah-nah-iss)
Anais is a mini-me! Her purposes are to help portray my feelings about the product and to be the icon of IreviewUread. She pretty much acts as an Emoji to help brighten your mood!
Anais will have many expressions along the way and since Anais is created and drawn by me, the number of expressions which she will have would be endless!
Do note: Anais will not exactly be in all of the reviews but she'll be in most… or some.
and that's pretty much it for my second surprise!
…
Psst. Good things come in threes! Do look out for my last surprise at the end of the month!
(Hint: You, yes you, my dear readers, might get something!)