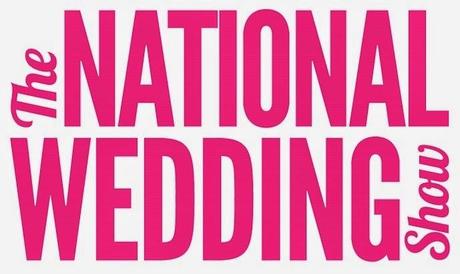 The biggest, best, and most established 
wedding shows
 in the UK
We have been busy this weekend with our first visit to the wedding show over in Manchester very exciting time as I am a bride to be myself this May!

Have to say I was not sure what to expect as its our first wedding show experience,taking around 1 hour & half to get to the show I hoped to find inspiration for my own wedding and to help you if your planning your big day.
On arrival you are given a bag that contains a show guide plus other leaflets to guide you round the event,as we came in a little later then the opening time we headed to the Wedding Catwalk.
WATCH THE LATEST BRIDAL TRENDS COME TO LIFE
The National Wedding Show Catwalk, styled by our friends at Wedding Magazine, is our flagship feature and showcases a selection of dresses from top designers to highstreet names. The catwalk will inspire you with all the ideas you need to achieve your 'wedding day look', pairing beautiful dresses with on-trend hair, makeup and accessory ideas. As well as bridalwear the catwalk features the latest bridesmaid dresses, grooms wear, flower girl, page boy and mother of the bride outfits, making it a must–see experience for the entire wedding party!

Wow oh wow I was amazed by the catwalk show as so many different wedding dresses but not only they even had the latest wedding trends for your bridesmaids,mother of the bride outfits.
One of my favourite wedding designers is Alfred Angelo and my heart skipped a beat when I saw from the corner of my eye the Disney fairytale collection,as my wedding is Frozen enchanted themed.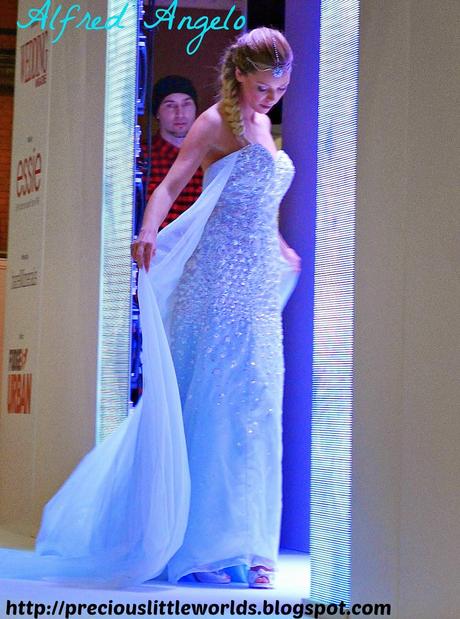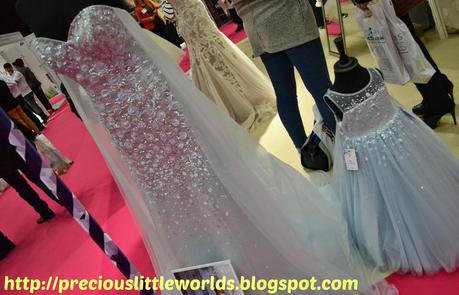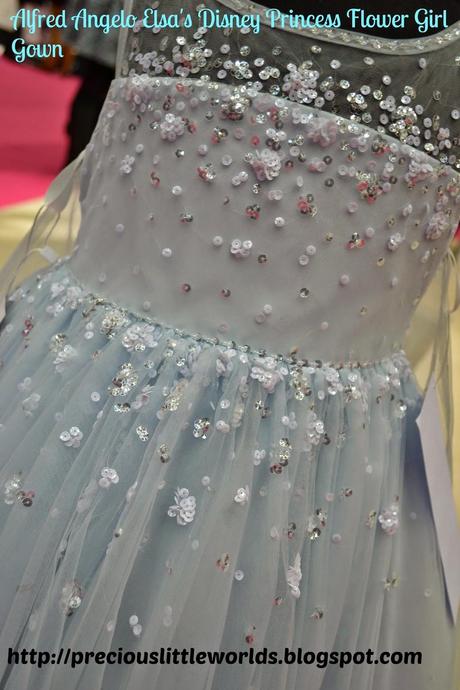 More from the Alfred Angelo collection!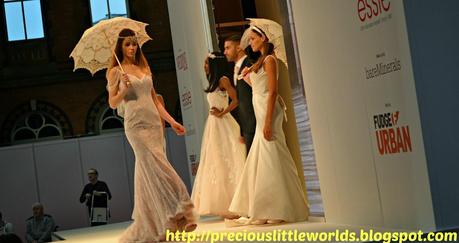 What I also loved about the catwalk they even had the more affordable clothing if you are on a budget like we are,such as Debenhams showing their wedding range.
After the catwalk show we headed to some stalls to see if any good ideas for our wedding,did see some outstanding bouquets from Silk Blooms Artificial Wedding Flowers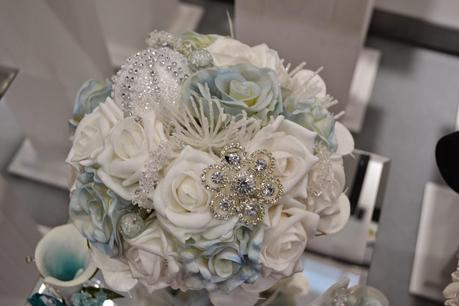 We are the largest silk wedding flowers company in the UK.  We catered for over 7,500 weddings last year worldwide including Kole Toure of Manchester City and Liverpool FC fame. We have some impressive clients like Estee Lauder, Juicy Couture, Calvin Klein and many others.  We specialise in premium quality, artificial wedding flowers and we can color match flowers to any shade of any color.Since our humble beginnings as a home based company, we've grown exponentially. We have several full time staff from florists and IT to color matching and manufacture. We can create flowers that you just can't get elsewhere.We're really proud of our success and we owe these accomplishments to our specialism in premium quality, artificial flowers which we can color match to any Pantone.  With over 5,000 innovative and unique wedding products we have probably the biggest choice of bouquets on the net! The whole internet is our catalog though. We can replicate floral designs from a picture and it's this phenomenal service, one which you just don't find anywhere else, that's earned us such a fantastic reputation.About taken from - http://www.silkblooms.co.uk/aboutus#about_brand-profile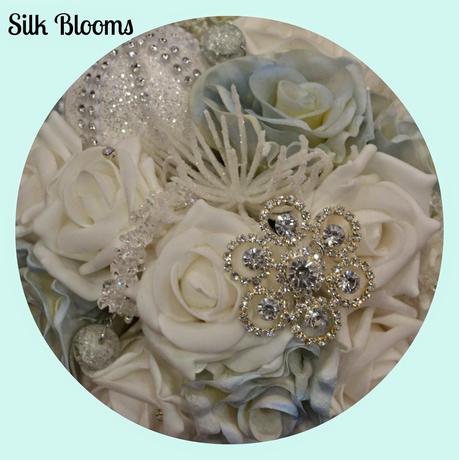 I must admit I did think that they had been made with real flowers as the quality was just incredible!Pictures are all my own taken by me (Hannah staveley)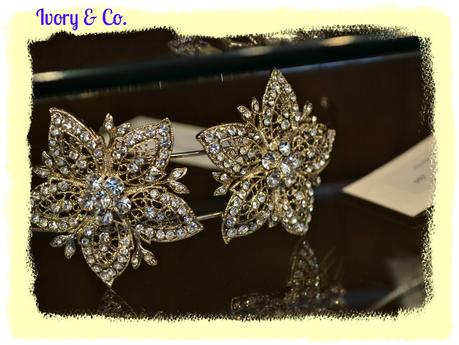 About Ivory & Co.
Tiaras have been worn by women over the centuries as a mark of beauty and a symbol of elegance.  Ivory & Co. are dedicated to continuing this tradition, offering a stunning range of headpieces and jewelry to brides all over the world.

Chief designers Sarah Bird and Alexander Longhi both trained at renowned Goldsmiths College, University of London (the leading design institution in the UK) and both worked extensively in the worlds of fashion and technical design.  Their creative partnership has lead Ivory & Co. over the last decade. Every Ivory & Co. accessory is meticulously designed and every opportunity is taken to recognize bridal gown trends and lead the way in current bridal accessory fashion.




All Ivory & Co. designer accessories are created using the finest components :



All headpieces and jewelry are plated with either real silver, 14K gold or rhodium (part of the platinum family of metals)
Only the highest quality of stones are used in each design - Swarovski crystals or Russian man-made diamonds (high grade cubic zirconia)
Real freshwater pearls are used or in the case of imitation - only the best quality; natural luster man-made pearls (made using glass for a realistic weight and appearance
Every accessory is made following the traditions of jewelry craftsmenship; designs are forged, hand crafted and stones set by hand by an experienced and skilled technical team 
Fantastic amount of people to this stall even had to wait a good few minutes to see what they had on offer as it was that busy. 
 Website http://www.ivoryandcotiaras.co.uk/
Goodie bags from the wedding show-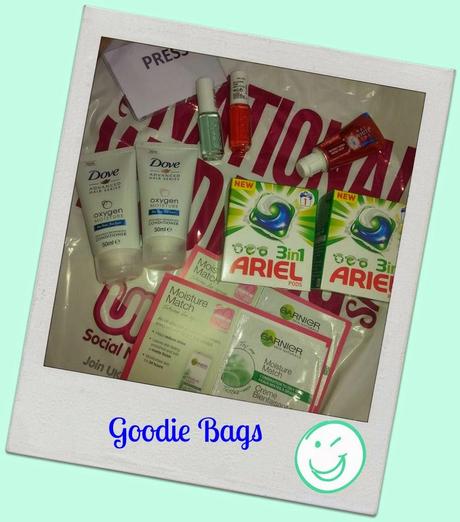 Everyone loves a good freebie when attending a show and this one came up very good with some well known brands. Have to say loving the Essie nail polishes :)
Have been disappointed from some aspects of the show as they did not have any wedding cakes to test and had one bad experience with one stall dissing our wedding as we our getting our cake from a high-street big brand. Will not be naming the stall but the man was very rude I quote "GET READY TO GRIT YOUR TEETH THEN" !!!!!!!! . Me and my partner was in shock he was shacking his head so I said I think its time for us to go.
I know small companies need supporting but they are not going to get anywhere with the speaking to customers like it. The whole point of the show that I wanted to capture is if you have a budget even coming to wedding shows you can find good spots at a show not everyone has the money to lavish out.
Back on a positive note Confetti had a very creative stand and one hell of amazing lady who was so friendly and bubbly made us feel so welcome.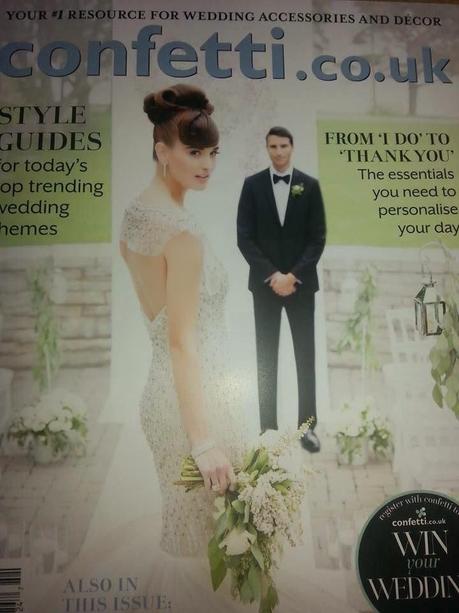 Sprinkle Confetti on your big day! Visit www.confetti.co.uk for real wedding inspiration, wedding decor & premiere wedding suppliers.
Confetti is a multi platform retailer and media owner with a well established website. In its 12th year online Confetti offe

rs advice, inspiration and products for weddings and other key celebrations.




Confetti makes researching and planning easy and fun with a range of tools designed to help anyone organising a celebration. The site offers personalised opportunities for each user, with several specialised channels designed to make the experience simple and enjoyable for the user.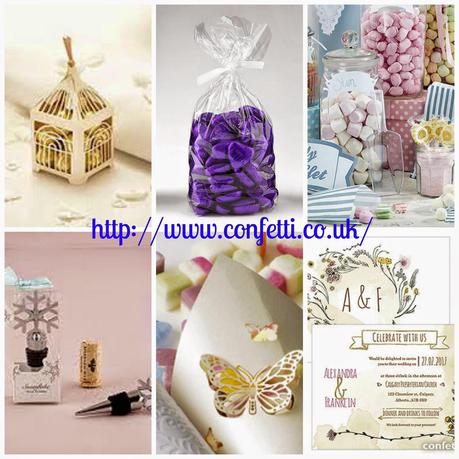 Round up-
If you wanted to buy your wedding dress this was sure the show for this as they show offered so many stalls for you to try on dresses do have to say for me was a little too many wedding dress stands but I guess I come to that conclusion as I already have mine bought.
Was not what I expected the show to be it was a lot more should I say to hire items then more to get them on the day if you are like me I like to buy on the day.
Could of been more cakes to look at and try and did not see any that you could sample.
Catwalk show was the most amazing experience for me & my hubby to be.
Food was good always pricey but that's what you get at all shows.
 Some how I thought would be for example rows of wedding favours and you could get them on the day but that was not the case.
Beauty looks- If you wanted items and looks for hair & make-up you could get lots of ideas and items,most of the stalls we went to you could try them on.
Wedding Theatre- Had lots of advice to give to brides to be plus make-up tips  
  
       National Wedding Show Manchester 2015 Video
                             *Click on image to play* 

                                     
                              
Few more pictures to leave you with......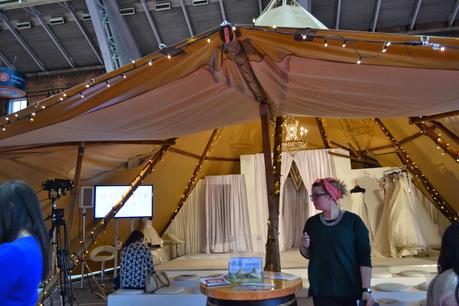 Top 10 Tips from The Wedding Theatre

Don't miss the 

Top 10 Tips 

at 

The Wedding Theatre, 

where the show's glam squad will arm you with invaluable beauty, hair and style advice. Produced by renowned wedding show and TV producer Jane Galpin and hosted by Antonia O'Brien, the Top 10 Tips sessions will feature demonstrations, tips and tricks for brides, bridesmaids and mothers of the bride and groom in an exciting countdown. Experts from award winning mineral makeup brand

bareMinerals

 and iconic nail brand 

Essie

 will take center stage at the Wedding Theatre together with Celebrity Hairdresser and Artistic Director for Fudge Cinta Miller and Expert Fashion Stylist Claire Ginzler.
bareMinerals' Head of Education Anna-Marie McCann-Ellerington and her team of expertly trained beauty ambassadors will share her Top 10 Make-up Tips, revealing essential advice for prepping your skin for the big day and achieving a flawless wedding look, plus all you need to know about honeymoon beauty, from preparing for your travels to weather friendly makeup. Essie will make their debut at the Wedding Theatre, providing you with the need-to-know advice for perfect wedding day nails. During each session, one member of the audience will be selected for a makeover live on stage and presented to the audience in a 'big reveal', drawing each session to a dramatic close.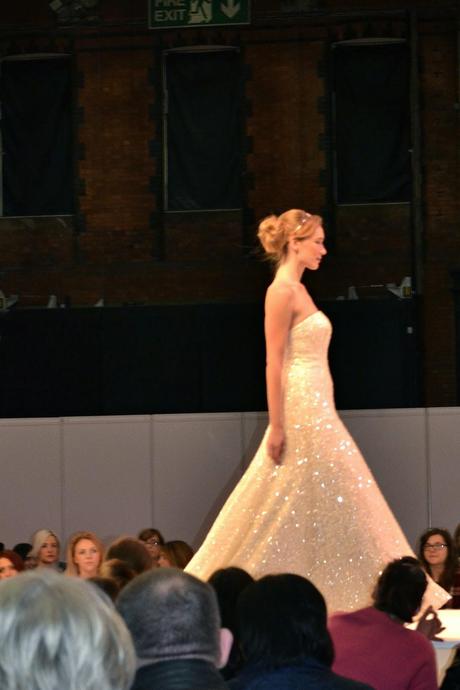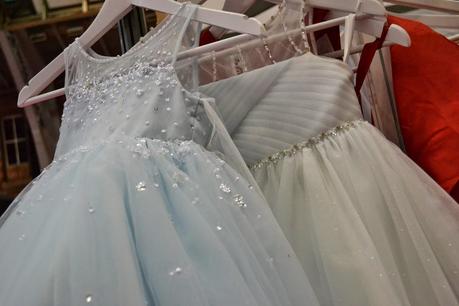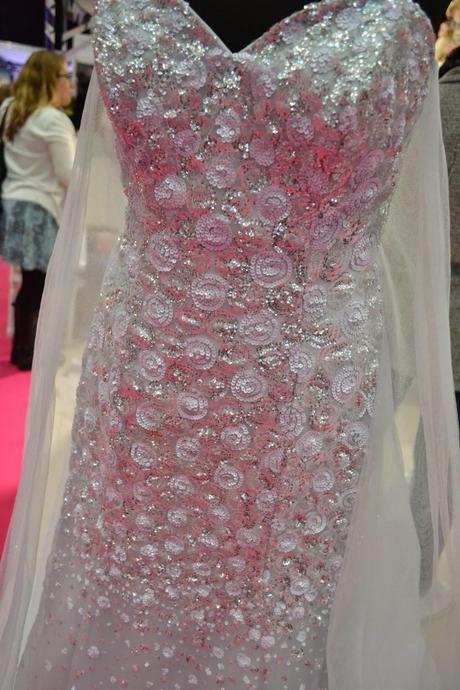 One word "Amazing"