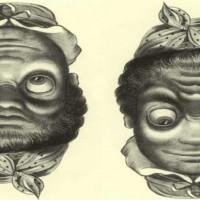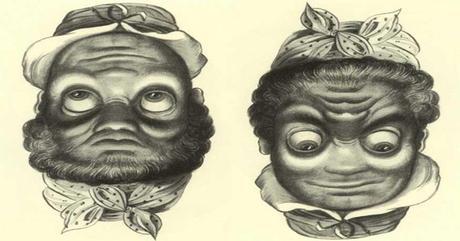 All our ideas and thoughts are a mere reflection of the reality we perceive from the world that surrounds us. The information we receive, mostly, reach us by external stimuli; that is to say, our senses: sight, hearing, touch, smell and taste. But… What if they "cheat us"?
Optical illusions are mirages or hallucinations which make us behold reality in a different way or multiple points of view. The appreciation of this kind of phenomena can vary from one person to another, depending on many facts, such as visual intensity, color blindness, astigmatism…
Two-sided faces?
Concerning this issue, confusing images are not clearly perceptible by the human eye and they derive into effects which disorient and confuses the human brain. These illusions are also known as cognitive illusions when they do intervene on the perception of the world that surrounds us. They can be of different types: distortion, fictitious or ambiguous, among others…
However, this time we are going to focus just on the aforesaid ambigrams: drawn images consciously created to provide two visions at the same time on the same single element. Usually, a second image can be discerned when we turn the image 180º. That is what happens when dealing with the famous two-sided faces by the English artist Rex Whistler.
"The Pope and the Devil" (anonymous, 1600)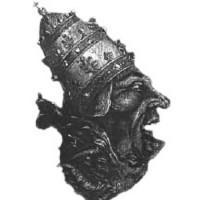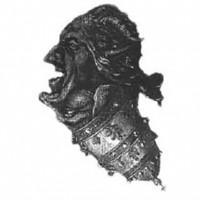 This anonymous painter from the last century, who died during the World Ward II, enquired on "double sense" paintings. In 1928, he received an order from an Anglosaxon company who wanted to publish humorous sketches. On his purpose, the artist created an intriguing image of a 17th century Pope who became the Devil itself when turning the image upside down.
Going on with his technique, Rex Whistler collected many images based on ambigrams and published two books. Nowadays, his two-sided faces go on being a source of inspiration and entertainment for those who want to sharpen his/her visual perception or just have fun by discovering the other side of ordinary images at first sight. You can find below the most relevant ambigrams from the English artist. Can you find a second face? Can't you?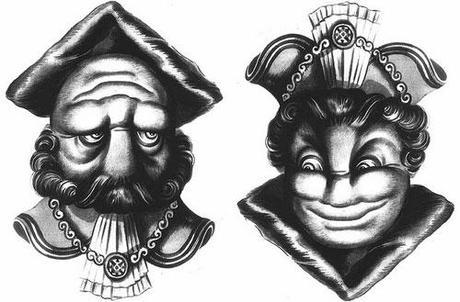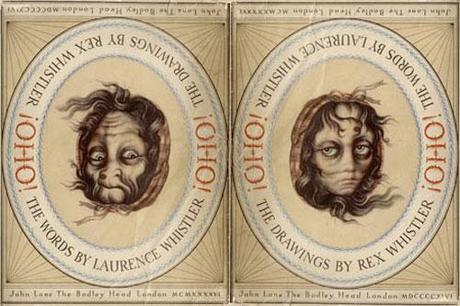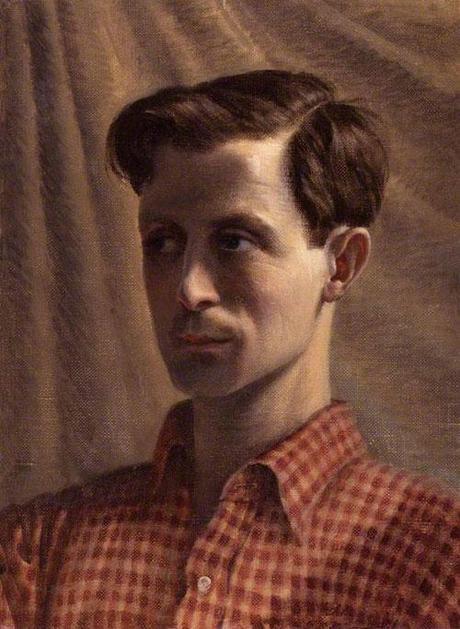 PS: Do not try to turn your screen, it's just a Rex Whistler's self-portrait