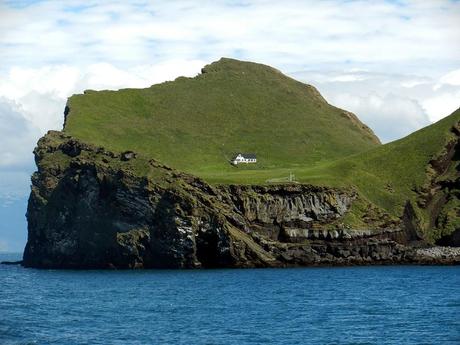 Christopher Lynn
Elliðaey
 is one of the 
Westman Islands
, located south of 
Iceland
. The island is uninhabited, but has a large hunting lodge, constructed in 1953. The lodge is owned by Elliðaey Hunting Association.
The island of Elliðaey (63° 28'05.10″ N, 20° 10'31.98″ W), the third largest island of the Westman Islands, located south of Iceland. The island is a mere 0.18 mi² in area and is uninhabited. From this website, we learn the following information (translation is mine, so it's imperfect but gives the gist):
"On the island is a large fishing house owned by the Ellidagrim Islands Society, which engages in puffin egg hunting in summer and in spring. In earlier times there was a hunting lodge called simply "dwelling." The first building which was built on the island still stands. It is used for storage, and is west of the 'Skápana.' In 1953, a new lodge was built at the foot of Hábarð (the highest peak on Elliðaey)  because the old building failed the test of time. In 1985, work began on a new two-story fishing house which was attached to the house that was built in 1953; it was completed in 1987. In 1994 it was discovered that the 1953 edifice had deteriorated to such an extent that it was no longer useable. It was therefore demolished and another house built instead in the same location, with construction being completed in 1996. Between 2000-2001, a small house west of the lodge was built, which houses the Ellidagrim Islands Society sauna."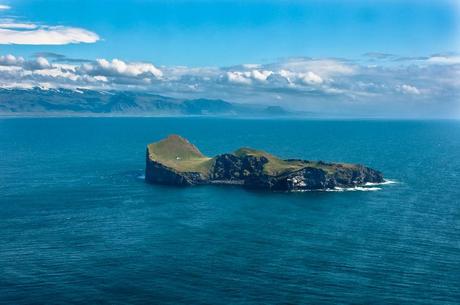 Christopher Lynn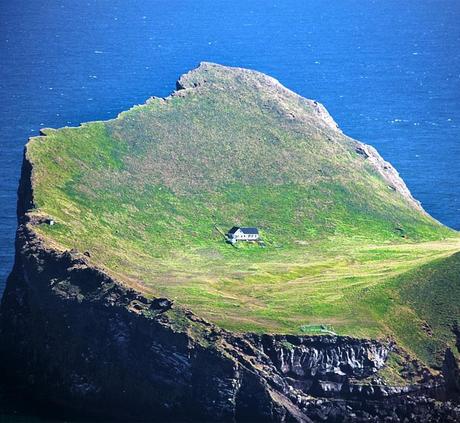 Inconnu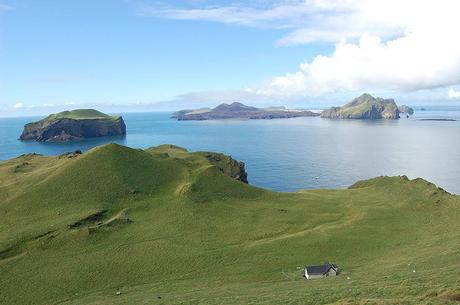 BrainTrustInc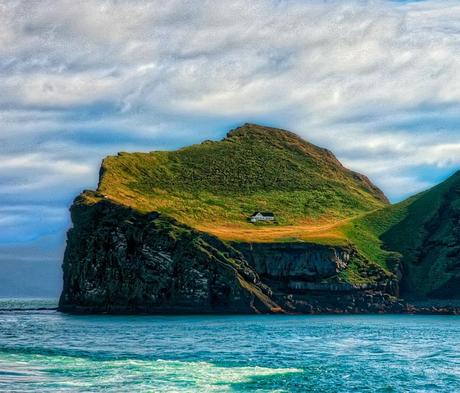 Gisli Jon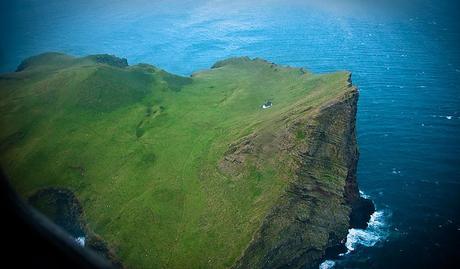 Zanthia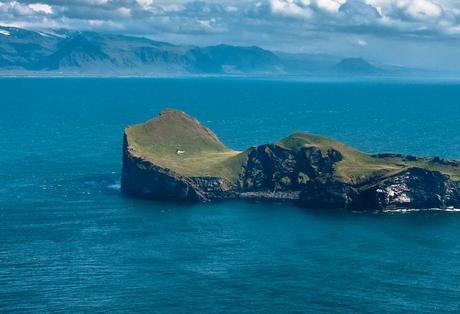 Christopher Lynn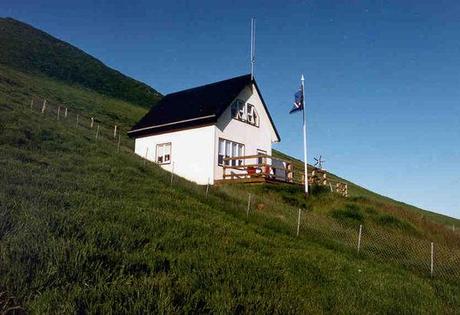 It is this structure, the hunting lodge, that captures the imagination of photographers today. The lodge has no electricity, broadband internet (oh, the horror!) or indoor plumbing. This being Iceland, the lodge does have a sauna. The water for the sauna — and for less important tasks, such as cooking and drinking — comes from a rainwater collection system. The lodge, oddly, is surrounded by a fence, perhaps to keep the puffins from launching a counter attack.