Hellos! I think all of you or if not majority of you have heard or used a Petroleum Jelly.  It is a multi-purpose product you can use in almost all types of situation. I've been using Apollo Petroleum Jelly for years as my mom would usually stock up the shelves with it as her children (yours truly!) are always prone to rashes >_<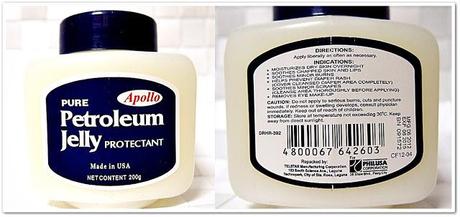 First off, let me tell you the following ways you could maximize the usage of an
Apollo Petroleum Jelly
: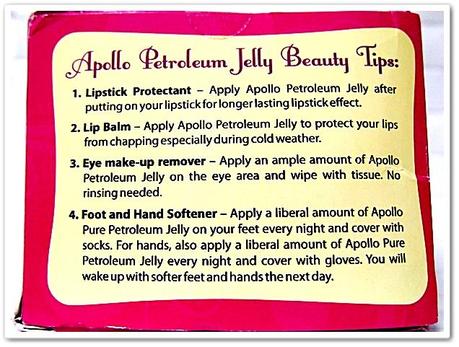 Despite the many ways mentioned above, I mostly used the
Apollo Petroleum Jelly
for:
Skin Rashes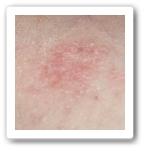 I have a sensitive skin so I normally developed rashes and I always used this to help heal and treat the rashes. On year 2005, I developed eczema on the crease of my arm and I make it a point to apply
Apollo Petroleum Jelly
 in order to help calm the irritation and minimize the itchiness.
Dry Patches on face

Even though I have oily combination skin, I still tend to get dry patches near the eyes and mouth areas. Especially during "cold days"
(like now),
I always make sure to apply liberal amount to those areas in order to prevent over drying and cracking of skin.
That's it for my review on the Apollo Petroleum Jelly, Hope you guys find it helpful =)
Apollo Petroleum Jelly is available in 25g(PHP25.48), 50g(PHP42.00), 100g(PHP77.84) and 200g(PHP125.16) at All Mercury Drugstore, other drugstores and leading supermarkets nationwide.