Although in the last few days iPhone 5 keeps appearing everywhere around us, there are still many iPhone 4 or 4S users who are happy with their smartphone, and have no plans of replacing it just yet. This is why we decided to present something for them this time, and we picked very popular and interesting iPhone 4 / iPhone 4S case – Ion-factory Funky Punky Leather Case.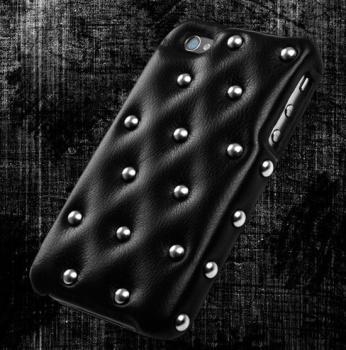 Ion-factory Funky Punky Leather iPhone 4 / 4S Case
There are many cool iPhone cases available, but Funky Punky is truly special. It provides ultra-chic coverage for the iPhone 4 and 4S, and all over it you can see tiny nail heads shining discretely. Although Funky Punky leather cover for iPhone 4S / 4 fits perfectly your smartphone, protecting it in a safe and accurate way, you will still have complete access to all phone's ports and buttons, and of course, the touchscreen.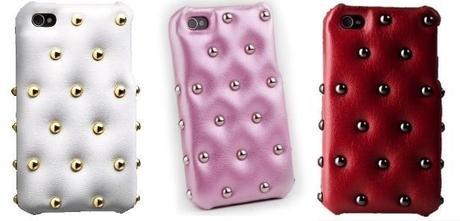 Ion-factory Funky Punky Case – Colours Available
Modern and elegant Funky Punky cover for iPhone 4 / 4S provides your iPhone optimal protection, since it comes with anti-glare screen protector, for all-round protection. It is also available in various colours, so you won't be having troubles in choosing the right color for you!